This week, we talked about things to do in Los Angeles and southern California in honor of the L.A. Dodgers making it back into the World Series.  Here are some highlights from this week's Bill On The Road radio segments:
The Hollywood Sign
The sign has been a fixture above Hollywood and Los Angeles since the 20's.  It originally read: "Hollywoodland" as part of an advertising strategy for a real estate development.  Each letter stands 40 feet high.  In the early 70's, the letters were sponsored by various celebrities and wealthy residents to help restore them.  For example, Alice Cooper, Hugh Hefner, Gene Autry, and Andy Williams each paid $27,000 a piece to help fix up a specific letter of the sign.
See A TV Show!
There are several ways to see a television show taping.  The easiest way is to search online for a taping schedule and claim your free tickets.  There are two main websites for studio tickets:  tvtix.com and audiencesunlimited.com .
Keep in mind that the studios give out more tickets than seats to make certain of a full house.  So, be sure to show up early and account for traffic – because there will always be traffic in Los Angeles.
The easiest shows to get access to are game shows like Wheel Of Fortune or shows that are just starting out.
Be prepared to spend several hours in the taping as sitcoms are not filmed in real time.  And game shows typically tape several episodes in one session.
Odd L.A. Things
A few odd suggestions for quirky attractions in Los Angeles:
The Death Museum, Venice Beach, The Silent Movie Theater, Bronson Cave (aka "The Bat Cave") or stay the night in Janis Joplin's hotel room.  It's the room where she died of a heroin overdose at the age of 27.  You can still request room #105 at the Highland Gardens Hotel.
California Sports!
The state of California has more sports teams than any other state with a total of 18.  Los Angeles alone has 11.  How many of them can you name – without cheating??
Here's the full list:  Professional CA Sports Teams
---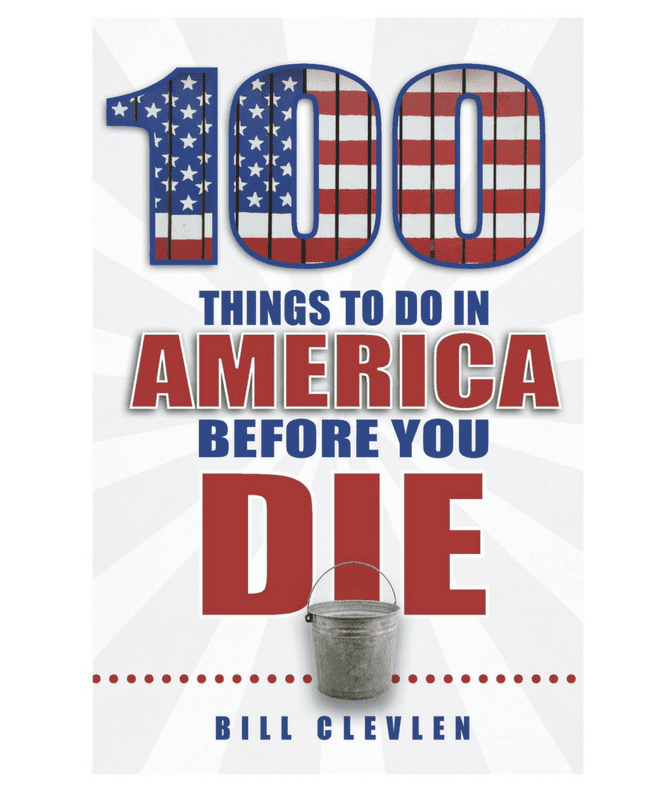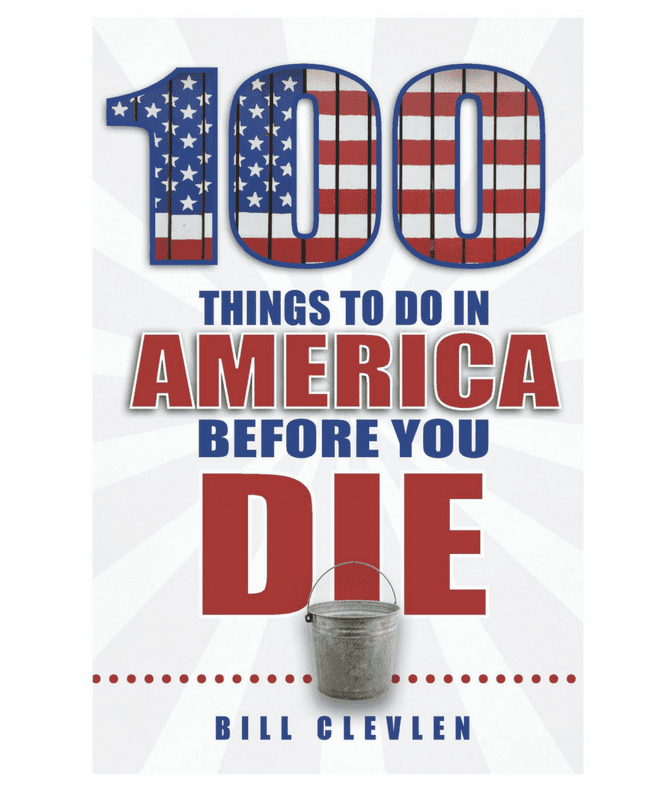 Looking for a great holiday gift?  Get a signed copy of 100 Things To Do In America Before You Die!  Now in it's second printing!
A fun guide book to understanding America through travel – 100 uniquely American experiences to have on your next road trip.
Buy it: HERE.
---