One of southeast Florida's most beautiful natural landscapes is the Blowing Rocks Preserve on Jupiter Island. The incredible views here are made possible by the work of The Nature Conservancy and thousands of volunteers which began their work as far back as the 1980s.
It's easy to find the Blowing Rocks Preserve. The 75-acre site is located on Jupiter Island in Hobe Sound, Florida. There is a free public parking area with an additional overflow lot across the road. Parking on the street is illegal and doing so can get you ticketed and towed. The best time to visit is during the weekdays in colder months when crowds will be smaller. Don't worry, it's still beautiful even if it's February.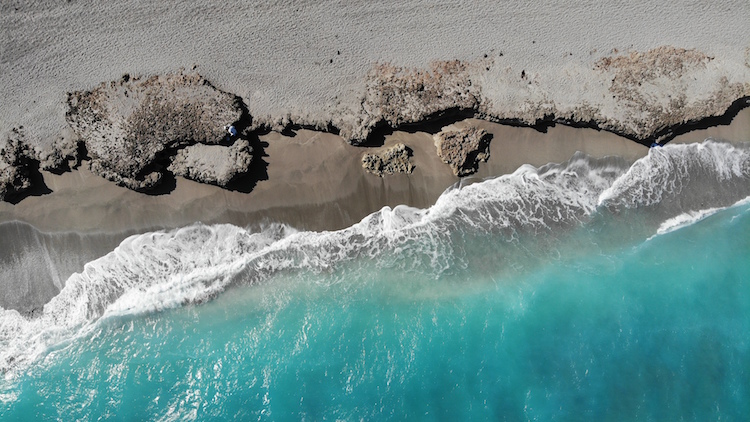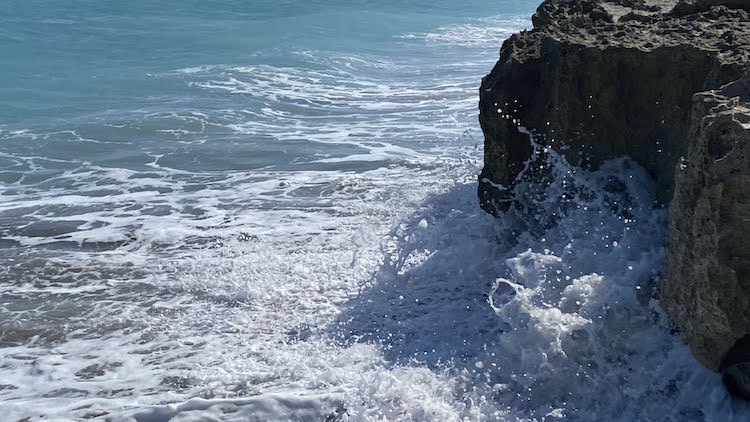 The rocky Anastasia limestone shoreline is the largest on the Florida coast. During high tide the water can break against the rocks and shoot plumes of saltwater up to 50-feet in the air. Even when the crashing water doesn't get quite that high, it's still mesmerizing to watch from the shore. Winter months offer the best bet to see this beautiful sight as the water tends to be rougher.
Visitors can swim and even snorkel – though you should keep in mind that there are no lifeguards on duty. There are various short trails around the property and a chance to see wildlife including leatherback sea turtles.
Blowing Rocks Preserve is open every day from 9:00am-4:30pm. The parking lot gates are closed after hours. There is a Visitors Center that may or may not be open. Portable bathrooms are located in the parking lot area.
The address for Blowing Rocks Preserve is: 574 S Beach Rd, Hobe Sound, FL 33455. It's located in Martin County, Florida which is full of wonderful places to see and explore!