2021 is the year American road trips are back in style. Let's take a look at some fun road trips from Chicago that you or your family can get excited about as you make your travel plans. Some of these destinations are close by, a few you probably have never thought of, and all of them are doable in less than a day – especially if you have more than one driver!
So here we go – check out these top road trip ideas from Chicago!
1. Michigan's Upper Peninsula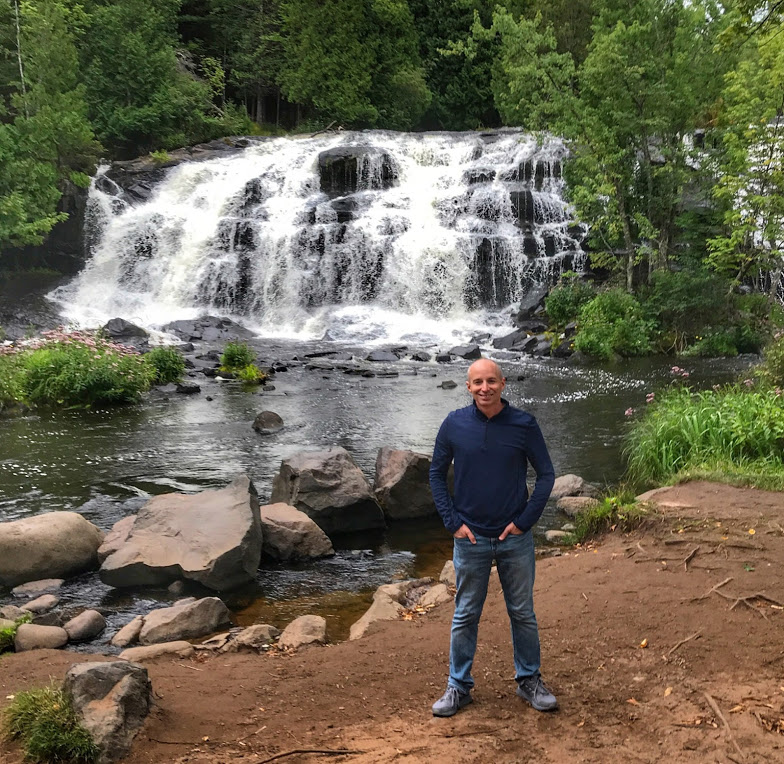 If you love the idea of spending a week chasing waterfalls – Michigan's Upper Peninsula is a dream come true. There are an estimated 300 waterfalls in the U.P. and most of them are easy to locate with a short hike or even by simply pulling into a parking lot off the road. Enjoy the views of Lake Superior from Porcupine Mountain in the west and then head east across the coast until you circle back over the famous Mackinac Bridge and then around Lake Michigan back to Chicago.
Travel Time: 6h 50m / 430 miles
2. Indianapolis, Indiana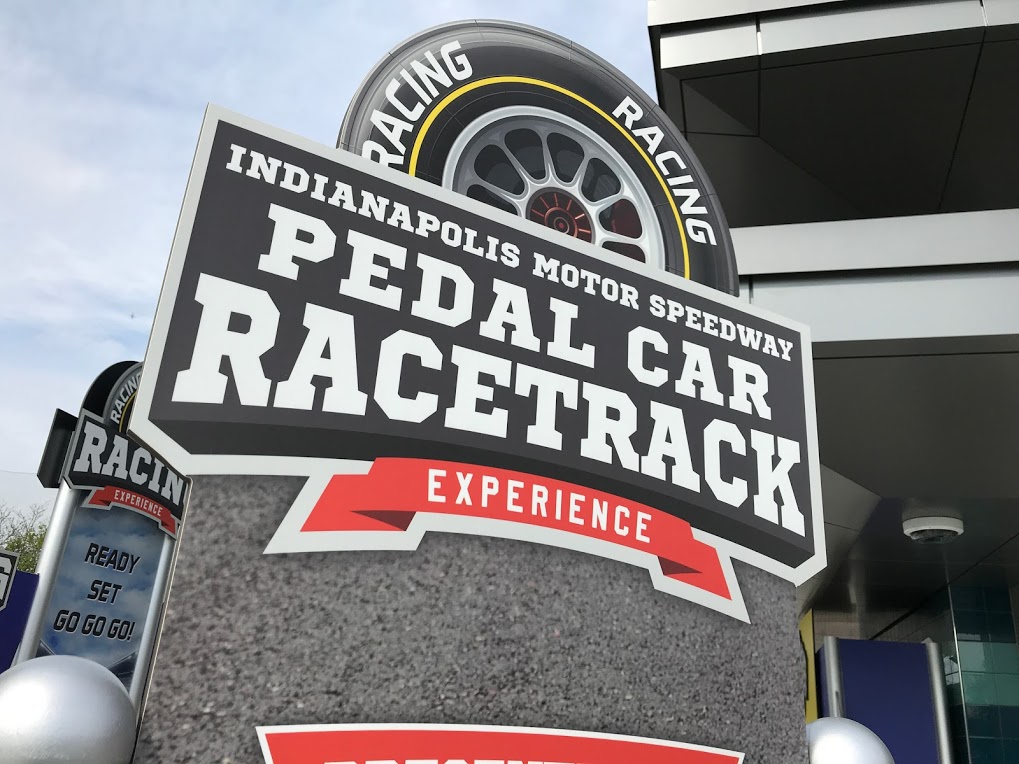 Indy may be best known for its long ties to race cars but there's much more to experience! Take for example, the greatest children's museum in the U.S. The Children's Museum of Indianapolis is absolutely incredible, and something you'll enjoy just as much as your kids. The newest edition is a massive outdoors sports complex that is included with admission. Indianapolis also has a terrific zoo, great parks, and restaurants. Be sure to check out the former home of President Benjamin Harrison and also the NCAA Hall of Fame. If you do love racing, tour the Indianapolis Motor Speedway and look into taking a ride through the streets of downtown in a custom Indycar.
Travel Time: 3h 13m / 185 miles
3. Winterset, Iowa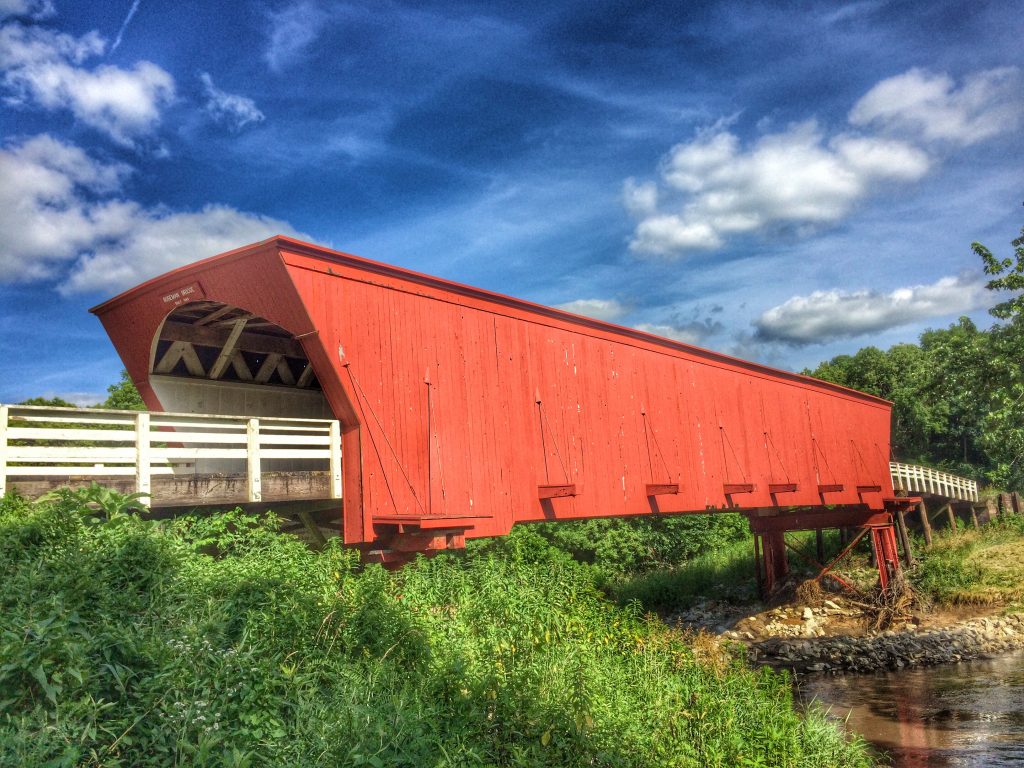 If you're looking for a small town that immediately takes you back to the "good ole days" – consider a road trip to Winterset, Iowa. You'll find the historic covered bridges of Madison County and a beautiful downtown square with shops, restaurants, and even a restored historic movie theater. The Iowa Quilt Museum is located in Winterset and the town's biggest draw is the John Wayne Birthplace Museum, including the actual home he was born in.
Travel Time: 5h 37m / 370 miles
4. Cambridge, Ohio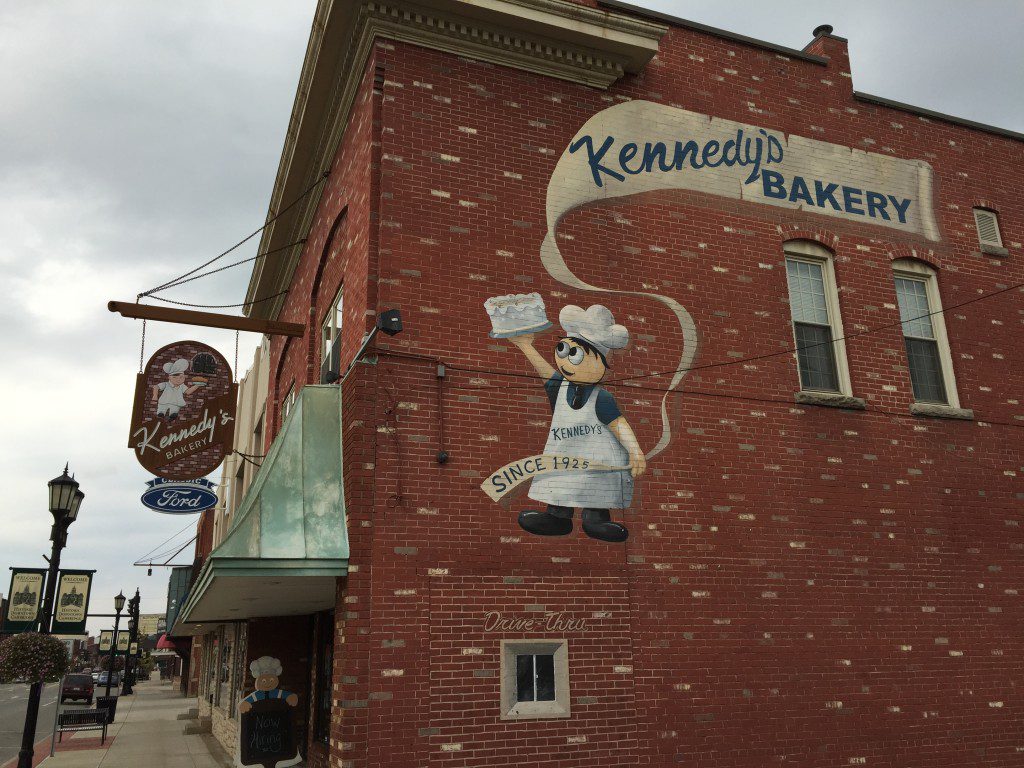 You've probably never even heard of this small Ohio town but it's a wonderful place for a weekend getaway. Start your morning with a fresh donut from world famous Kennedy's Bakery. (Seriously – their baked goods are amazing!) Explore downtown shops then grab a bite to eat at Theo's – where the locals go for a great meal. If you're looking for nature or outdoor recreation, consider staying at nearby Salt Fork State Park. (Which is famous for its "Bigfoot" sightings. ) Another super cool place not far from town is "The Wilds" – a large drive-through animal park that was founded by Jack Hanna – the animal expert often featured on David Letterman's former late night show.
Travel Time: 6h 43 / 433 miles
5. Quad Cities Region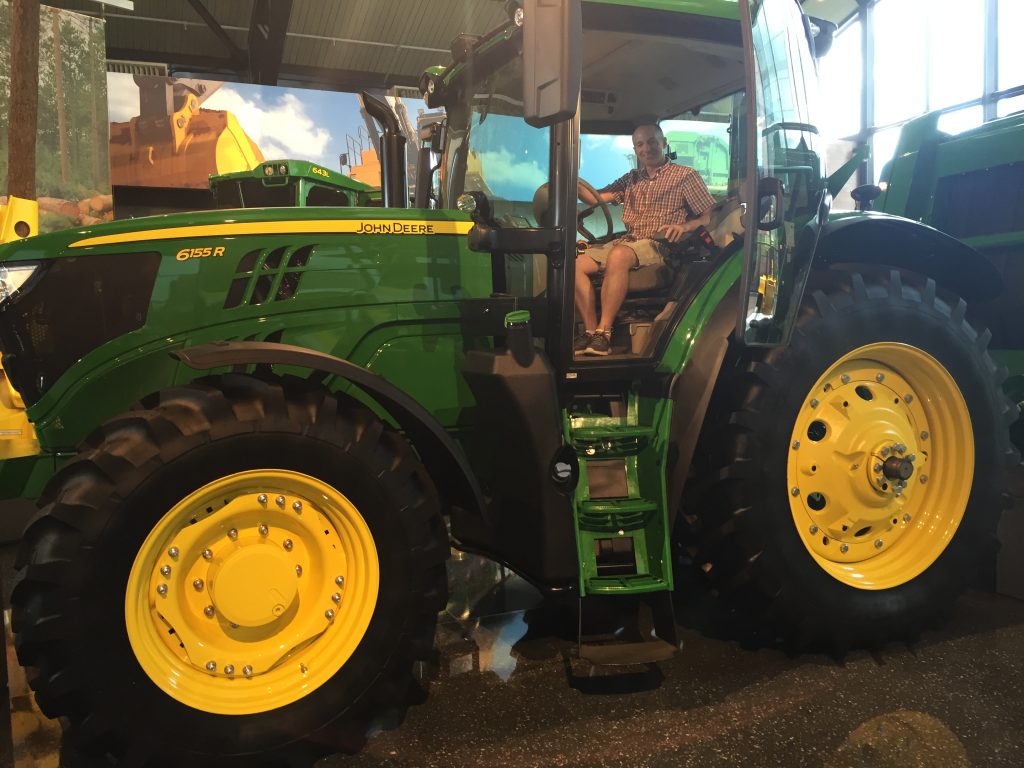 Whether you want to watch Bald Eagles, enjoy some craft beer, or explore the history of John Deere – the Quad Cities region is a great spot that's shared between two states. The John Deere Pavilion gives people (like me) that don't know squat about farming a behind the scenes look at the technology and hard work that industry entails. You can also trace Deere's history through various sites in the region. Take a ride on an authentic Paddlewheeler to learn all about the Mississippi River, and enjoy the different shopping districts each community has to offer. And whatever you do – be sure to enjoy some Whitey's Ice Cream! Some of the best I've ever tasted!
Travel Time: 2h 36m / 165 miles
6. Grand Haven Beach, Michigan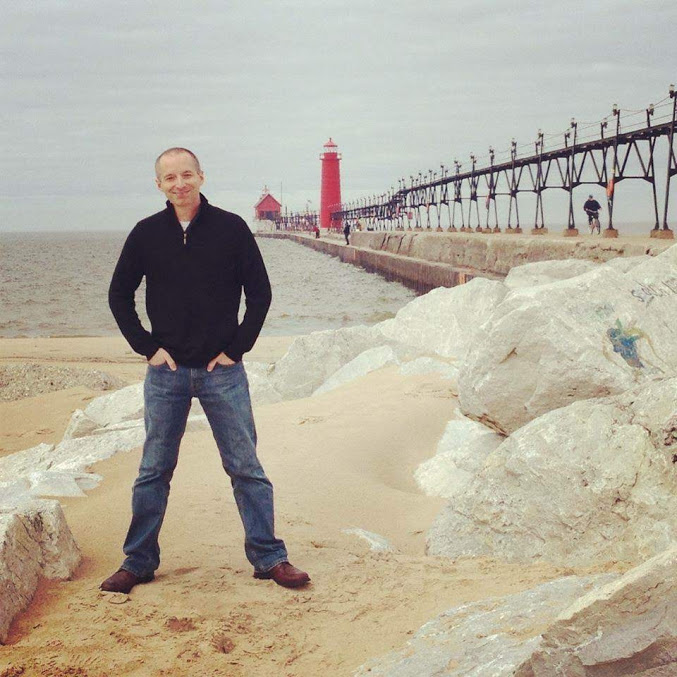 Grand Haven is an easy drive from Chicago at just under three hours. The beach is well taken care of and you'll enjoy the beautiful view of the historic Grand Haven Lighthouse as you soak up the sun or play in the sand. You'll find shops and restaurants along the boardwalk, as well as places to ride bikes or enjoy a hike in the nearby state park. Be sure to check out one of the inclusive charter fishing boats with everything you'd need to fish on Lake Michigan.
Travel Time: 2h 49m / 173 miles
7. Columbus, Ohio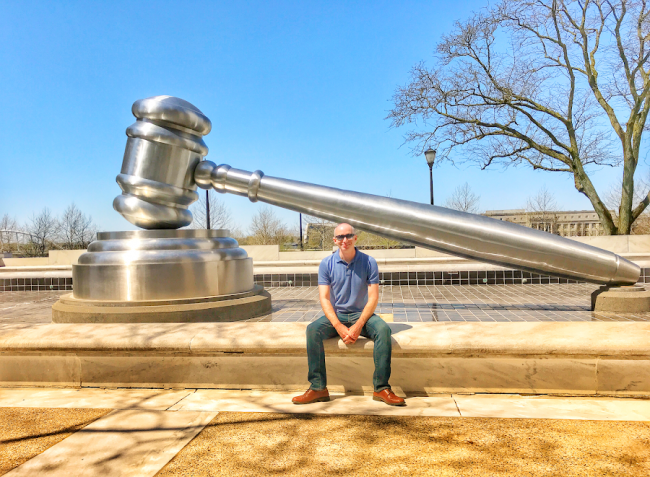 Columbus, known to locals as "C-Bus" is the capitol city of Ohio. It's been going through major growth over the last decade and is a destination worthy of a road trip. The sprawling downtown is easily accessible with the new CBUS Circulator, free to use for visitors. Check out the Short North Arts District for galleries, dining, and locally owned shopping. Local attractions include the Franklin Conservatory and Botanical Garden, the COSI Science Museum, Columbus Art Museum, and the Columbus Zoo which is one of the best in the country. Be sure to take a free tour of the Ohio state capitol building as well!
Travel Time: 5h 29m / 356 miles
8. St. Louis, Missouri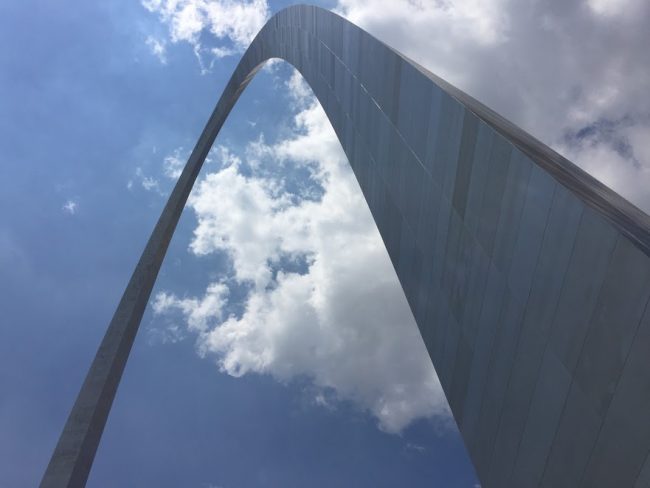 Okay, so maybe your hatred of the Cardinals might be keeping St. Louis off your travel list. It's true, you'll probably see bumper stickers and red shirts all over town, but there are so many fun things to experience in STL. Saint Louis is home to Forest Park, which is bigger than New York's Central Park, and full of free attractions like the Saint Louis Science Center, Missouri History Museum, Saint Louis Art Museum and yes – the award winning Saint Louis Zoo, which is only one of two major zoos in the America with free admission. Enjoy a great meal on "The Hill" – the last still thriving Italian neighborhood in America and take your kids to City Museum – one of the most bizarre, yet incredible places in the midwest. Tour Budweiser, take a stroll at the Missouri Botanical Garden, or try some St. Louis style thin crust pizza or toasted ravioli! And yes, if you've never gone up to the top of the Arch – you should!
Travel Time: 4h 36m / 297 miles
9. Hannibal, MO / Quincy, IL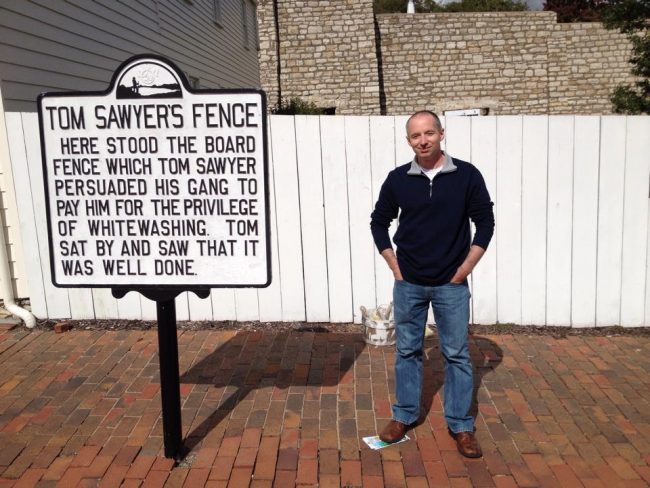 You can explore two awesome small towns in one weekend! Hannibal is the hometown of Mark Twain and attractions include his childhood home, the historic Mark Twain Cave, and even the famous white fence you read about in Tom Sawyer. About thirty minutes away, on the other side of the Mississippi River, is the town of Quincy, Illinois. Tour some incredible Victorian homes, grab a bite to eat at the oldest deli in town, or enjoy part of the area's wine trail.
Travel Time: 4h 36m / 303 miles
10. Door County, Wisconsin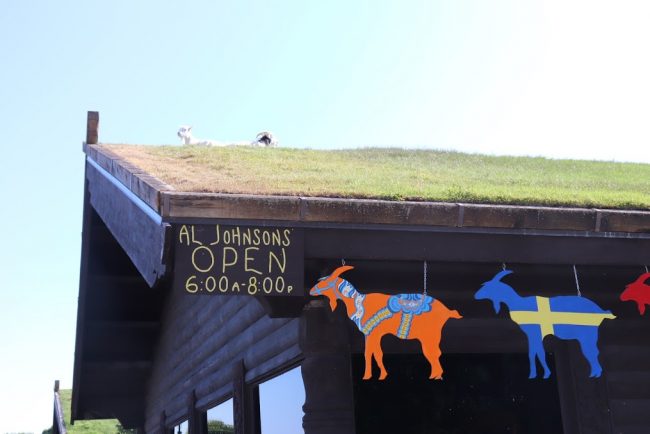 So, Door County is sort of a no-brainer destination. What's not to love about all of the unique communities, friendly people, beautiful views, and cherries – everywhere! Grab a bite at Al Johnson's Swedish restaurant for some amazing pancakes and watch the goats up on the roof. Take a boat ride out on the water to enjoy a gorgeous Door County sunset. There are lots of places to shop and dine around the region and yes – you can find pretty much anything with a cherry flavor! (Door County is one of the top producers of cherries in the world.)
Travel Time: 3h 45m / 245 miles
Need more road trip ideas? Check out one of my travel guides including my latest book Finding The American Dream – A Guided Tour of Places Where American's Changed History.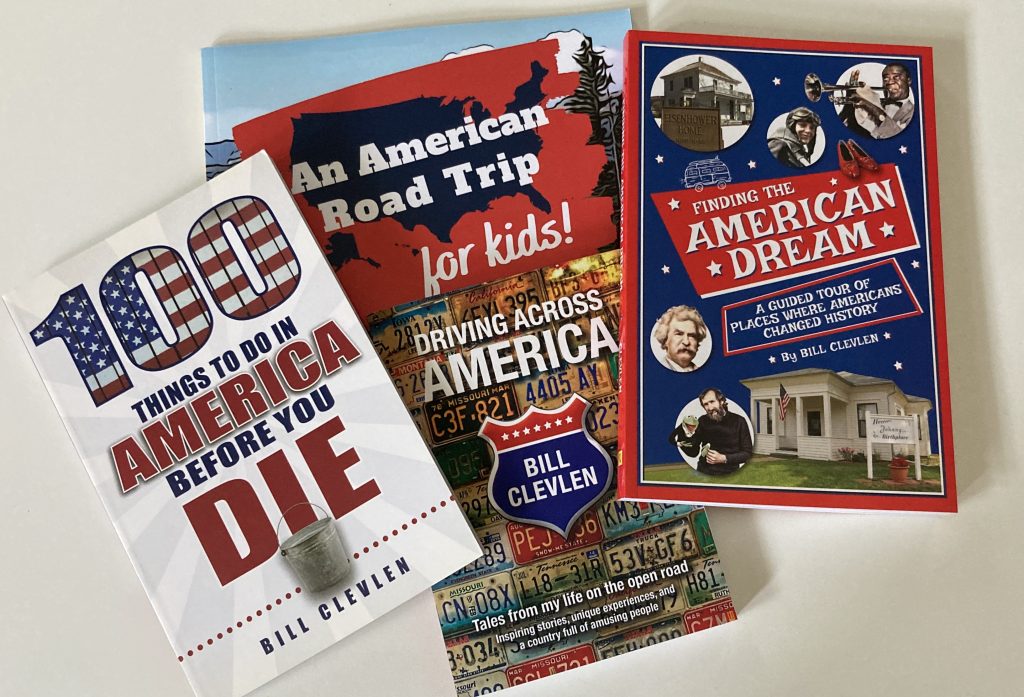 Ten Road Trip Ideas From Chicago
Michigan's Upper Peninsula
Indianapolis, Indiana
Winterset, Iowa
Cambridge, Ohio
Quad Cities Region
Grand Haven Beach
Columbus, Ohio
St. Louis, Missouri
Hannibal, MO / Quincy, IL
Door County, Wisconsin