What a great town Fort Collins, Colorado is! I had always heard wonderful things about the area but can't tell you how much I enjoyed being there during a recent trip out west.   From chatting with local residents to swapping travel stories with business owners – every minute of my time in Fort Collins was so much fun!  I'll be sharing stories for months ahead but I wanted to share a handful of things that really jumped out during my trip.
You Can See New Flowers
On the campus of Colorado State University is a trial flower garden where you can see brand new varieties of flowers and plants.
According to the school's website:  "Our growing conditions are characterized by high altitude, intense solar radiation, drying winds, severe hailstorms, large fluctuations between day and night temperatures and a season-long need for irrigation. Each year, our annual trial consists of over 1,000 different cultivars of annual bedding plants. Varieties are grouped by genus, arranged by color and grown in rows, side-by-side, so as to facilitate the comparison of similar varieties."
It was really cool to see this beautiful display of flowers and all for free! Just park your car and walk around!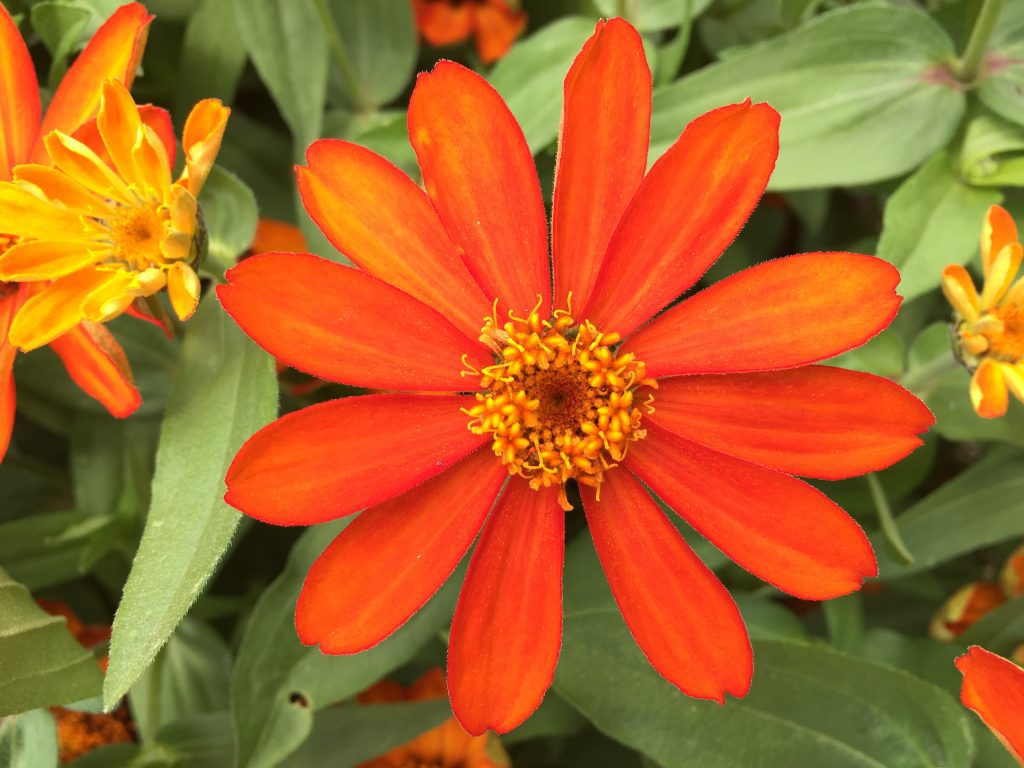 So. Much. Food.
I joked during my visit that nobody in Fort Collins must ever cook at home!  I don't think I've ever seen so many restaurants back to back!  Not chains or places you'll find in every city across America – but unique, one of a kind, locally owned dining options.
We enjoyed a few of the many great food stops.  Our first night we grabbed dinner at The Kitchen in downtown Fort Collins.  They're known for organic menu options from regional farmers.  The food was not only delicious but beautifully presented. (I don't even like carrots – but man, these looked amazing!)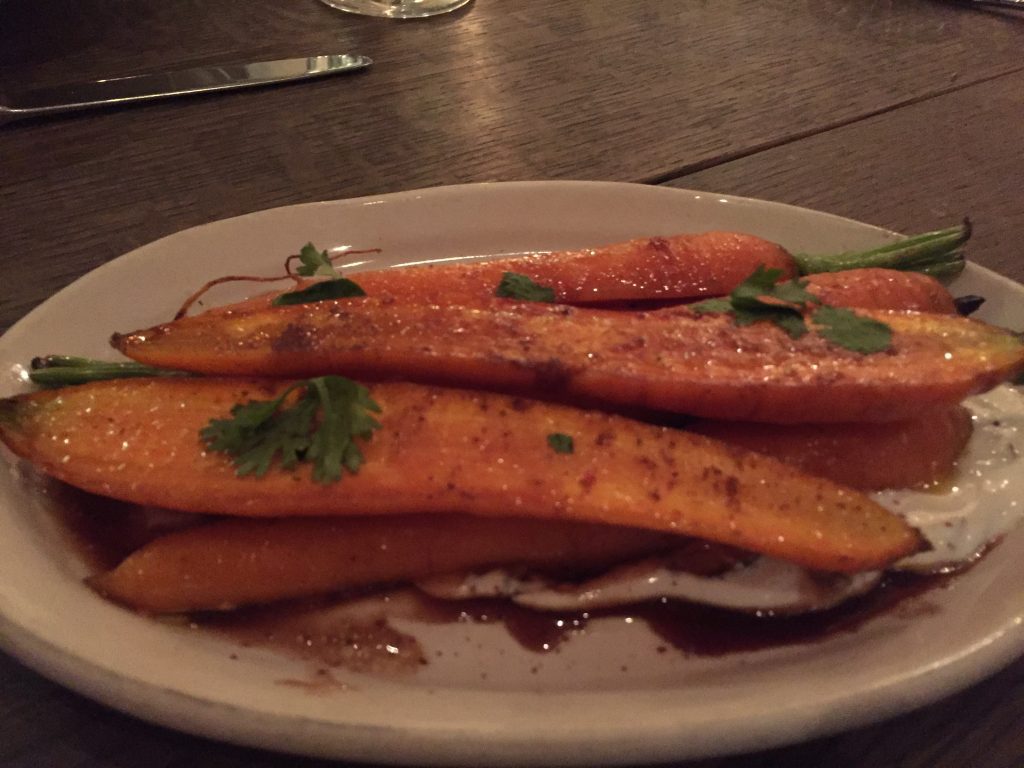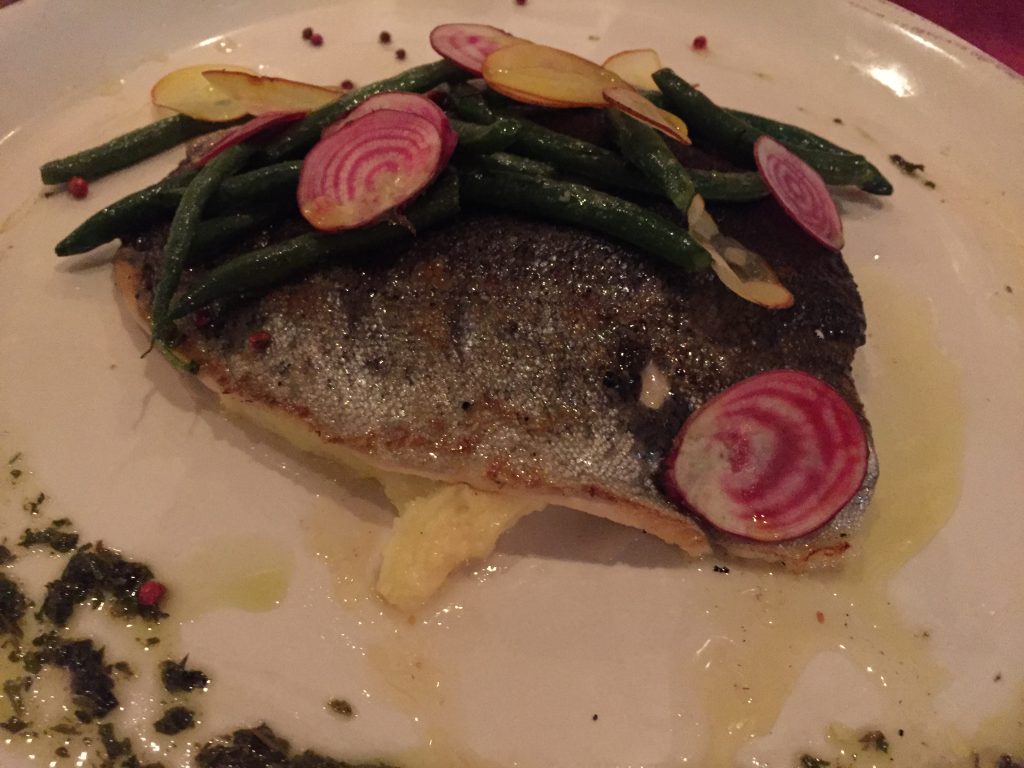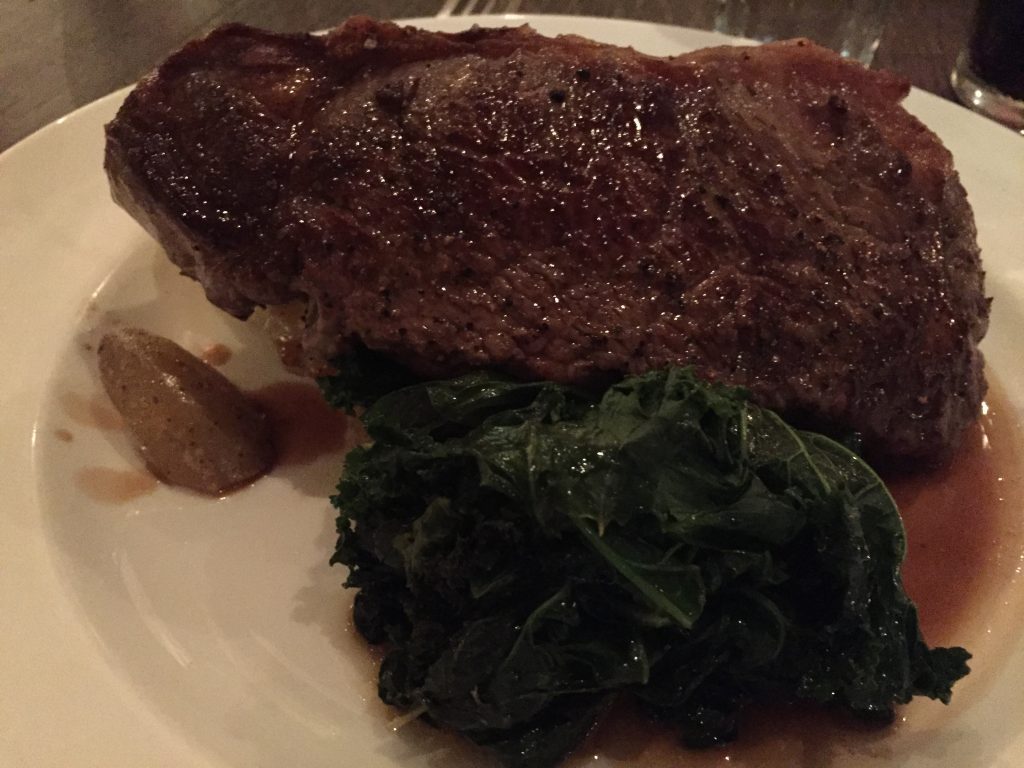 Pianos On The Streets!
How cool is this?  Scattered about Fort Collins you'll find painted upright pianos, available for anyone to play.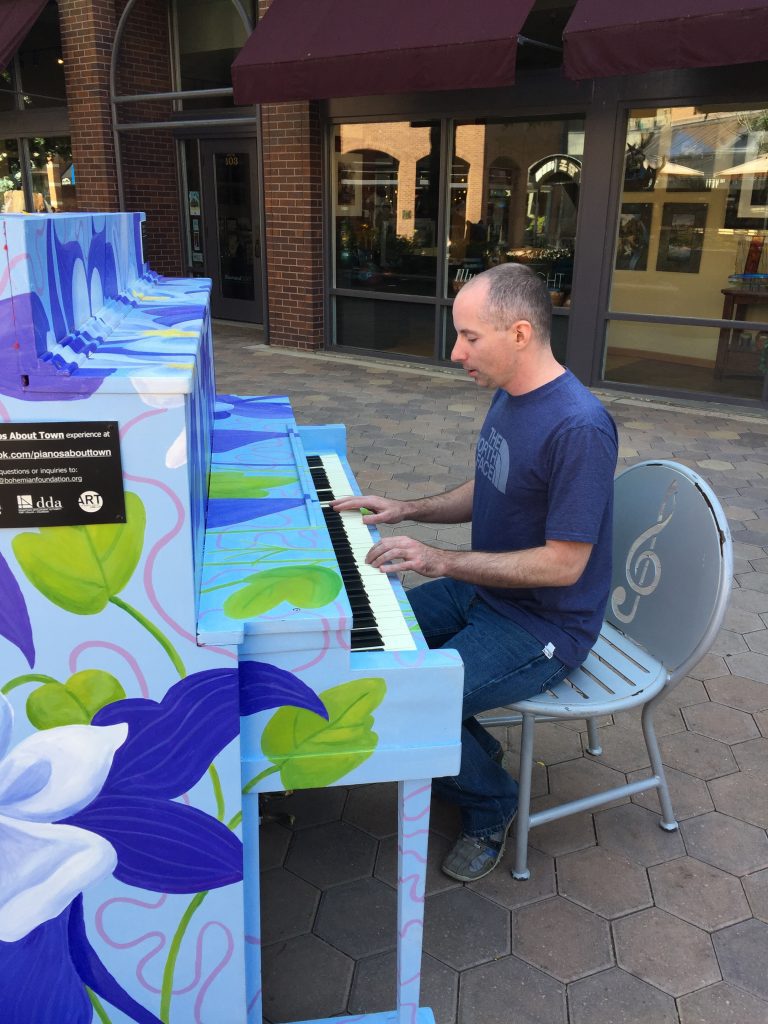 Taste Testing…. Chocolate!
You've probably sat down for a wine tasting or sampled beer or bourbon.  But, have you ever sat down to taste chocolate?  Toby & Alix Gadd opened up Nuance Chocolate in Fort Collins after deciding to take their obsession with chocolate to the next level.
They consider themselves "bean to bar chocolate makers".  You can sit down and sample chocolates with origins in different parts of the globe while you attempt to distinguish the different tastes between them.
Glancing at the various bars of chocolate – one is reminded of the film Charlie & Chocolate Factory. While I didn't find a golden ticket during my stop – I certainly enjoyed the top-notch sweets and hearing Toby gush about his passion for chocolate.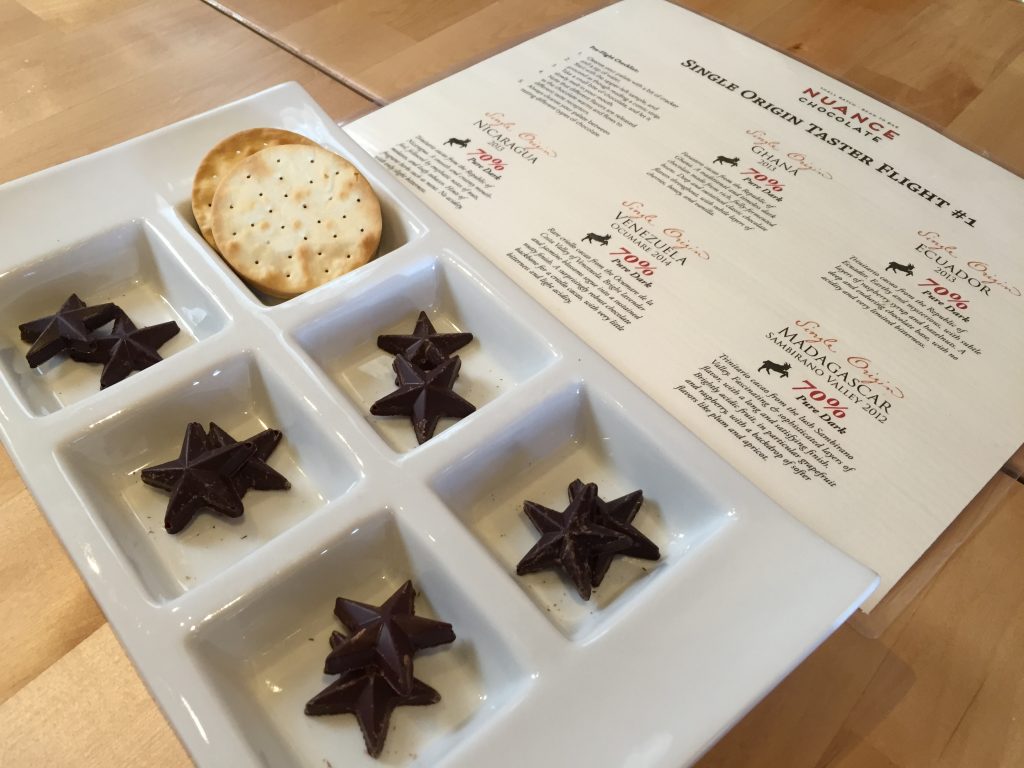 Visiting The Farmhouse
I mentioned earlier that Fort Collins is packed with food options but The Farmhouse gets its own distinct mention.  It's not only another great farm-to-table restaurant but it's an entire complex with local startups that flourish right before your eyes.  There's a cool coffee shop and a place that works on watches.
We found a group of people taking a class on how to make homemade pizza and watched people getting hair cuts in a groovy on-site barber shop.
The Jessup Farm Artisan Village is a really impressive mix of businesses in what was once a farmstead over 100 years ago.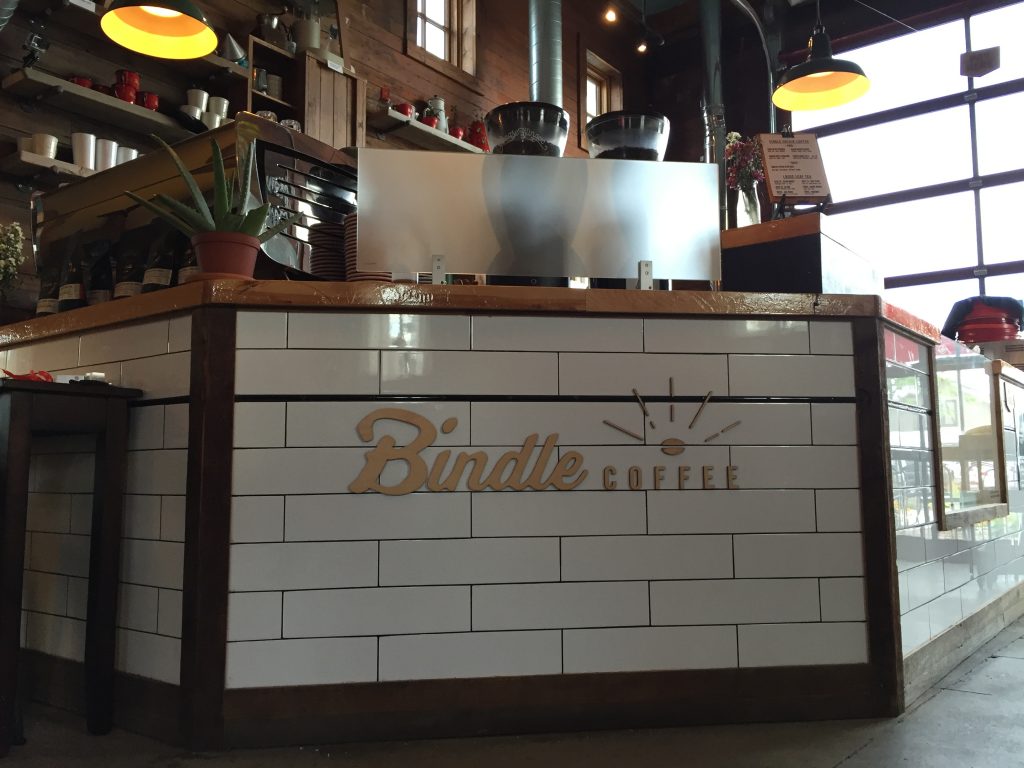 Walking The Walk….
I'm not a big fan of beer.  I know, I know – I'm in the minority.  But, I was incredibly impressed by what I learned during a tour of New Belgium Brewing Co.
I have grown so tired of hearing people that preach about taking care of the environment that don't "walk the walk" themselves.  (And let's be honest – that's about 95 percent of the politicians and celebrities that scorn the rest of us for driving a car or using a plastic bag.
But, New Belgium Brewing Co. is a great example of an institution that does exactly what they ask everyone else to do.  99 percent of the materials they use to produce their products are recycled or re-used in different stages of the production line.  They even give employees their own bicycles!  After a year of employment – folks get a brand new, specially designed bike – which many of the employees then ride to work in Fort Collins.
Brilliant!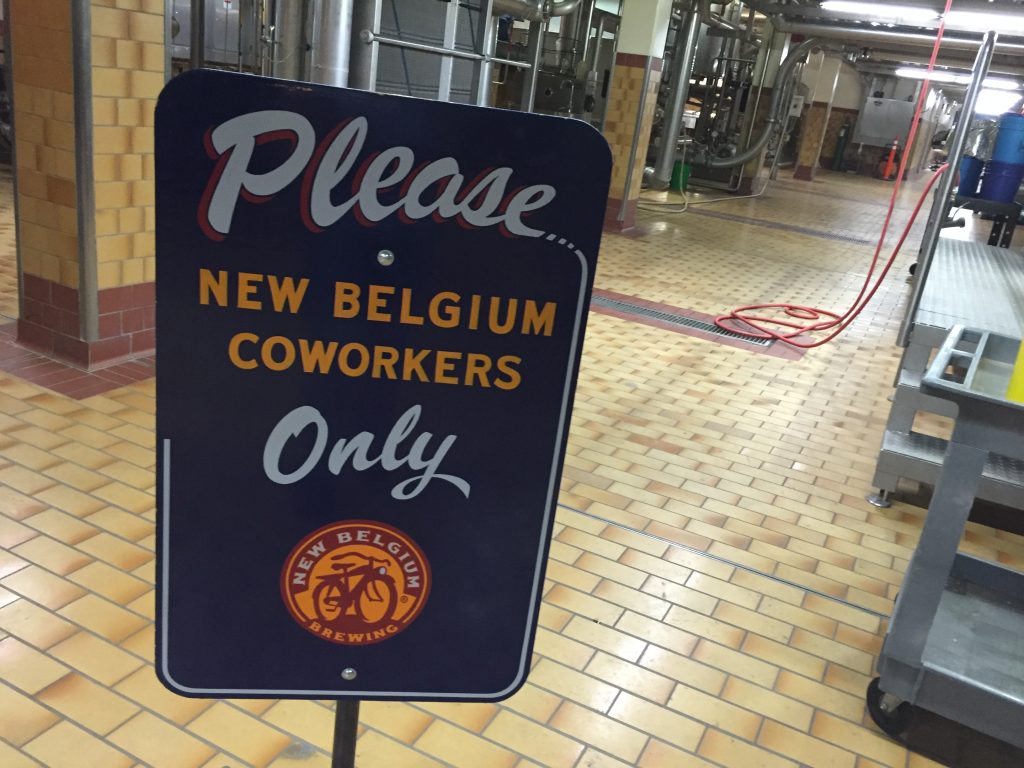 There's a celebrity cat…
During our stay at the Armstrong Hotel downtown – we met a cat.  Not just any cat – it's a celebrity!  Oreo – a black and white cat, roams the halls of the hotel and for whatever reason, took a particular fondness toward our room and loved greeting us several times during our stay.
The hotel has unique rooms and designs and the staff is super friendly.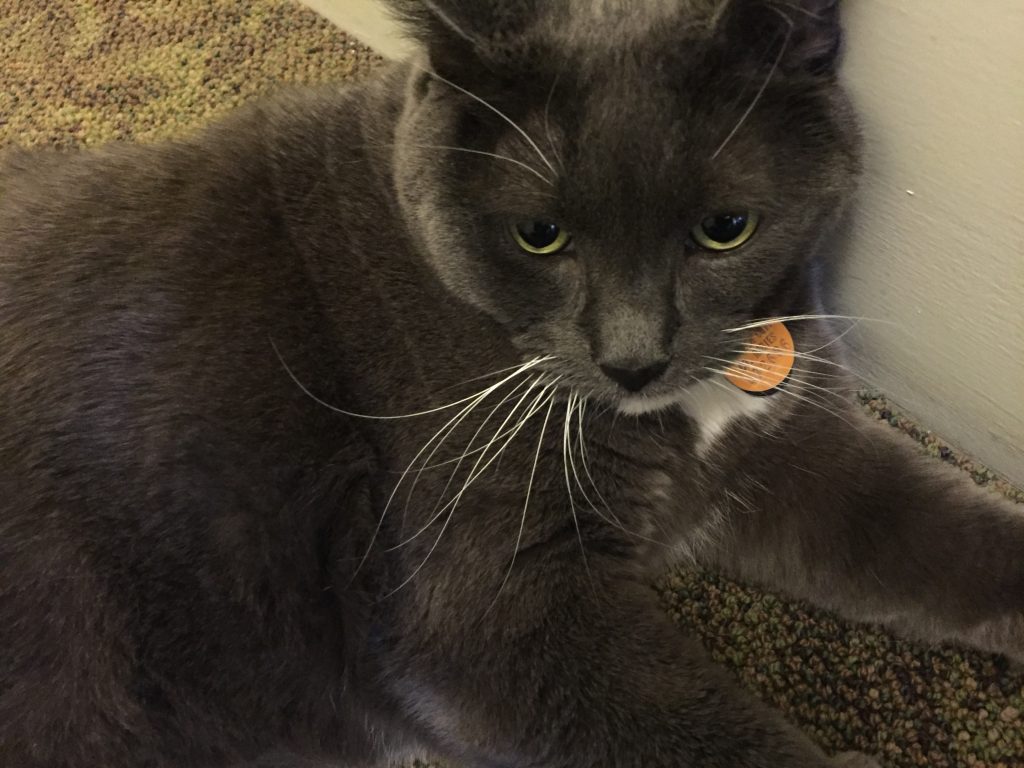 These are just a few of the many wonderful things I loved about Fort Collins, Colorado.  I found so many interesting and kind people that work hard in local businesses and really seem to grasp the meaning of community.
To learn more about Fort Collins, Colorado check out: visitfortcollins.com