It's pouring down rain on Elvis Presley Blvd while tourists with umbrellas take a peek behind the iconic gates of Graceland.  Elvis has been gone for 50 years and yet his Memphis home still attracts more paid visitors than any other house in America.
If you've already taken the Graceland tour (and chuckled at the green shag carpet on the walls) you might want to reconsider another visit.  The 17,500 square foot mansion that the King of Rock and Roll called home up until his death is largely unchanged.  However, everything else around the bucket list attraction is completely different.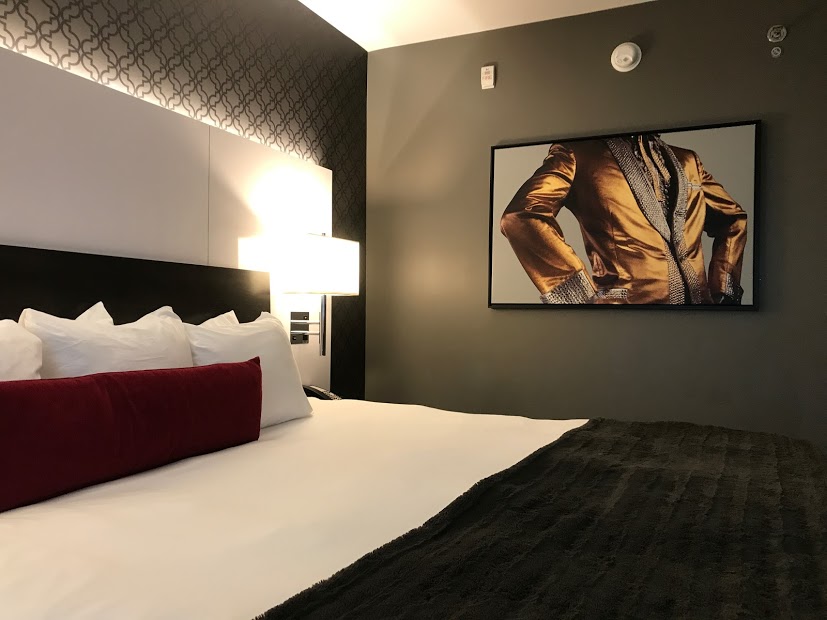 Let's start with The Guest House. The new luxury hotel is located just steps away from the graffiti covered walls at Graceland where fans gather to mourn Presley's death each summer.  It's a much needed upscale and secure property that gives guests some peace of mind in an otherwise blighted neighborhood.  The hotel goes all out to give guests their full fix of Elvis – from a peanut butter and banana sandwich bar to a large movie theater where you can watch a different Elvis movie every night.
The rooms are well decorated with modern technology including the option to have Elvis music play on your television 24/7 from your favorite decade. (50's, 60's, or 70's.)  The property offers two dining spots and a bar. The lobby is large and full of live music each night from local performers.  Despite it's close proximity, a shuttle takes guests to the Graceland complex.  That proved to be a delightful perk in the bad weather.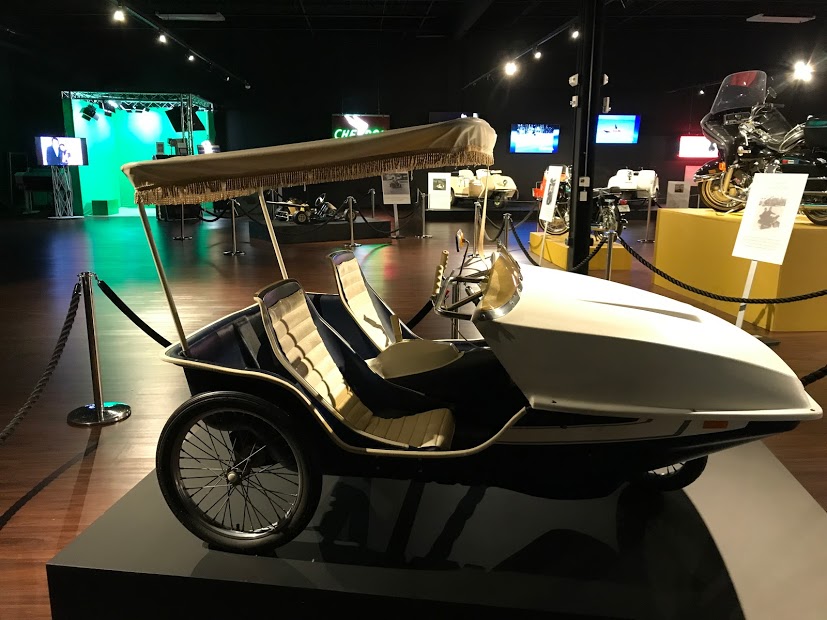 Directly across the street from the mansion is a brand new entertainment complex known as Elvis Presley's Memphis. It is a massive complex broken down into spaces for museums, restaurants, and meetings.  (Oh, and like 10 gift shops it seems.  Anyone need a pair of replica Elvis sunglasses?)
The museums show off a great collection of vehicles that Elvis owned. Even cars that he gave away as gifts have found their way back home through donations.  There is a room full of random memorabilia and artifacts like a television that Elvis shot a bullet through.  Inside the largest part of the museum is a huge display of wardrobe items like the capes he once wore on stage and smaller items like paintings and photos.
Once displayed at Graceland, the large collection of gold records and awards is now seen here. (Which means the racquetball court on site is back to looking how it did when Presley lived there.)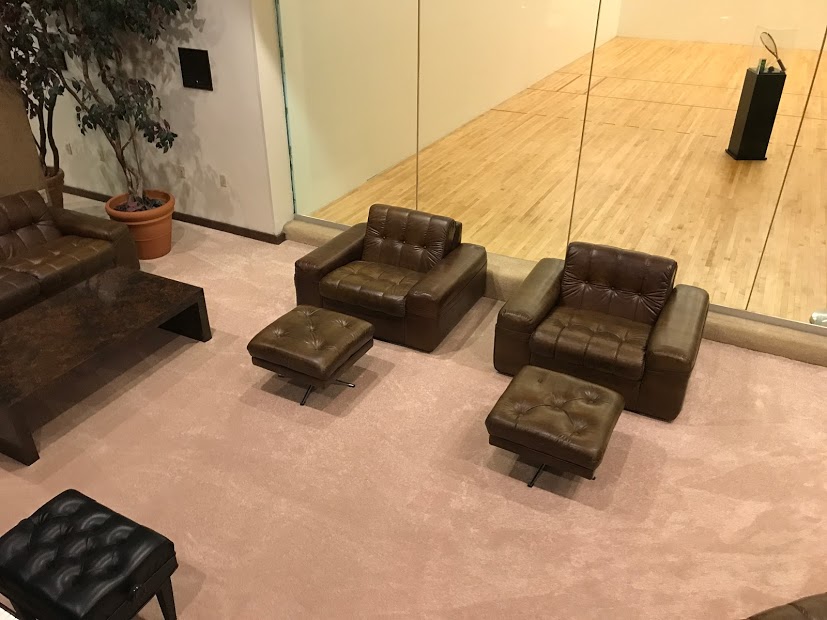 Other space within the complex is dedicated to special exhibits.  During my visit, they were featuring concert worn outfits from celebrities who call Elvis an inspiration or icon.  Carrie Underwood, Miranda Lambert, and others had provided items for the temporary display.
To learn more about The Guest House at Graceland or the new Elvis Presley's Memphis complex you can follow them online: @GuestHouseGraceland and @ElvisPresleyGraceland.