At the end of each year, I take some time to look back and reflect on all of the things I've experienced.  As usual, some of the moments were amusing, a few heartbreaking and many were pretty awesome.  2017 was a mixed bag for sure – but, I suppose that's pretty much the definition of life.  All we can do is enjoy the positive, learn from the negative and just be thankful to be alive.
Here are some of my highlights from the last 12 months:
I was honored to receive my very first travel journalism award for one of my podcast interviews.
One of the coolest things to happen in any of my travels was this Summer in Little Rock, Arkansas. The city lit all of their downtown bridges up – just for me.  They turned red, white and blue while I stood on the Big Dam Bridge, promoting 100 Things To Do In America Before You Die.
Actress Kirstie Ally sent me a tweet and invited me to her house for Christmas.  I didn't go.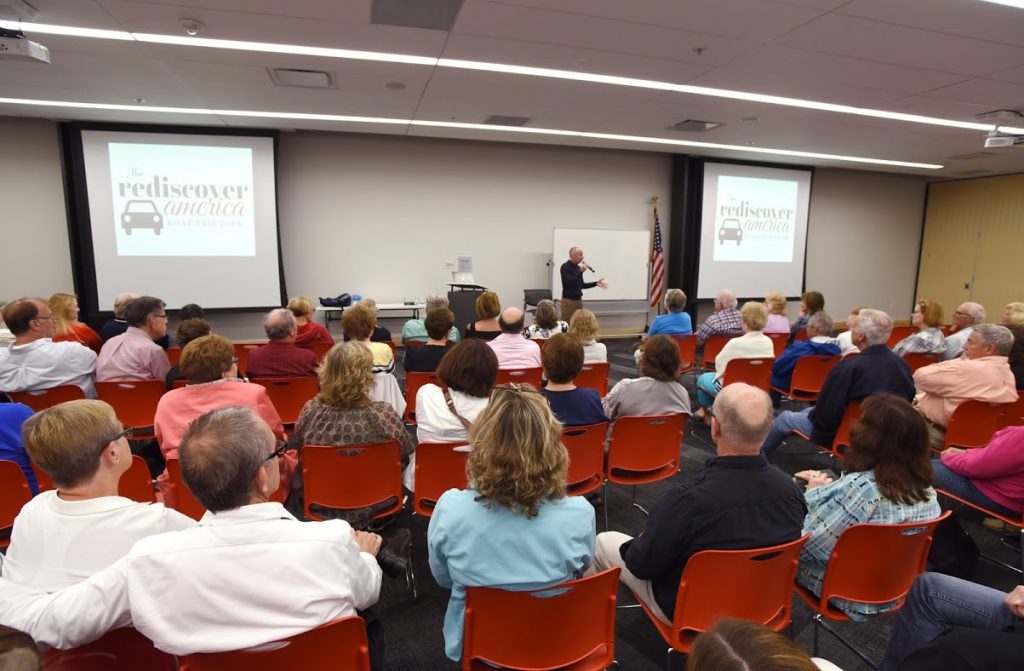 Received a bogus $75 parking ticket while in a major mid-west city.  Wrote a complaint letter to the city's Mayor.  Received a check from the city for $75 six weeks later.
Spent 12 hours stranded on an Amtrak train.  I don't think I'll ever ride one again.
Watched thousands of copies of my book go up in flames in a warehouse fire – live on television.
Stood in a lot of interesting places:  the historic headquarters of The Pony Express, the stage of the Grand Ole Opry, and on the front lawn of Walt Disney's childhood home.
Went to Popeye's home town.
Was part of a torch carrying mob.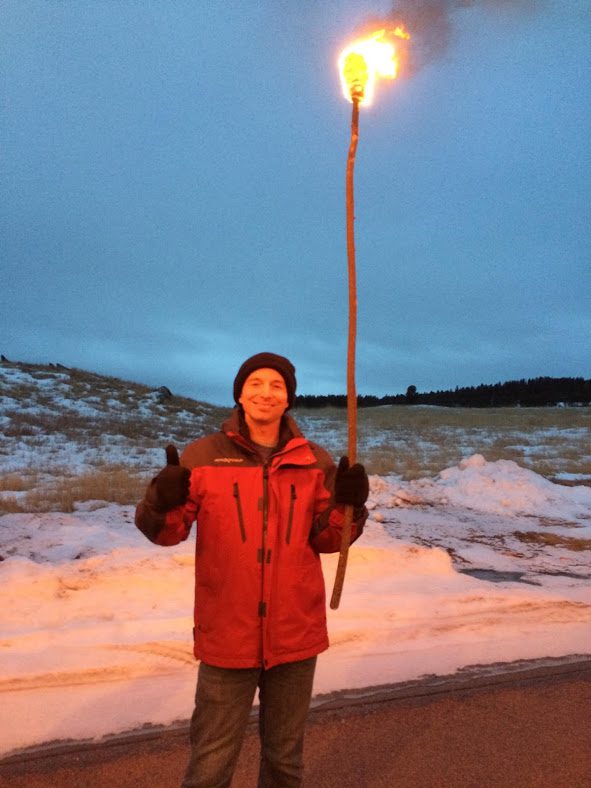 I played the washboard with a Cajun band in Lafayette, Louisiana.
Toured my first prison and stood on death row and in the gas chamber at the Missouri State Penitentiary.
Met thousands of people at book tour events across the country.  I shared fun stories and laughs while hopefully inspiring people to take road trips across the U.S.  While all of the stops were memorable, the standing room only audience at the Kansas City Public Library was something I'll never forget.  It was incredible.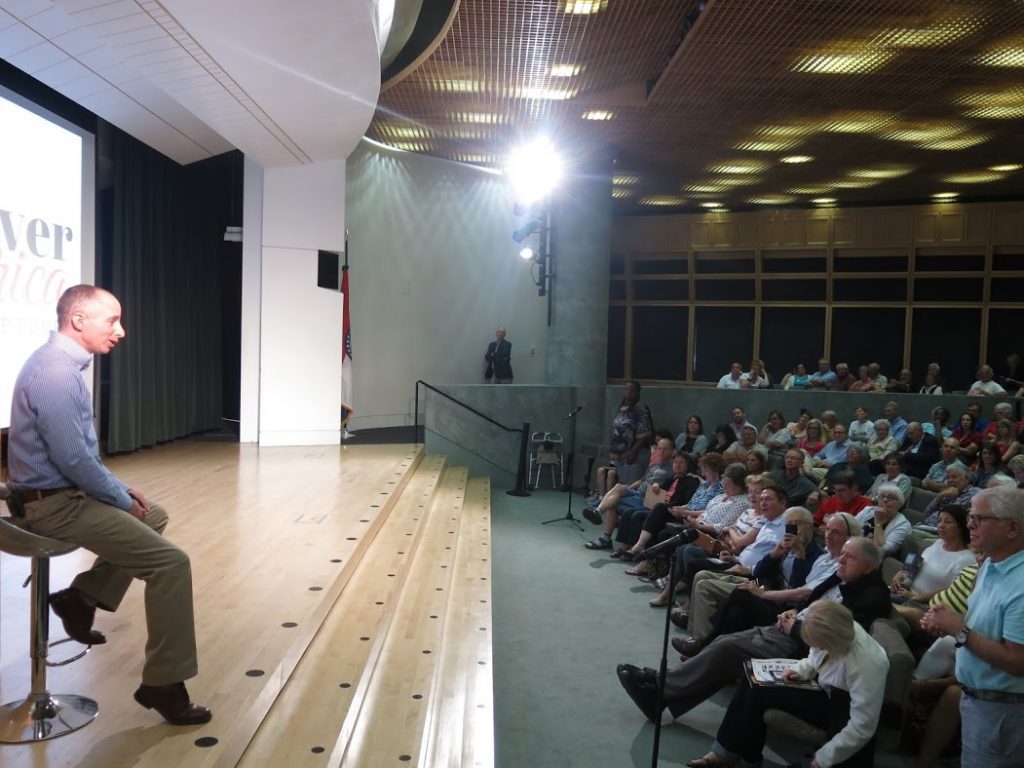 Watched the solar eclipse from a Pickleball court.
Started doing travel contributions to XM satellite radio which is heard by millions of people across North America.
Snuck into the football stadium at Ole Miss in Oxford, MS. and somehow made it onto the field.
Sat alone in the middle of Kansas City's Union Station.  Surrounded by strangers, tears streamed down my face after learning just how many people care about me.
Dodged traffic to straddle the state line between Virginia and Tennessee.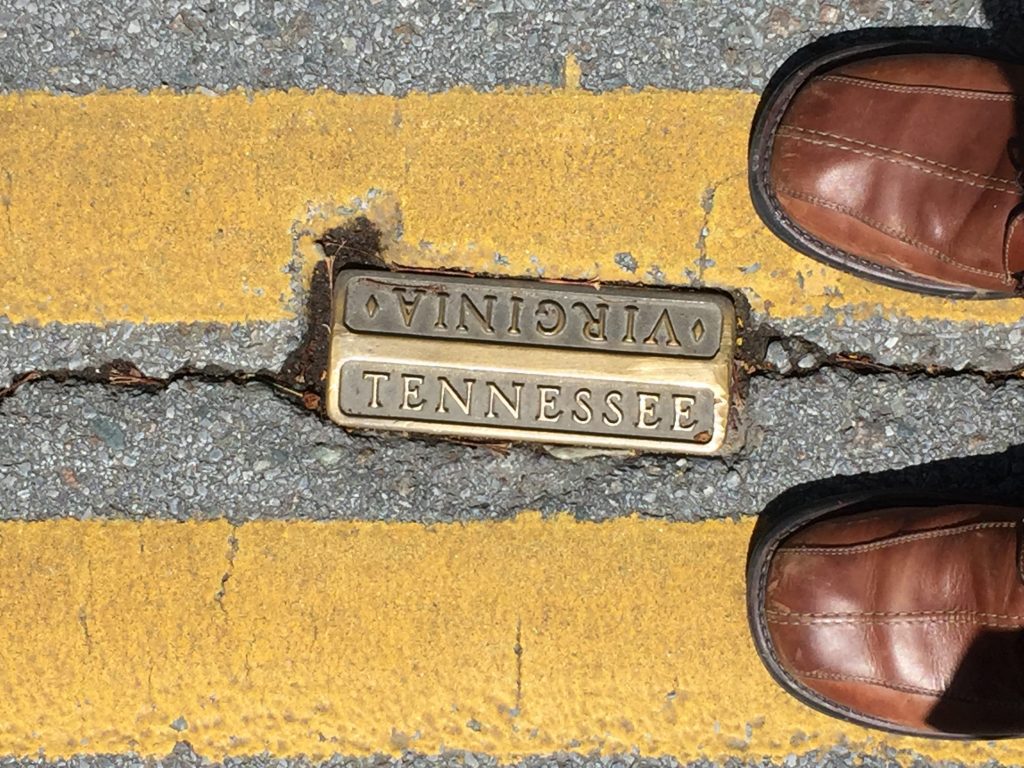 Left a radio station I had been on for most of my adult life.  Wound up on a better one, with owners I actually respect.
Was accepted as a member of the Society of American Travel Writers.
A photo I took of the St. Louis Arch wound up featured on The Weather Channel.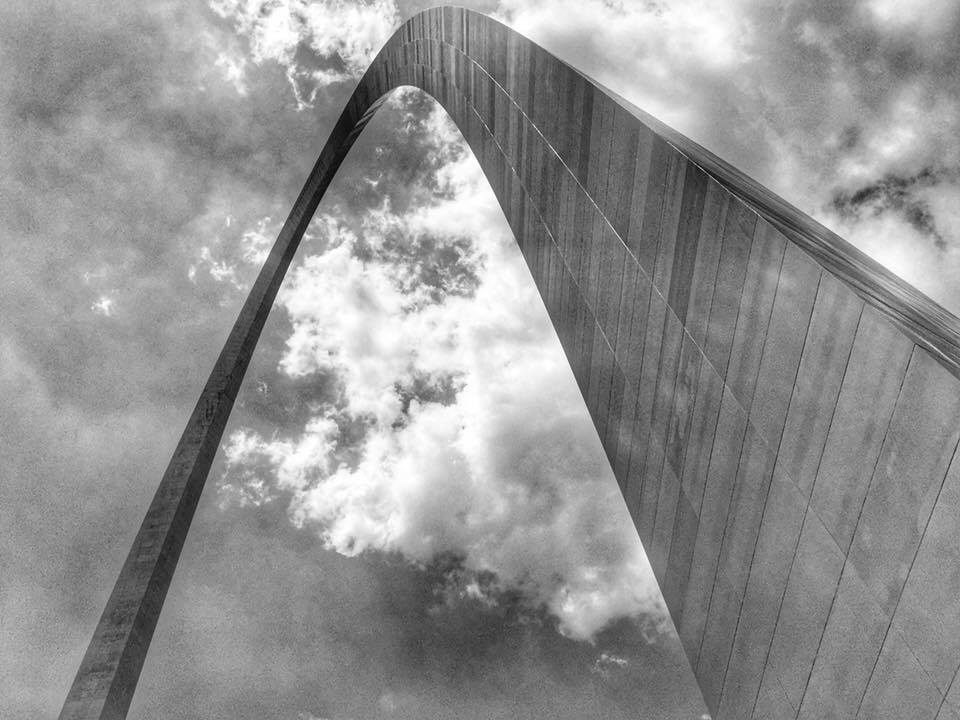 Went zip lining in complete darkness.
Stood in the spot where Martin Luther King, Jr was killed.
Hosted/announced the Mid-America Emmy Awards again – this time with a couple of the world famous Harlem Globetrotters.  Standing next to 'Big Easy' Lofton, who is 6 feet, 9 inches tall made an hilarious photo op.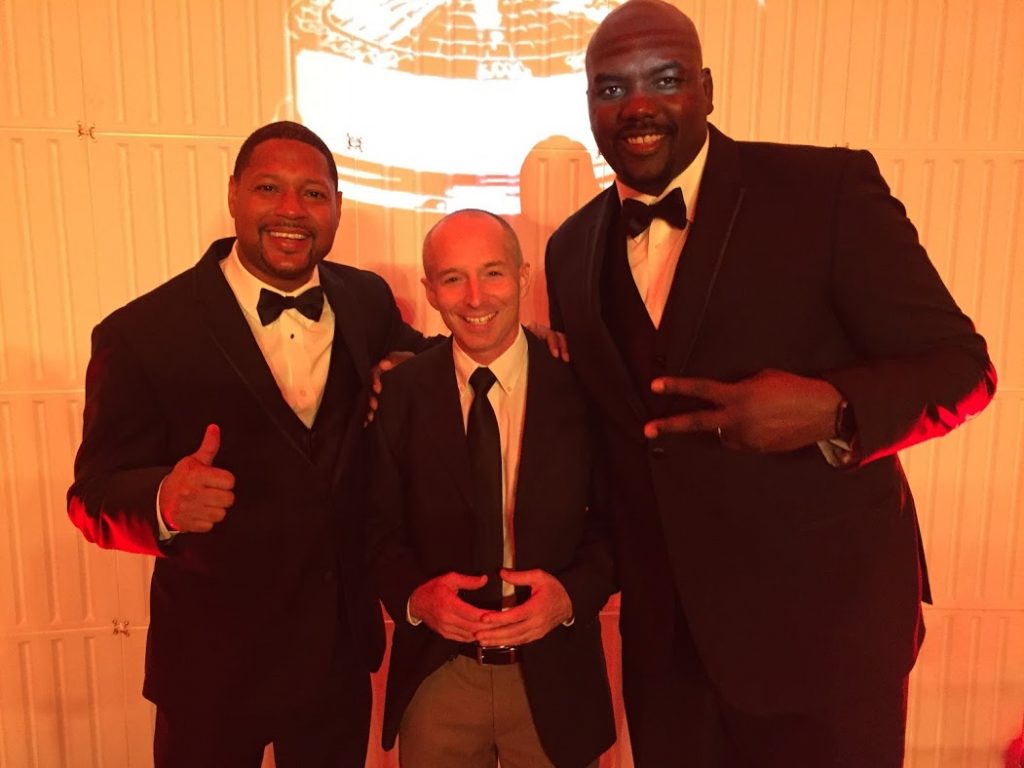 Posted a photo of a bottle of SKI soda in Breese, Illinois.  It somehow went viral and had 100,000 views in the first 12 hours.  A picture of a soda bottle.  Go figure.
Made two commercials with my Dad.
Baton Rouge, Louisiana was the only book tour stop where the library put out an entire spread of food for the audience.
Climbed inside the world's tallest mailbox.
The owner of the world's largest knitting needles said I was the only person she's ever let use them.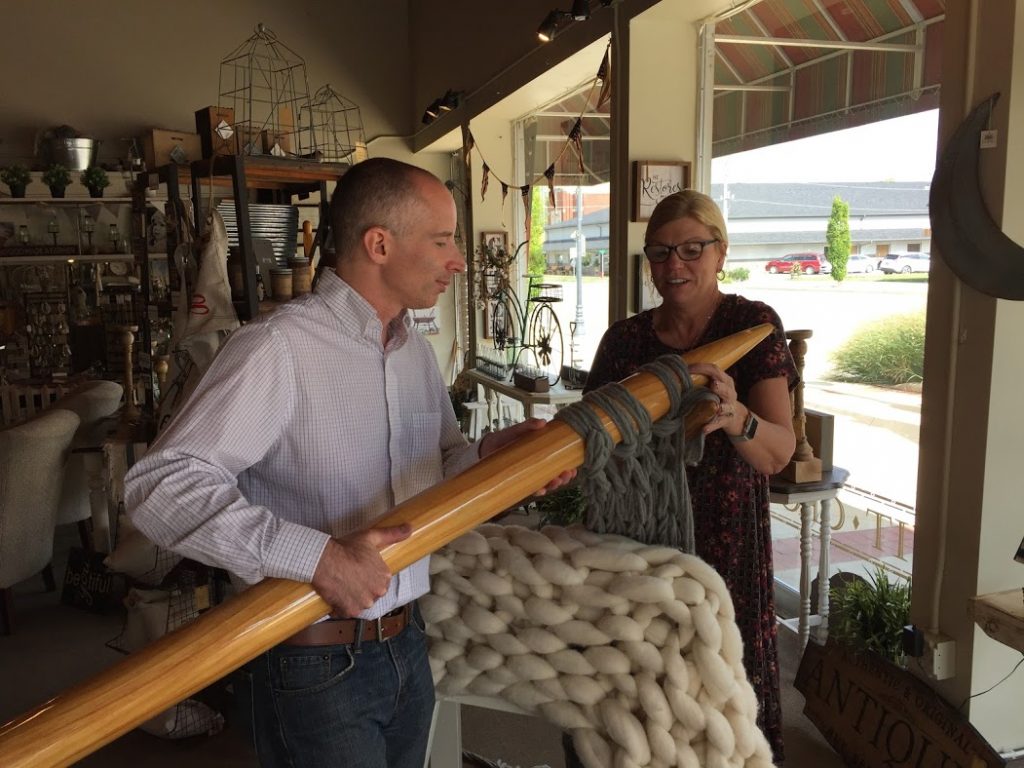 Saw the world's first bread slicer.
And OJ Simpson's Ford Bronco.
Toured the College Basketball Hall of Fame.
The expensive looking publicity photo used on my book tour was taken on an I-phone by my Dad who has zero experience taking pictures.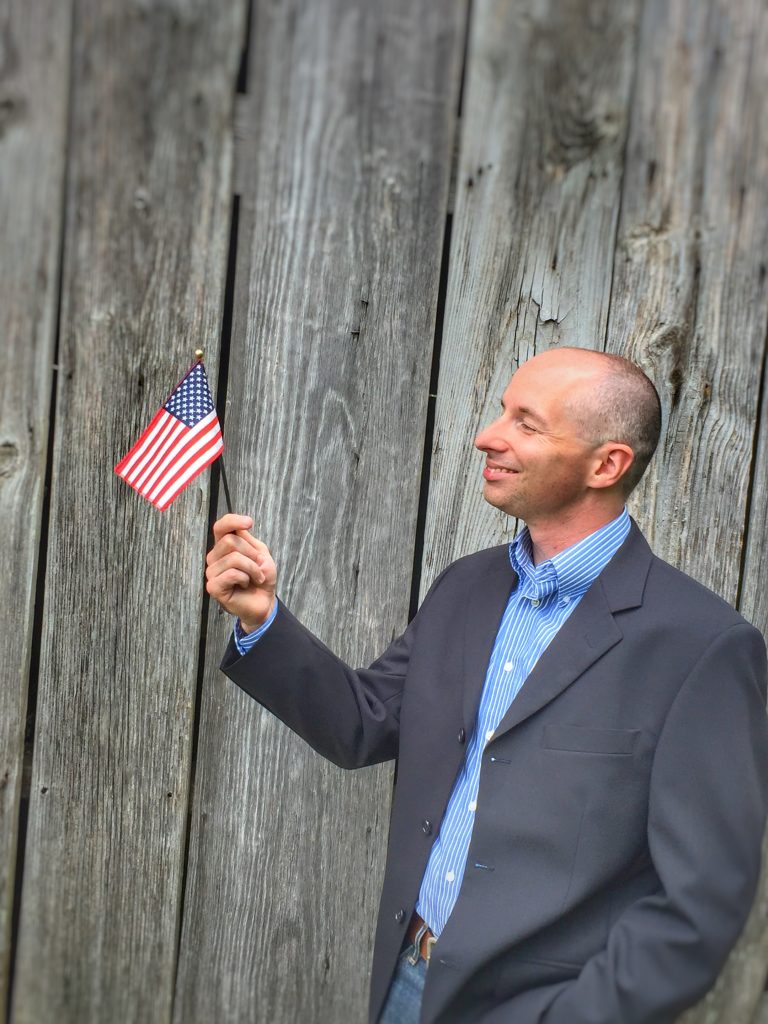 Hope you had a great year and I look forward to bringing you more great stories from the road in 2018.
Best wishes,
-Bill