If you haven't been to Abilene, Texas in awhile – you might just want to give it another shot. If you're like me and plan to visit for the first time – prepare to be pleasantly surprised.
Downtown Abilene was once a ghost town. These days, you'll find museums, some impressive local restaurants, and the sound of construction – as new buildings and hotels are set to rise amongst the city's west Texas skyline. A visitor center, dubbed "Frontier Texas" is one of the nicest welcome centers I found in Texas. Packed with interactive exhibits about the region's history and stories from the wild west – you can also find locally made products and souvenirs.
Storybook Capital of America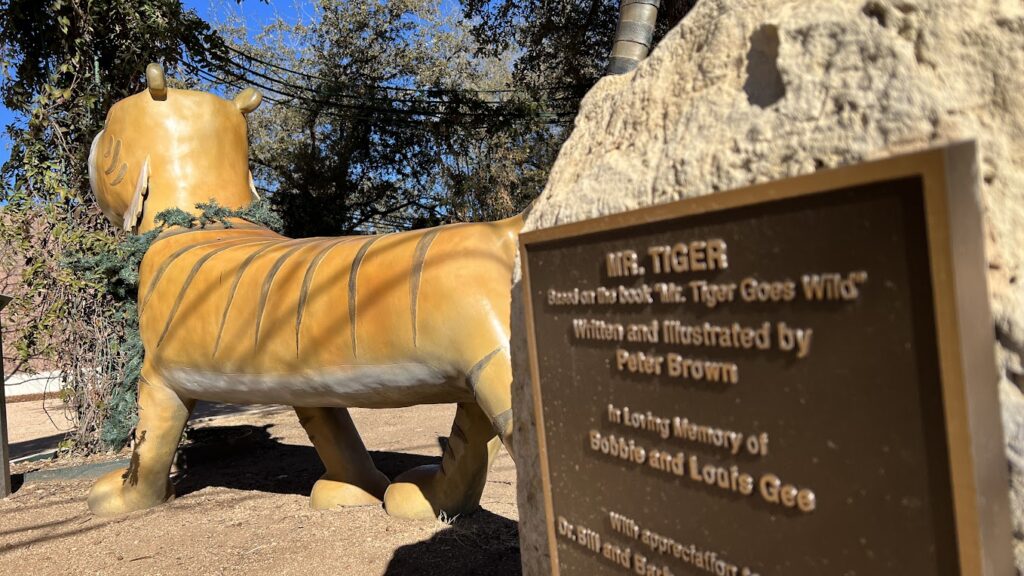 So, what is Abilene, Texas known for? These days, Abilene is known as the Storybook Capitol of America – celebrating and promoting children's literacy and the talented artists and authors behind some of America's beloved children's book titles.
All around downtown you'll find sculptures that symbolize instantly recognizable characters – like Goldilocks; The Three Little Pigs, Jack Frost, and The Cat In The Hat. An entire garden is dedicated to the characters created by Dr. Seuss.
A local adventure guide (available for free at the Abilene Visitors Center) will direct you to the sculptures and get your family started on an audio tour or a fun "sculpture hunt". It's also worth visiting the National Center for Children's Illustrated Literature (NCCIL) which is also located downtown and offers special exhibits throughout the year as well as hands-on activities for kids.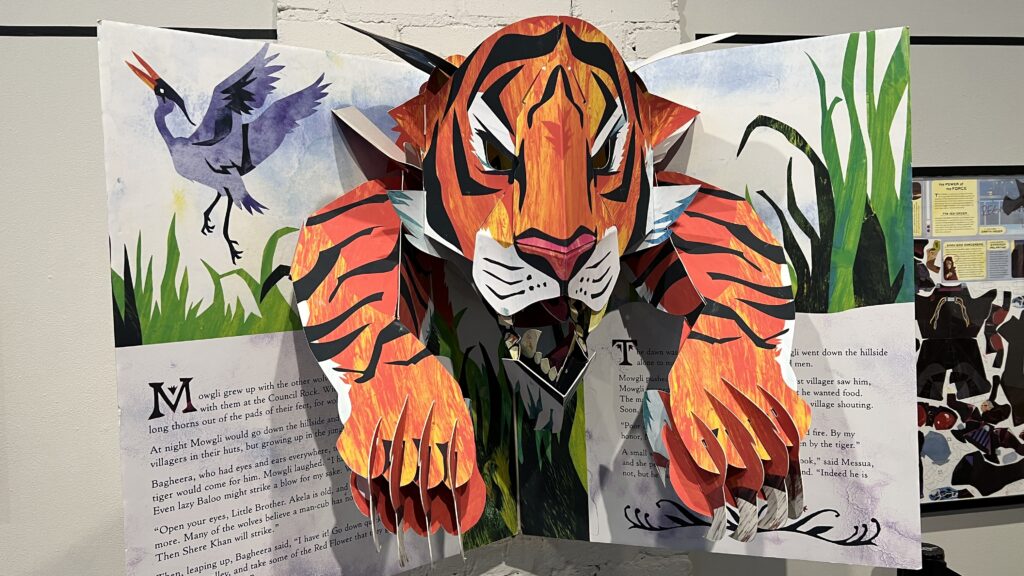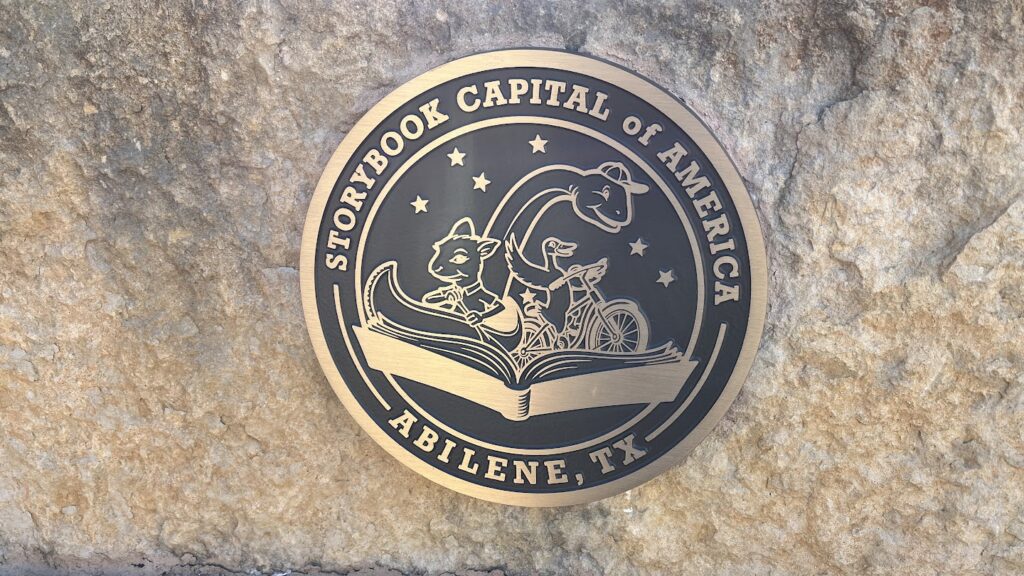 Each year, the city hosts the Children's Arts & Literacy Festival which attracts thousands of visitors from around Texas and beyond to celebrate stories and illustrators.
Other Things To See In Abilene
Families spending time in Abilene will want to check out the Grace Museum, a former hotel built in 1909 which was renovated and reopened to the public in 1992. It's a hodgepodge of art, history, and education – complete with a wonderful children's department that provides hands-on learning and creative spaces.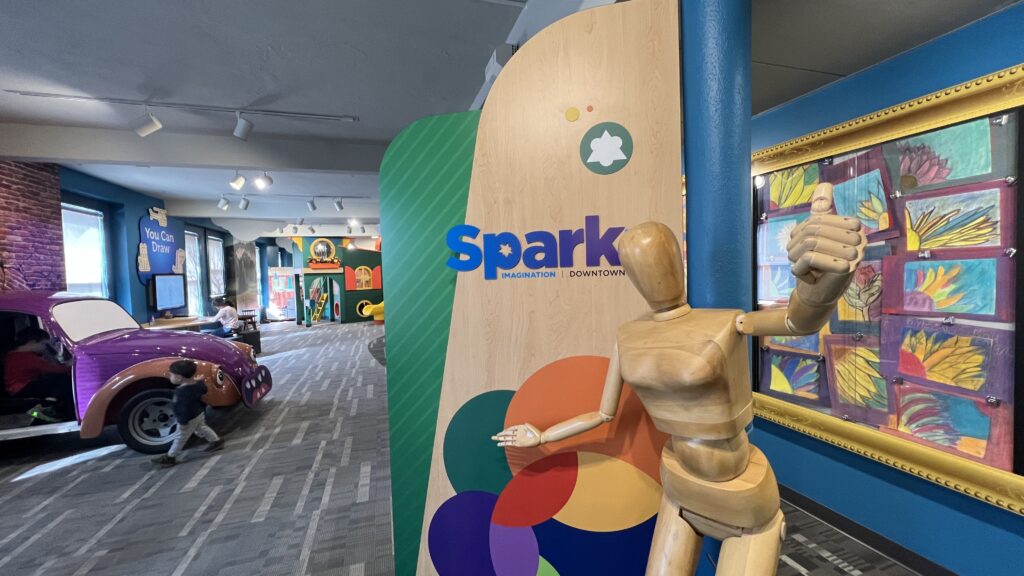 For history buffs – the 12th Armored Division Memorial Museum boasts a wide range of military artifacts and displays relating to World War II and the events that led up to the conflict. The museum owns several military vehicles as well with interesting stories about their history and how they were acquired.
Abilene has some really great murals around town as well. Many of them are located downtown but there are others around the rest of the city.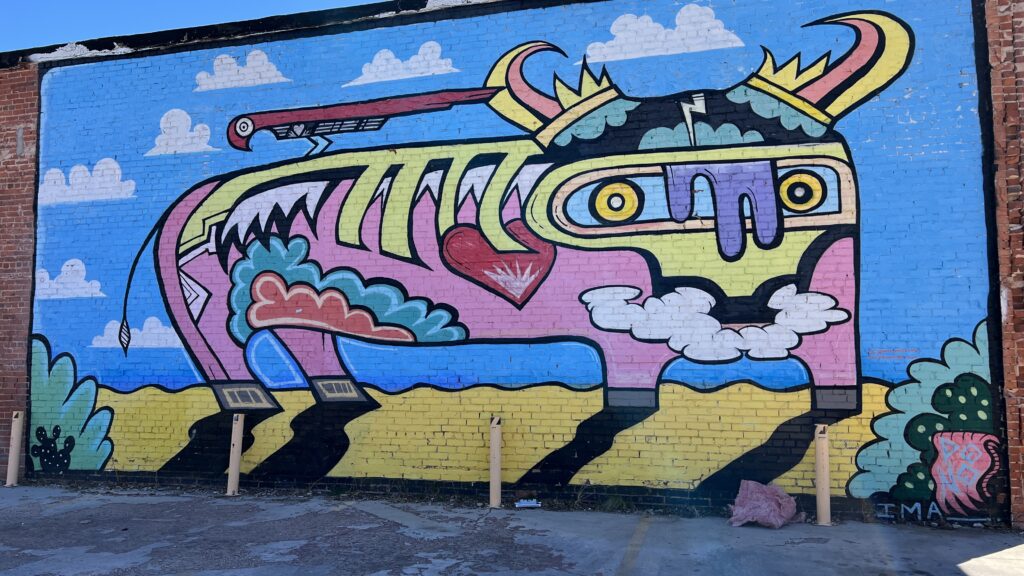 Outside of downtown, Abilene is growing fast and it's quite obvious that this is a blossoming part of west Texas. One example of that is the sheer amount of restaurants I spotted all over town. I had the chance to dine at several – including Cork & Pig, which is a Texas based chain but popular enough to need a reservation on a Saturday night. Cypress Street Station, located downtown, is a popular local spot with great sandwiches and salads.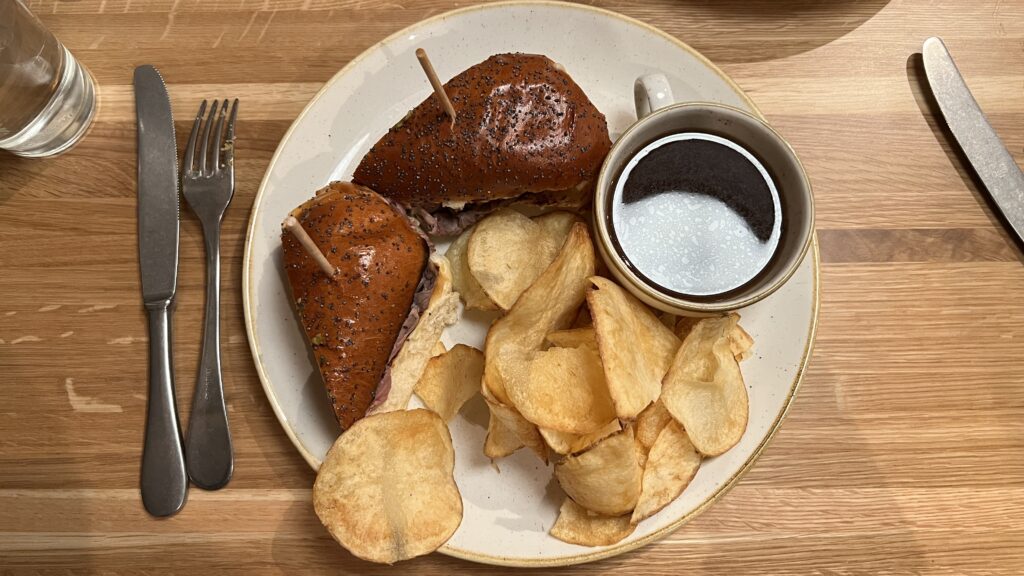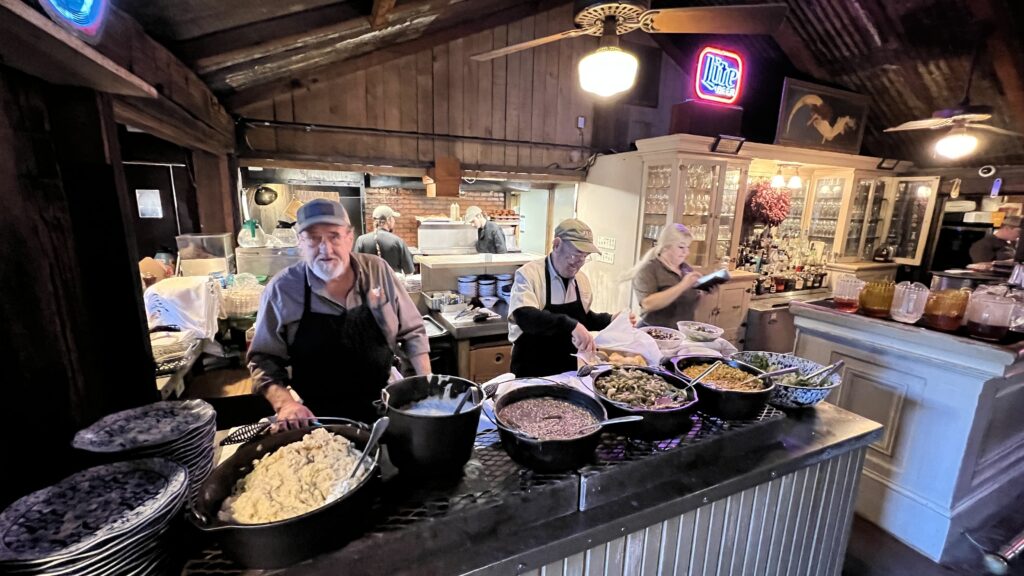 A definite must-visit is Perini Ranch Steakhouse – located about 30 minutes outside of town but still a beloved regional establishment. The restaurant has been awarded multiple honors and has been featured on national television broadcasts over the years. Though most come for their steaks – a Sunday buffet with homestyle favorites is something not to miss. Chicken fried steak, mashed potatoes, vegetables, and of course – desserts including bread pudding and chocolate cake.
If your next Texas road trip takes you near Abilene, I'd highly suggest you carve out some time or at least an extra day to explore this town on the upward swing. Learn some stories, eat some great food, and experience the west Texas way of life.
For more information on lodging or other attractions in Abilene, log onto VisitAbilene.com