The Missouri History Museum is taking tourists on a trip back in time.  A Walk in 1875 St. Louis gives guests a launching pad to set out and explore actual sites still in tact after 140 years.  While on-location, guests can snap a photo in one of the over-sized "selfie" frames and tweet a photo of themselves to participate in a "Picture Yourself" promotion for a series of prizes.  The museum exhibit runs through Valentine's Day 2016.
One of the 19 sites participating in the project is the former home of President Ulysses S. Grant.  The property, referred to as White Haven housed the former Civil War General and future American President from 1854-1859,  The actual house belonged to the family of Julia Dent who Grant married in 1848.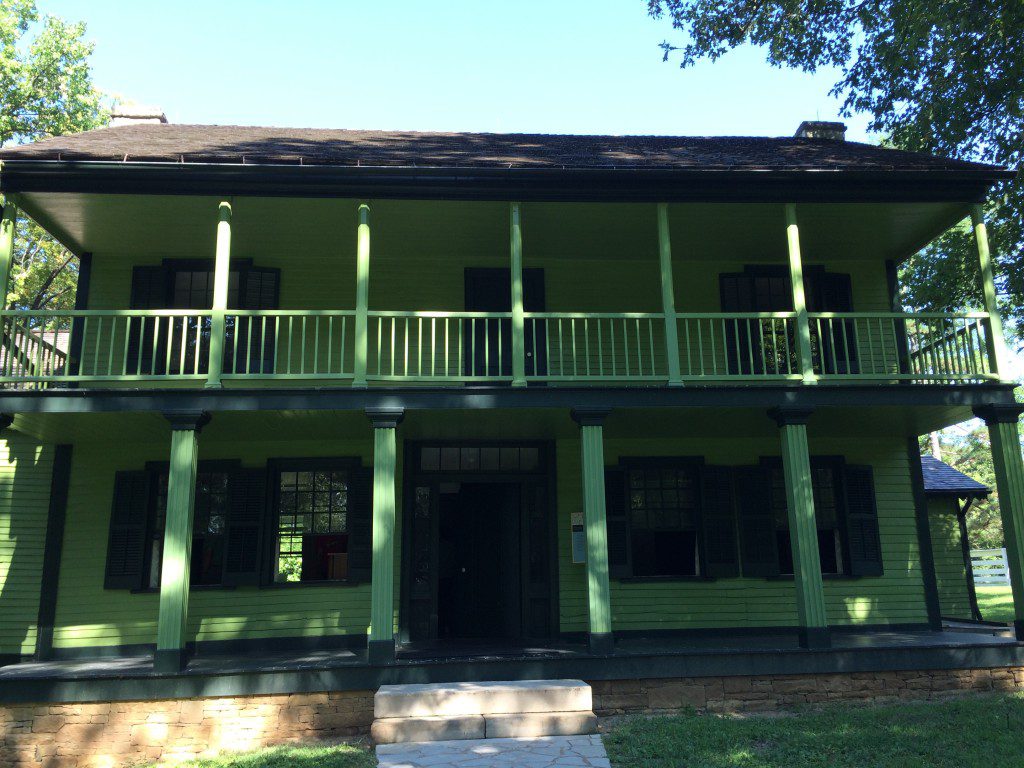 One thing I often hear when I visit with people across the country – locals, no matter what the city, don't always explore historic sites in their own areas.  As much as I scoff at the notion of ignoring great history in your own backyard – it turns out I'm a bit of a hypocrite.  Grant's home is literally down the street from my house and I'd never gone inside.  Until now.
The property itself is located across the street from Grant's Farm. (I've definitely been there.)   You can't really see White Haven from the street, until you get closer to the visitor center that's run by the National Park Service.
One interesting thing about the Grant site is that the entire house is completely empty.  This is important for a couple of reasons.  For one, according to one of the park rangers – any remaining items that did belong to Grant burned in a fire shortly after he left.   The other reason this is notable is because many historic sites fill these places with replica furniture and belongings that have zero historical significance.  So, in order to just "keep it real" – they left the place empty.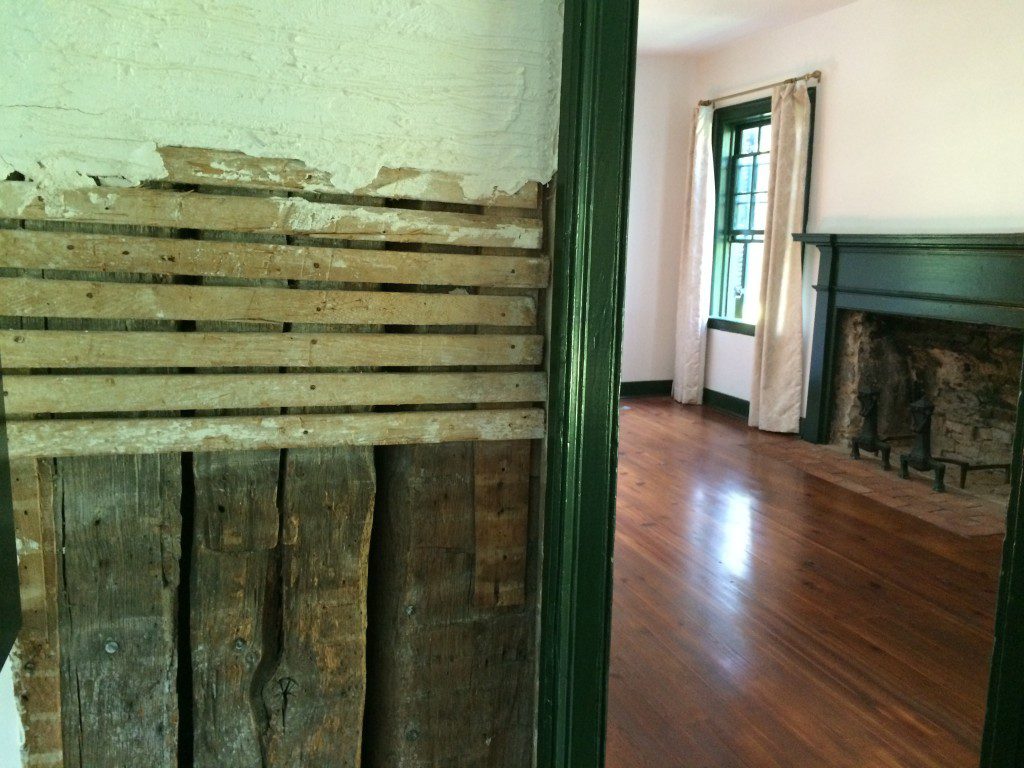 The tour of the grounds is pretty basic – a little  bit of background about Grant and the Dent family that owned.  Then, you tour on your own at your own pace.  It's a beautiful site but it's pretty simple and isn't likely to knock your socks off.  However, any chance to stand in places where historic figures such as a former President (and famous Civil War General) stood – is still pretty cool.
While the house may not have the "wow" factor – there are a lot of really cool artifacts in the museum that's part of the experience.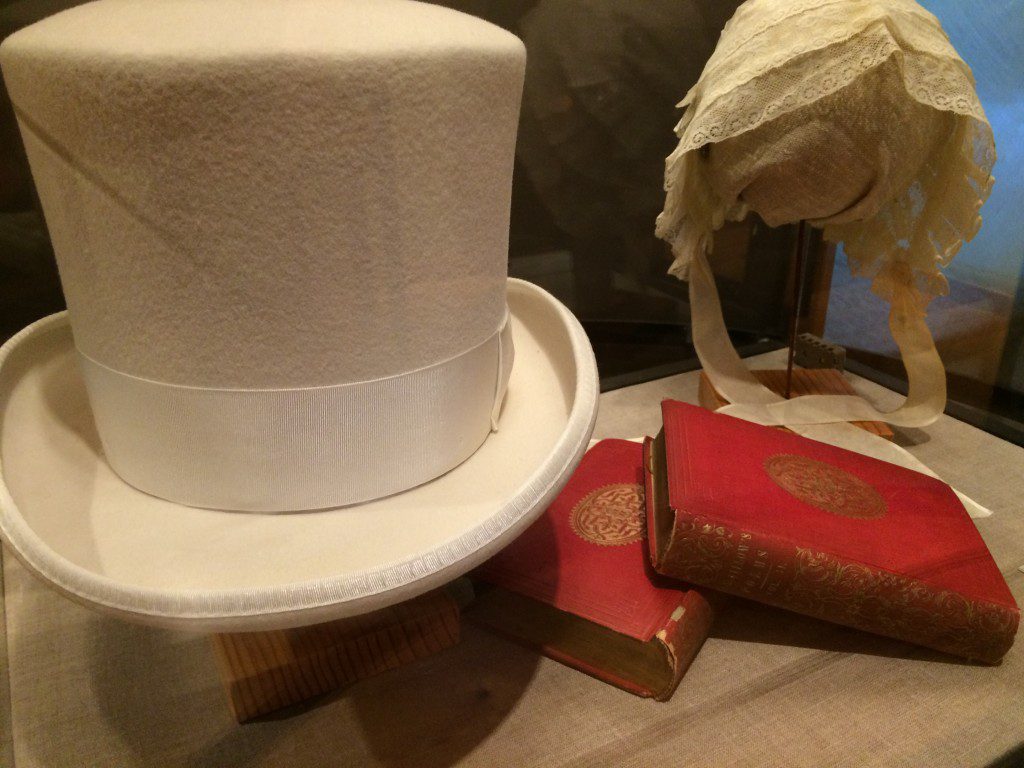 The entire visit took me about an hour to see everything – the home, slave quarters and museum.  I didn't have a chance to watch the movie – but understand it's worth a view.
Admission to the U.S. Grant National Historic site is free.
For more information about visiting the site:  http://www.nps.gov/ulsg/index.htm
For more information about the "Picture Yourself" promotion: http://mohistory.org/picture