Tucked away off a scenic country road in St. Charles County, Missouri is an historic house that American pioneer Daniel Boone once called home. Boone's son Nathan built the house around 1800 and later lived with his Dad here from 1804-1813 and again from 1816 to the year of his death – 1820. Official documents recorded with the Federal Land Commission confirm the house as his residence.
Visitors can view the outside of the home free of charge, or pay a small fee for a guided tour. Tour groups are limited to small numbers so booking in advance is suggested.
In addition to seeing Boone's house, you can explore an entire village of historic buildings that have been moved to the property. There are more than a dozen sites, each with their own unique story. All of them date back to the 1800s and represent the pioneer era in Missouri.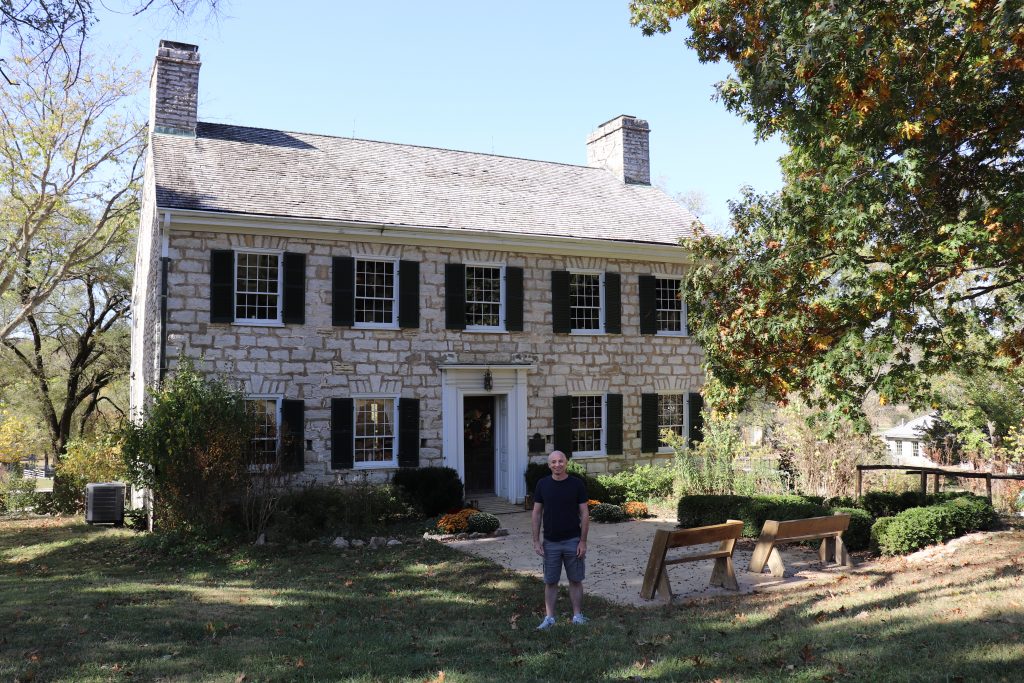 Some of the buildings include a beautiful old chapel, a dressmaker shop, a carpenter shop, a grist mill, a post office, and a one-room school house. Some of the buildings are open for you to walk through and others are locked unless you are on a guided tour. The village is set up so visitors can easily walk and visit all of them.
Daniel Boone became famous for his hunting and explorations. He learned to use a rifle at the age of 12. The rifle's nickname was "ticklicker" as Boone was thought to be such a good shot that his gun shoot a tick. He is credited with settling what is now known as the state of Kentucky. A common trait tied to Boone is that he wore a coon skin cap. The problem is he never actually wore one. He claimed that they were not stylish. However, Boone was known to wear a beaver hat instead.
Boone made his way to Missouri even before the United States had made the historic Louisiana Purchase. He became famous after his autobiography was published. It sold very well in Europe and made him a celebrity by the time he was in his fifties.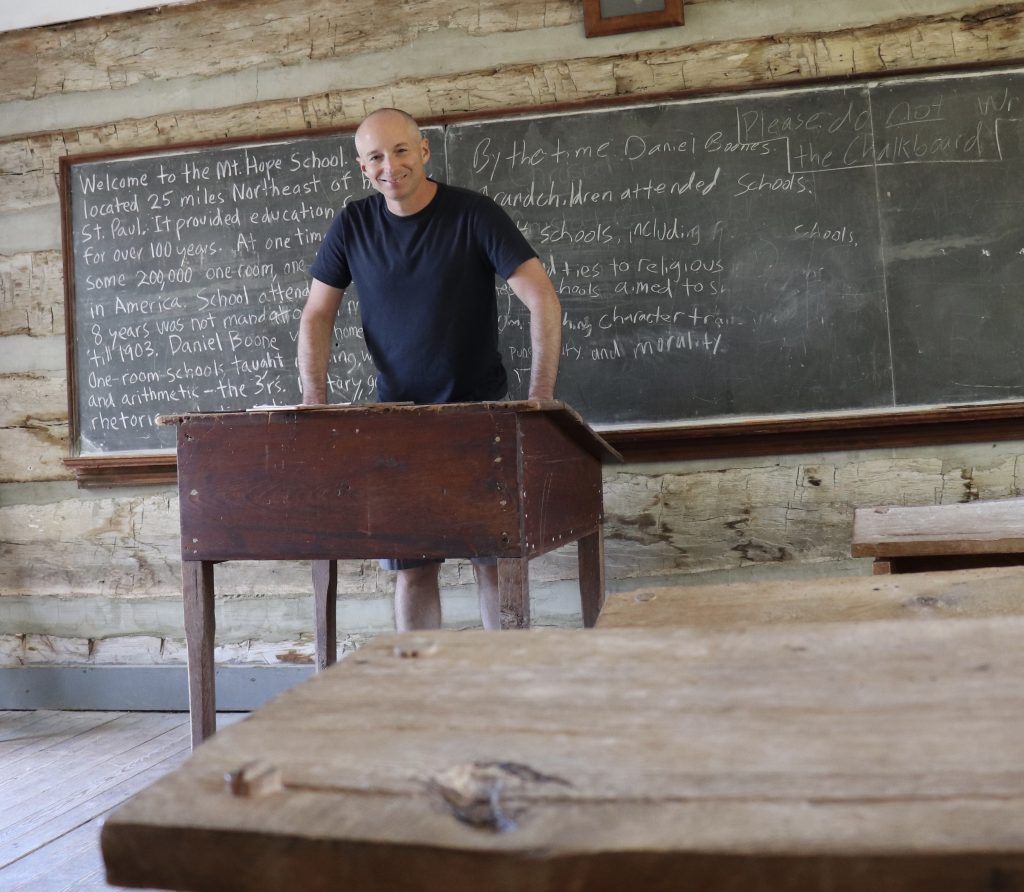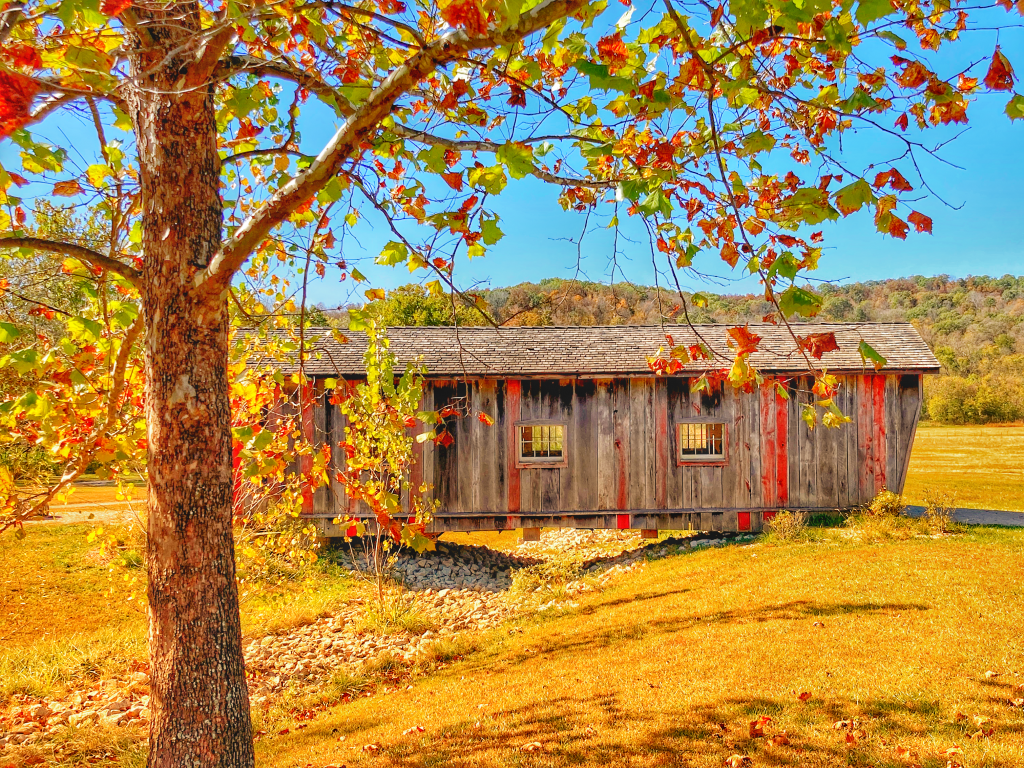 The entire property in Defiance is worth a visit and you can plan to spend anywhere from 1-3 hours here depending on your interest in history. It's a great place to bring children as there's plenty of outdoor space and lots of opportunities for them to learn about early American history – without having to just read it from a book.
If you're looking for a place to hold an event, the property has a really great pavilion with plenty of space and views of the historic village. The village hosts special events as well throughout the year including a popular Christmas tour.
For directions and current hours of operation, visit the St. Charles County Parks & Recreation website.