When planning out things to do in New Orleans, you may have missed one of the city's most interesting attractions.  Inside a former grocery market in the Central City neighborhood, you'll find the Southern Food and Beverage Museum.   Their mission is to paint the picture of cuisine in the southern states and tell stories of tradition with real artifacts and cooking classes.
The layout is unlike a traditional museum with most of the displays organized in an open format much like an actual grocery store.  Each state in the south is represented and various exhibits highlight the importance of things like sugar, fishing in the gulf, or red beans and rice.  Most of the items featured in the displays have been donated by individuals who couldn't bear to throw out an item that was long used by someone in their family.
"These people often feel like it's immoral for them to put these things in the trash, so they donate it to us." says Liz Williams, one of the museums co-founders.  "For example, there's an apple press on display that helps tell the story of Tennessee's apple farms.  The machine was given to us by someone who watched their grandmother use it.  Each piece has some sort of story behind it."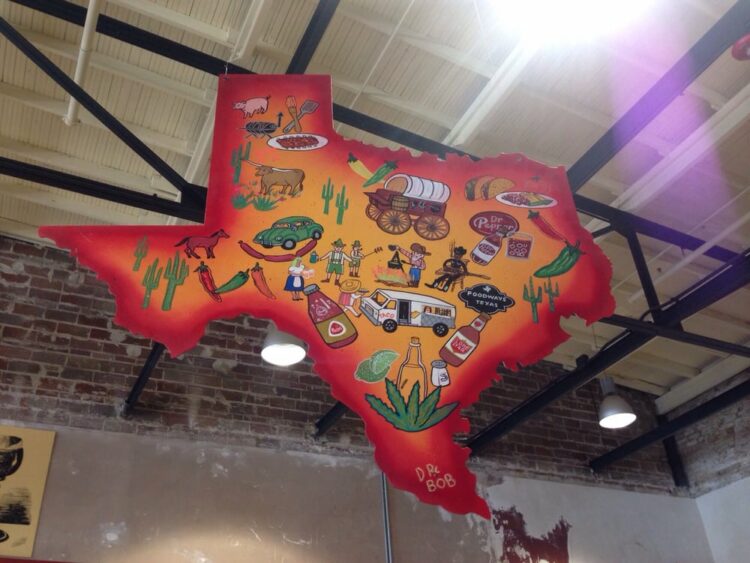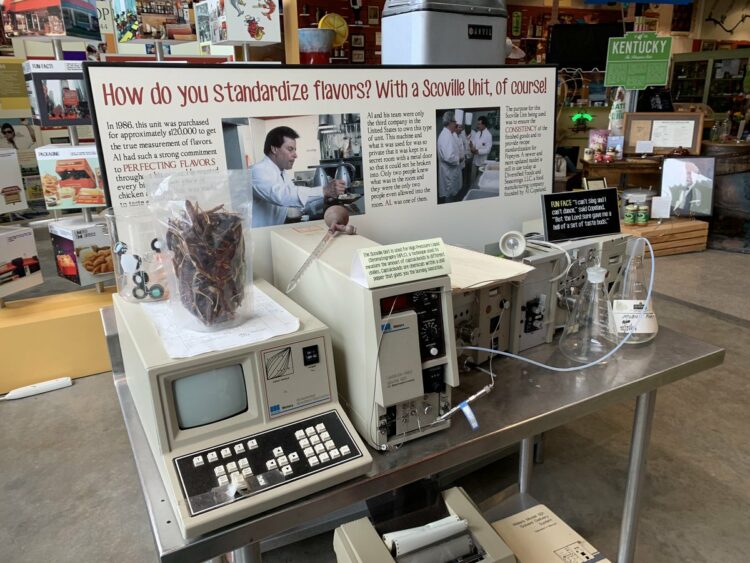 Some of the exhibits dive into touchy subjects like – what's the best type of barbecue?  Without actually answering the question, visitors can learn about the wide array of differences that stem from one state to another.  For example, Texas barbecue tends to focus on beef, while North Carolina style features pulled pork.
A culinary library is a great resource, especially for locals, that includes more than 11,000 volumes of cook books, menus, and other important documents relating to southern food history.  Aspiring chefs can use the material while honing their own recipes and cooking skills.
Another way the Food and Beverage Museum shares the southern style of food is through its neighboring restaurant, Toups South.  The restaurant with its historic 10-seat bar built in 1851, is operated by Chef Issac Toups who appeared in season 13 of Bravo's Top Chef.
Perhaps the best way to learn about southern food is to cook it on your own.  The museum's cooking classes are extremely popular and give both locals and visitors the opportunity to cook traditional southern dishes.  Recent classes focus on Cajun cuisine like gumbo or Gateau de Sirop, a spice cake with Steen's Cane Syrup.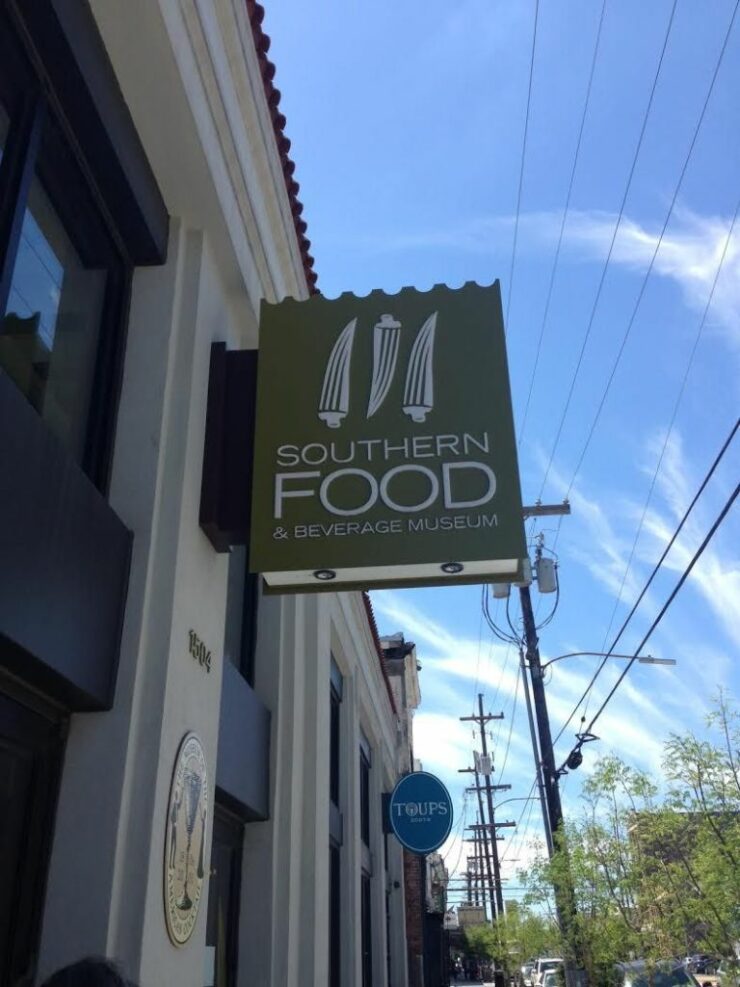 There are plenty of places to stay in New Orleans close to the museum. If you're without a car, your best bet may be the staying in the Central Business District.
Be sure not to miss the other museum that sits within this one.  The Museum of the American Cocktail examines the history of cocktails and their ties to the city.   Many believe the cocktail was invented in New Orleans.
The National Southern Food and Beverage Museum is open every day except on Tuesday.  Admission for adults is $10.50. A discount is available for students and seniors.
If you'd like more information about the museum you can visit their website: www.natfb.com