It's always fun to do things that give you a real taste of what life is like in different parts of the country.  In southern Mississippi – along the coast – catching fresh fish is a way of life and has been for generations.  If you like shrimp – you won't find it much more fresh than you will in restaurants in Biloxi.  That's because the shrimp here are plentiful and catching them is big business.
The Biloxi Shrimping Trip is a 70 minute experience that shows you first hand everything you could possibly want to know about shrimp and how they are caught.  The guides even give you tips on where to eat around town for the best seafood.
Next time you visit the area you can hop on board a shrimp boat tour with David Graham and learn all about what it takes to catch them.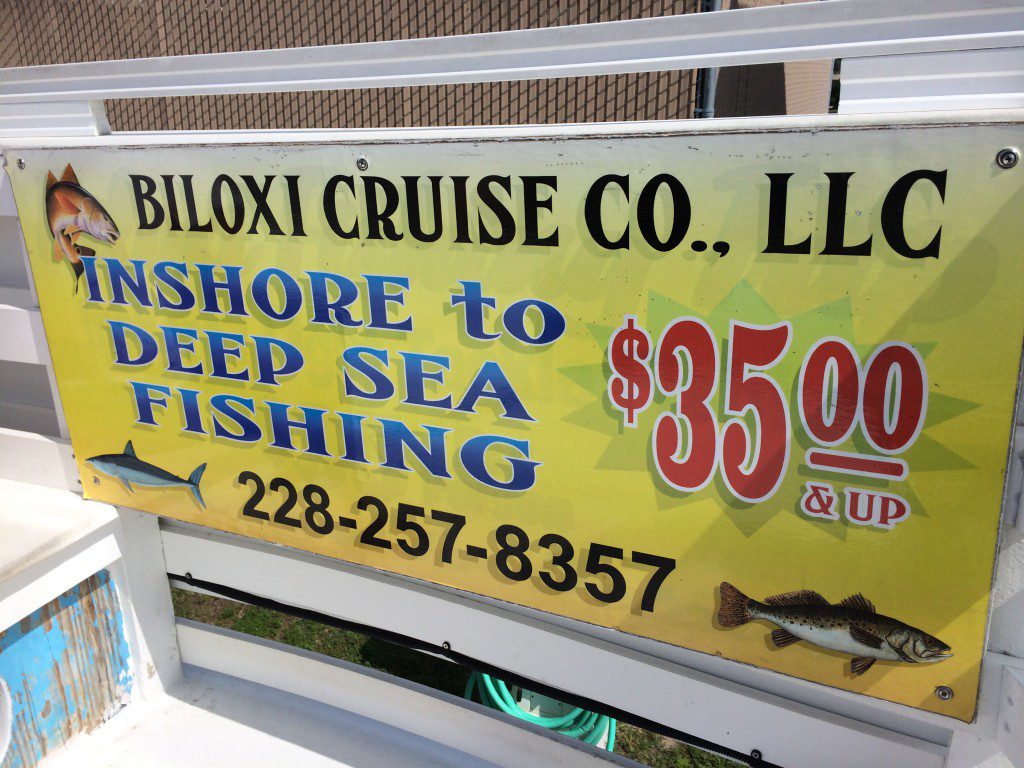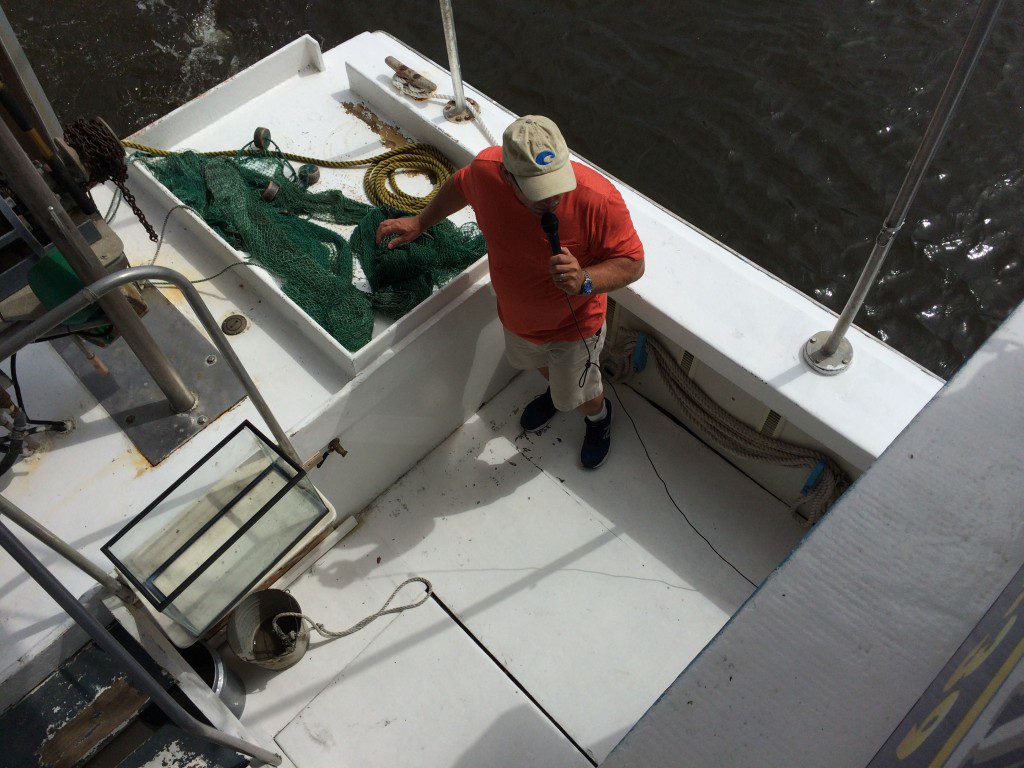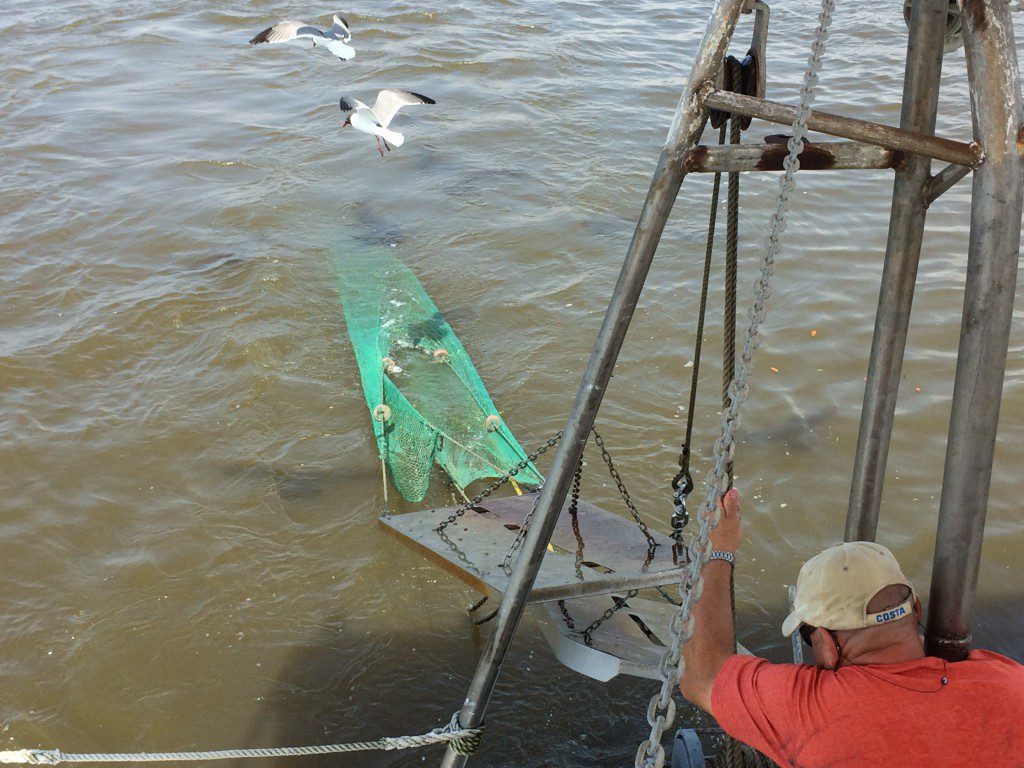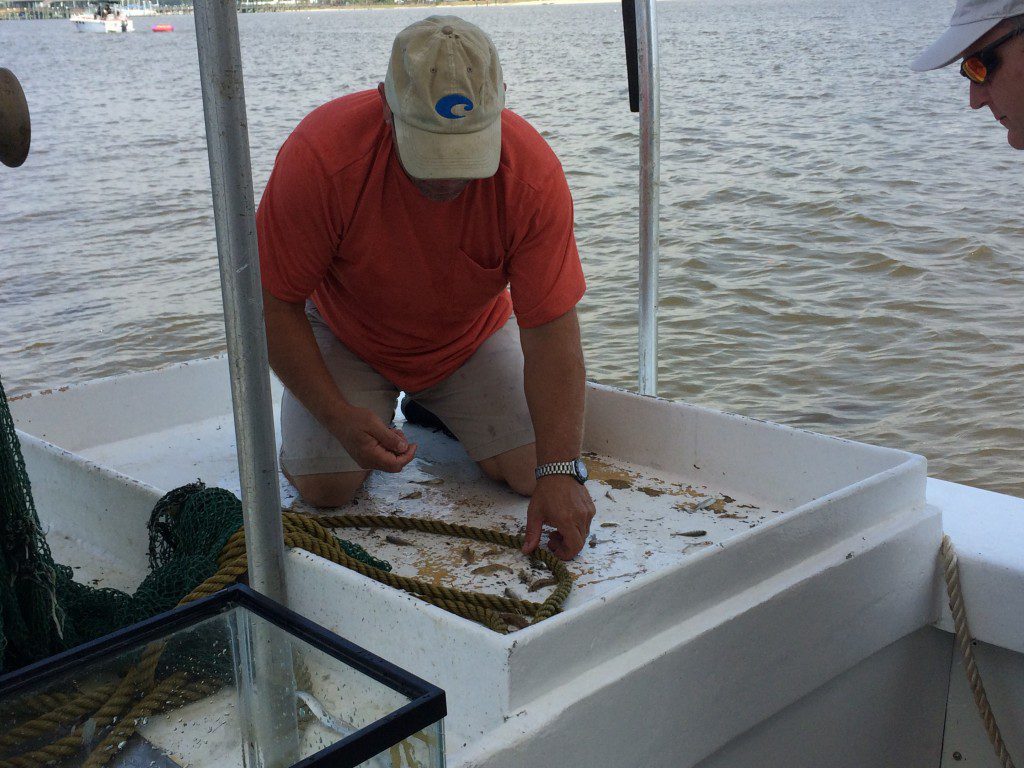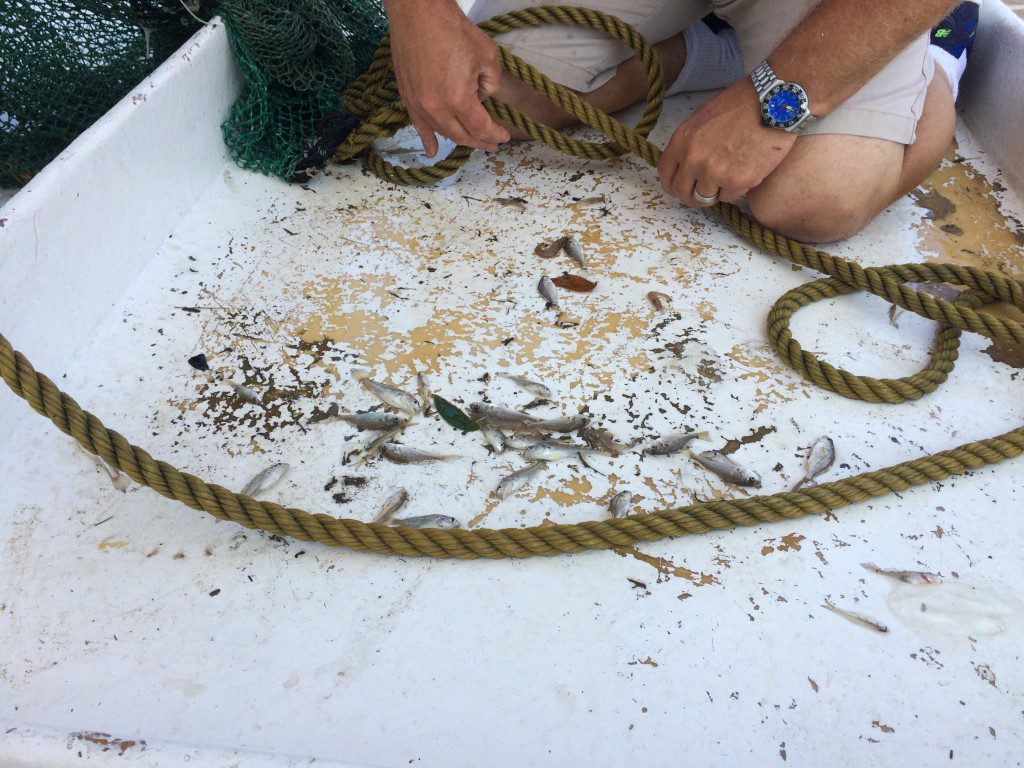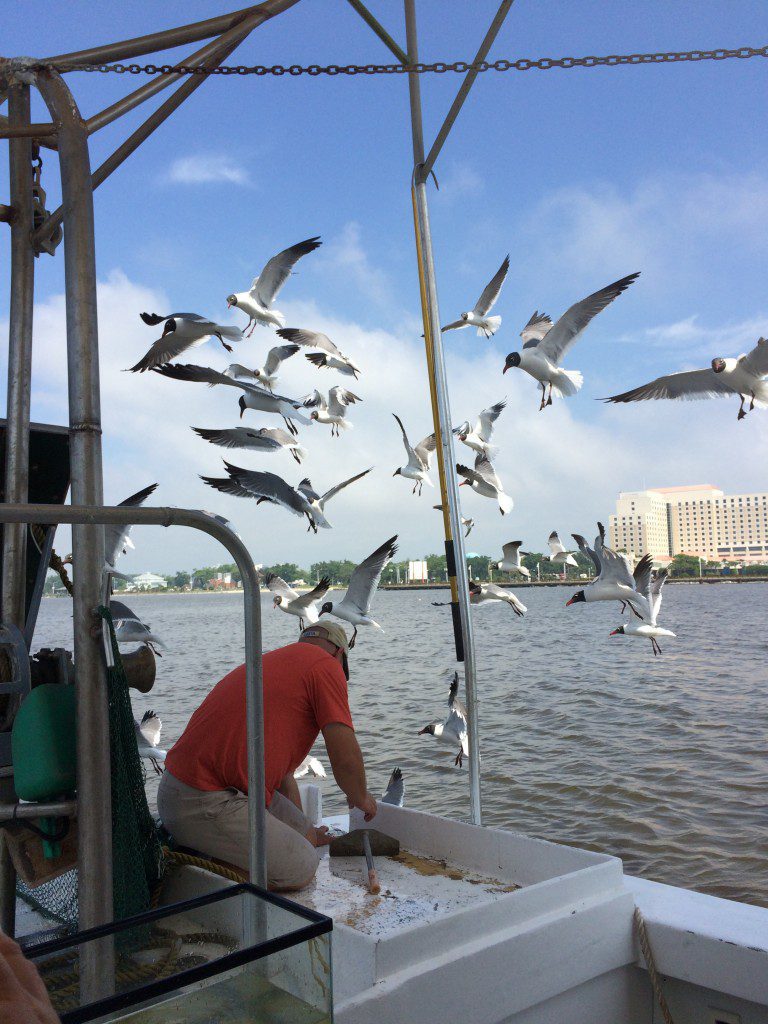 Listen to our conversation about catching shrimp, why 95 percent of all shrimp will die or be eaten by other wildlife regardless of what fisherman catch and hear Bill get scolded for not eating it!