Hannibal, Missouri is the childhood hometown of Mark Twain and a quaint river community located about two hours north of St. Louis. A young Samuel Clemens (Twain's real name) was inspired by many of his early experiences here – riverboats down the Mississippi River, exploring caves, and mingling with childhood friends that would later become characters in his popular books.
Hannibal is a fun stop while traveling across the midwest or for anyone looking to get out of the big city for a couple of days.
Here are five must-do Hannibal experiences:
Riverboat Tour: Take a riverboat tour along the Mississippi River. The Mark Twain Riverboat has regular excursions that give you a look at the scenery a young Mark Twain would have enjoyed as a child. The tour guides will share some fascinating history about the region, point out various notable sights along the way, and give you a feel for life on the river back in the old days.
Search For Murals: Like many places across the U.S. – Hannibal is adding terrific murals all over town that help share their story and unique history. Take some time to walk around downtown and see how many you can find!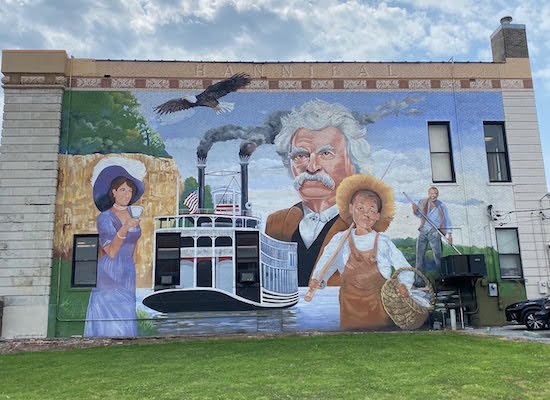 Mark Twain Cave: One of the most popular spots in Hannibal is the famous Mark Twain Cave. This is a "National Natural Landmark" (did you know there was such an honor?) and the cave where a young Mark Twain frequently explored. Hear some fun stories, enjoy an easy walking tour that only lasts an hour, and even catch "Mark Twain" live at various times throughout the year.
Tom Sawyer's Fence: Easily the most recognizable landmark is Hannibal is Tom Sawyer's white fence located outside the Mark Twain Boyhood Home. Pose for a photo and even pretend to white-wash the fence. Check out the other Twain sites like Becky Thatcher's house and the Boyhood museum.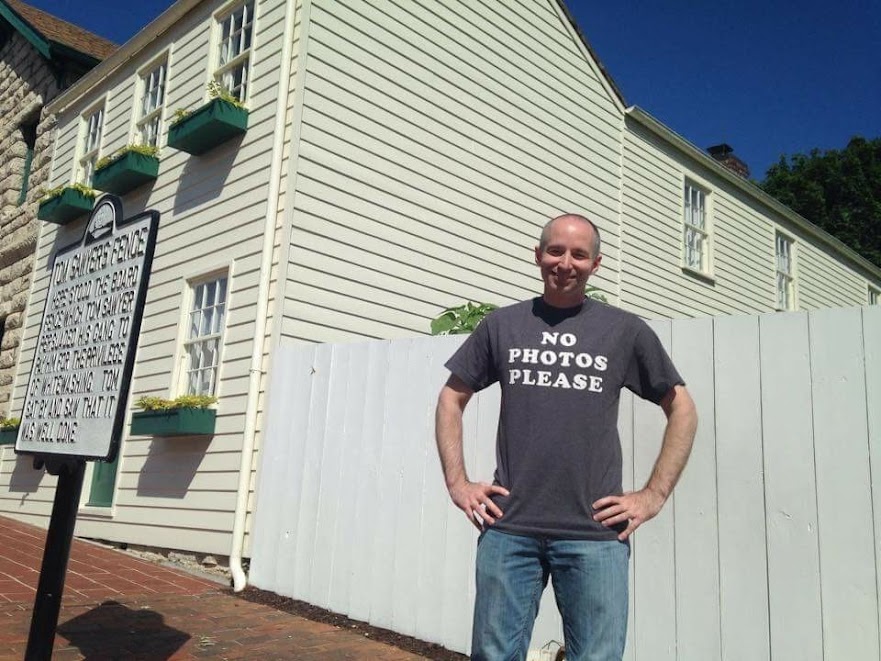 Shopping & Dining: Hannibal has some great local stores and dining options located downtown. Grab a free soft serve cone at the Dutch Country General Store while shopping for candy, snacks, and fresh made sandwiches. Java Jive has some great options for lunch as well as fresh baked goods and coffee. The Visit Hannibal website has a complete list of places to grab a meal or a snack!