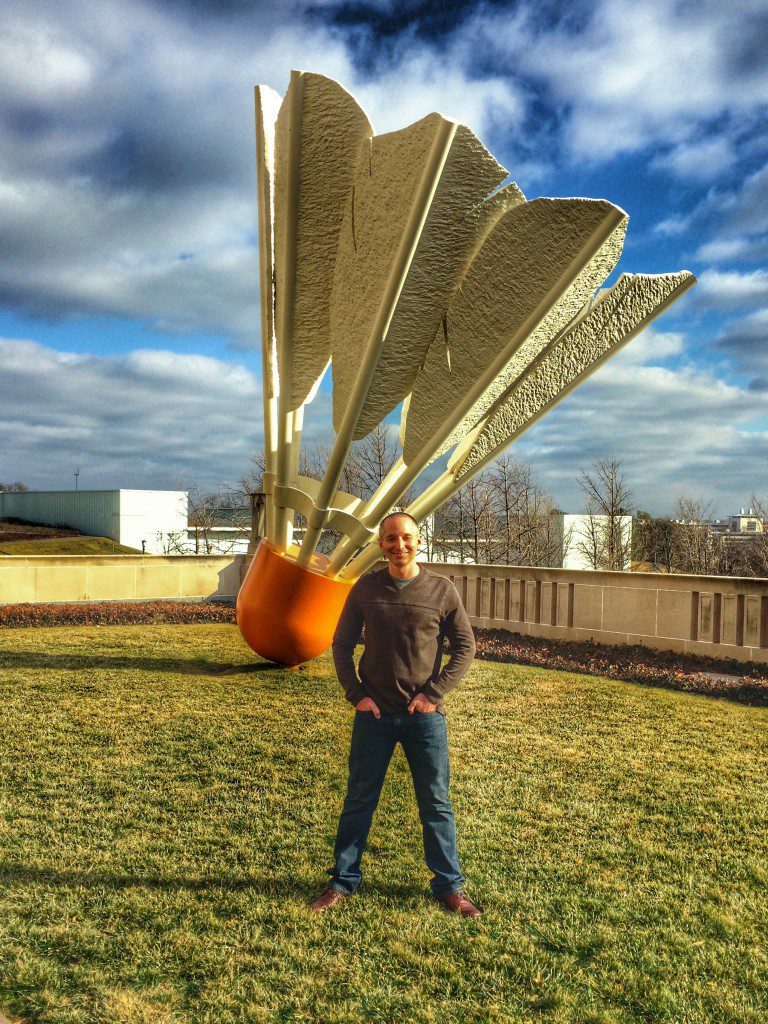 During a recent visit to Kansas City I stopped by the incredible Nelson-Atkins Museum of Art.
Some important background info – I don't usually enjoy art museums. I find that most people working in art museums are often snooty, not that friendly and look down at normal, average people that might not fit into what you might call the "artsy" crowd.
I've done stories at art museums before and never wound up running them because I didn't like the "holier than thou" attitude a lot of art museums (and their staff) give off.
That brings me to the Nelson-Atkins which couldn't have been more welcoming. Kathleen Leighton, the museum Media Manager showed off the incredible building and introduced me to two of the current exhibit curators who were also down to Earth and incredibly friendly.
I interviewed Kathleen for Bill On The Road and we talked about what makes Nelson-Atkins such a great Kansas City institution and why you don't have to be schooled in art to appreciate and enjoy a trip to an art museum.