It's one of the natural wonders of the world and a bucket list item for most Americans. Niagara Falls claims to be the the oldest state park in the country, dating back to 1885. It's often referred to as "the honeymoon capitol" of the world because of its romantic and picturesque setting. In a typical year, the park attracts more than 12 million visitors.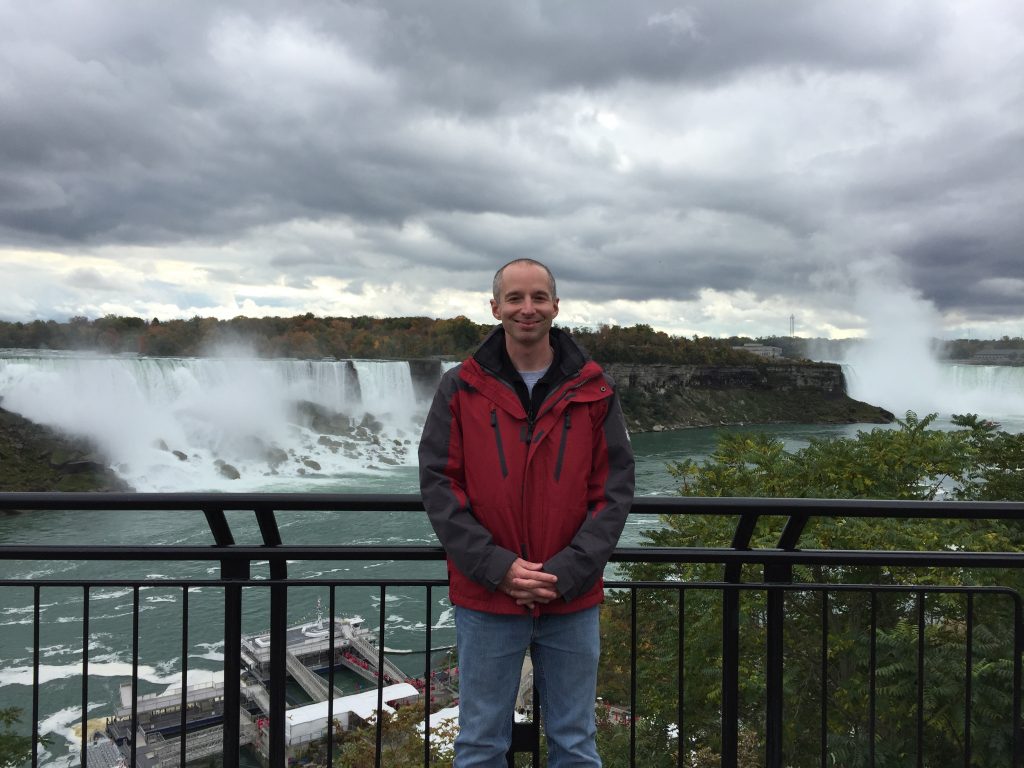 If you're looking for places to stay in Niagara Falls, there are plenty of choices. You'll find rooms with views of the waterfalls, or budget friendly hotels that won't break the bank. There are also high-end resorts and lodges that may be perfect for extended stays in the area.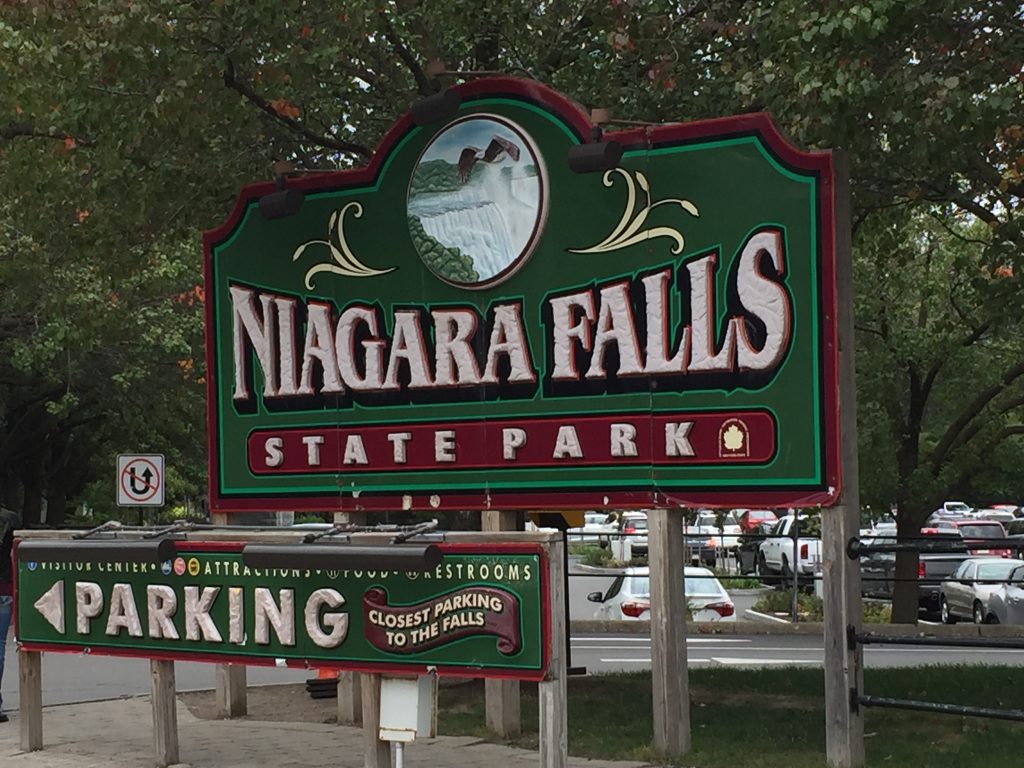 A common misconception is that Niagara Falls is one massive waterfall. It's actually three separate waterfalls: American Falls, Bridal Veil Falls, and Horseshoe Falls. All of the water flows from the Niagara River and comes from four of the five Great Lakes. Over 700,000 gallons of water moves through here every single second. At the highest point, Horseshoe Falls measures 188 feet. The fast moving water helps produce electricity as well. The hydroelectric stations along the river contribute to nearly one fourth of the power used in New York.
Admission to the park itself is free but there are many different attractions you can purchase tickets for to enhance your visit. For example, Maid of the Mist has been a popular activity for over 135 years. Guests board a boat that takes them to the base of Horseshoe Falls where you can experience the unique sight and sound of the waterfall's roaring water.
Other attractions include: Cave of the Winds, Adventure Theater, an Observation Tower, and the ruins of what was once the largest hydropower electric power station in the world. If you're lucky enough to visit during a special holiday or event, you might be fortunate enough to see a spectacular LED light show or even a fireworks display.
Of course, beyond the park you'll find countless shops to find the perfect souvenir to remember your visit.