Hotels.com has asked me to share my experience with visiting Niagara Falls.
It's one of the natural wonders of the world and a bucket list item for most Americans. Niagara Falls claims to be the the oldest state park in the country, dating back to 1885. It's often referred to as "the honeymoon capitol" of the world because of its romantic and picturesque setting. In a typical year, the park attracts more than 12 million visitors.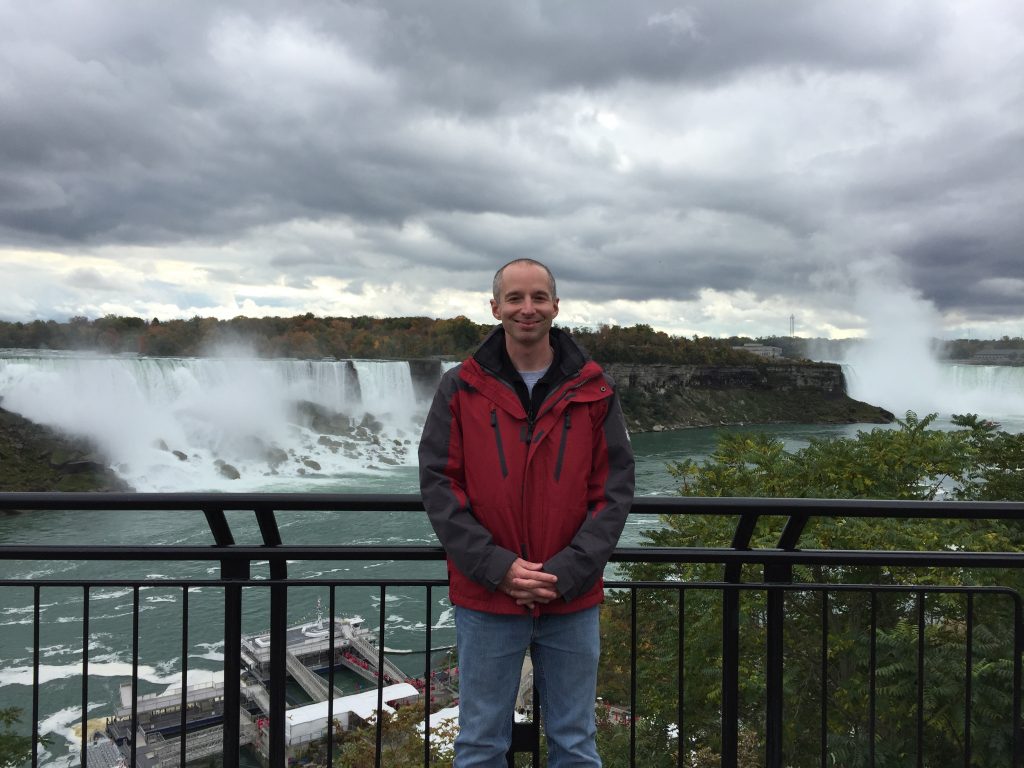 Niagara Falls, like other major American tourist attractions, witnessed a sharp decrease in visitors this spring and summer. According to news reports, instead of 10,000 people a day enjoying boat rides to the base of the falls, the number is closer to 2,500. Canada's border also remains shut which limits tourists coming and going from that country.
However, the good news is that Niagara Falls is currently one of the safest places in the country if fears of Covid-19 have kept you from visiting. (The local infection rate is less than 1% of all Covid-19 tests.) And with crowds lower than usual, this fall could be a perfect time to visit. If you are a New York resident, this is definitely an ideal time to take a road trip to enjoy the experience. Keep in mind, the state of New York currently has certain travel policies in effect that may require you to quarantine if you reside in a state that has a higher than average Covid-19 infection rate
Face coverings are currently required at all of the Niagara Falls attractions and indoor public spaces. Timed attraction passes can be reserved at any of their on-site welcome centers.
If you're looking for places to stay in Niagara Falls, there are plenty of choices. You'll find rooms with views of the waterfalls, or budget friendly hotels that won't break the bank. There are also high-end resorts and lodges that may be perfect for extended stays in the area.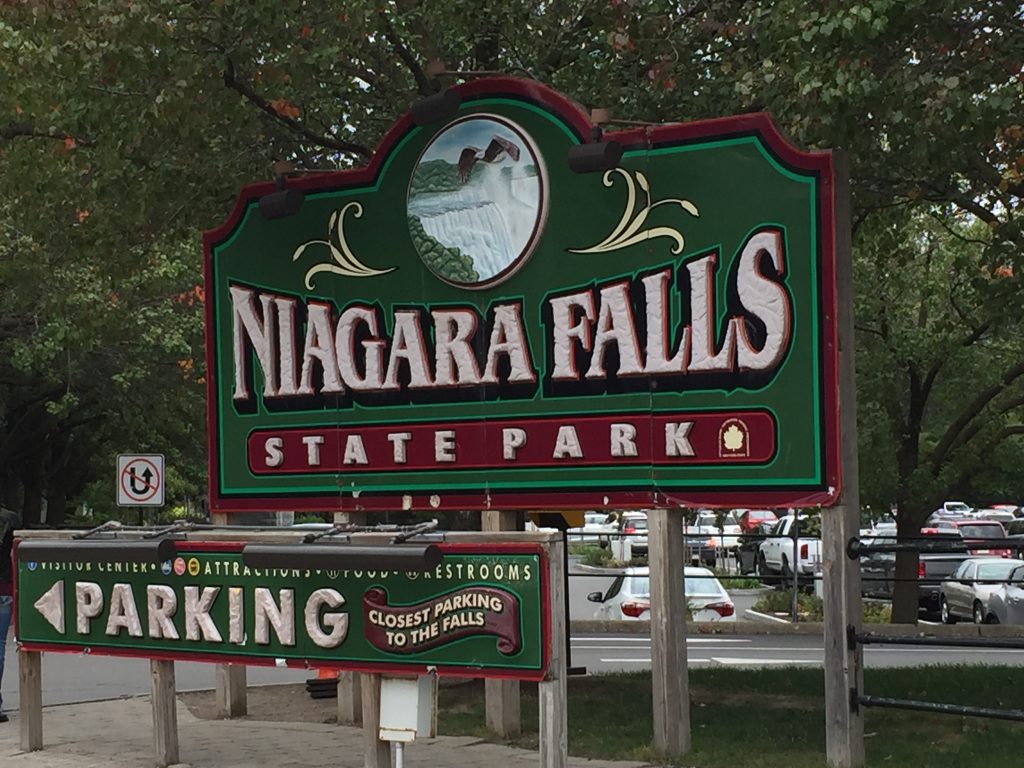 A common misconception is that Niagara Falls is one massive waterfall. It's actually three separate waterfalls: American Falls, Bridal Veil Falls, and Horseshoe Falls. All of the water flows from the Niagara River and comes from four of the five Great Lakes. Over 700,000 gallons of water moves through here every single second. At the highest point, Horseshoe Falls measures 188 feet. The fast moving water helps produce electricity as well. The hydroelectric stations along the river contribute to nearly one fourth of the power used in New York.
Admission to the park itself is free but there are many different attractions you can purchase tickets for to enhance your visit. For example, Maid of the Mist has been a popular activity for over 135 years. Guests board a boat that takes them to the base of Horseshoe Falls where you can experience the unique sight and sound of the waterfall's roaring water.
Other attractions include: Cave of the Winds, Adventure Theater, an Observation Tower, and the ruins of what was once the largest hydropower electric power station in the world. If you're lucky enough to visit during a special holiday or event, you might be fortunate enough to see a spectacular LED light show or even a fireworks display.
Of course, beyond the park you'll find countless shops to find the perfect souvenir to remember your visit.