I was recently asked by the folks at Hotels.com to talk about visiting San Antonio, Texas. San Antonio is one of the most beloved destinations in the Lone Star State and most definitely my favorite city in Texas. There is so much to see and do – from museums to history and of course, an insane number of restaurants!
The city is pretty walkable for many of its main attractions. Consider staying in one of the many downtown hotels for your home base as you set out to explore. Some of the hotels back right up to the iconic San Antonio River Walk, which makes walking around that much easier.
But first, Like any good tourist, your first stop has to be the historic Alamo mission. What I personally found most interesting about the Alamo is that the best views aren't from the same angle that you always see on television, in movies, or in news stories. It's almost sort of stunning that you never see anything other than the front, street facing view. I managed to get some great photos of the sides you rarely see outside of town.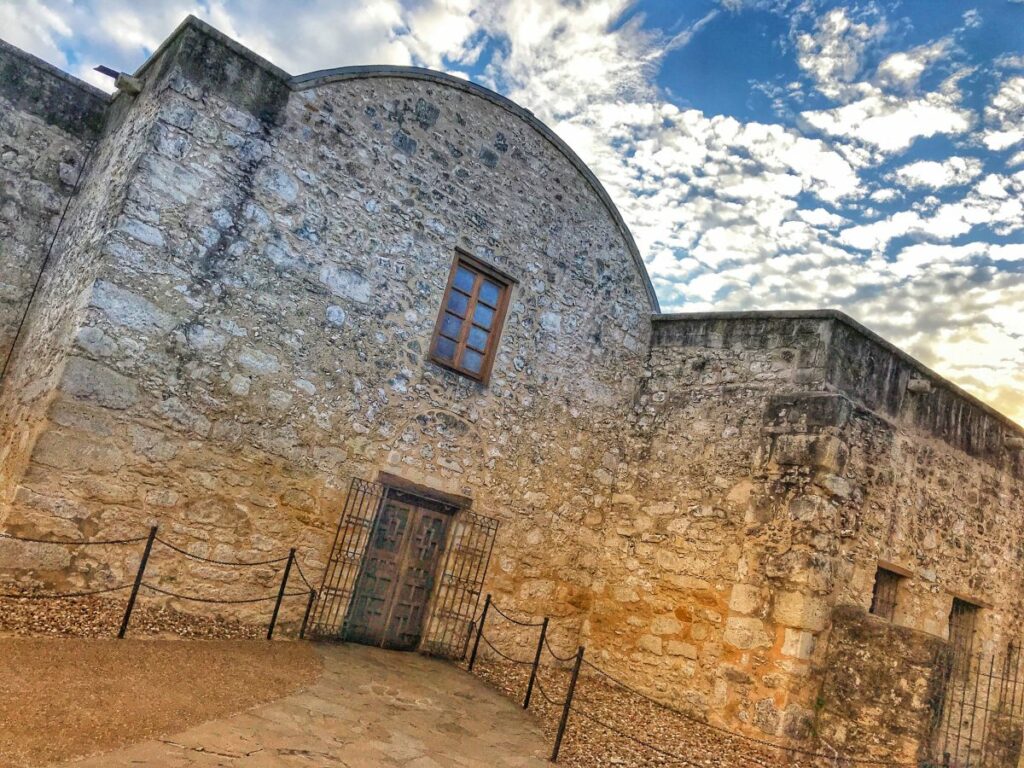 What I really enjoyed about downtown San Antonio is that it's very easy to walk around for just about everything. I was able to walk to all but two of the spots on my itinerary over the course of three days. I found it to be safe, at least in the areas that were bustling with visitors – even after dark. There are no big cities in America where you don't encounter a character or two, but I noticed that police seemed to have a presence in most places.If you happen to fall into the water, don't worry. Just stand up.
One of the most popular things to enjoy when visiting San Antonio is the River Walk. "It's the most popular tourist attraction in the state of Texas" says Maggie Thompson, Executive Director of the San Antonio River Walk Association. "Over 14 million people visit this crown jewel of San Antonio every year."
The River Walk was constructed in 1939 with the help of WPA funding as a result of the Great Depression. Today, it extends 15 miles and is home to an abundance of shops, hotels and restaurants. For first-time visitors, a ride in one of the River Walk's tour boats is a must. Sure, it's definitely "touristy" – but it's a great way to kick back and see everything the area has to offer before exploring on foot. You'll learn a bit of the history as well. Don't worry about falling in. As our tour guide warned: "If you happen to fall into the water, don't worry, just stand up." (It's only about two feet deep in most spots.)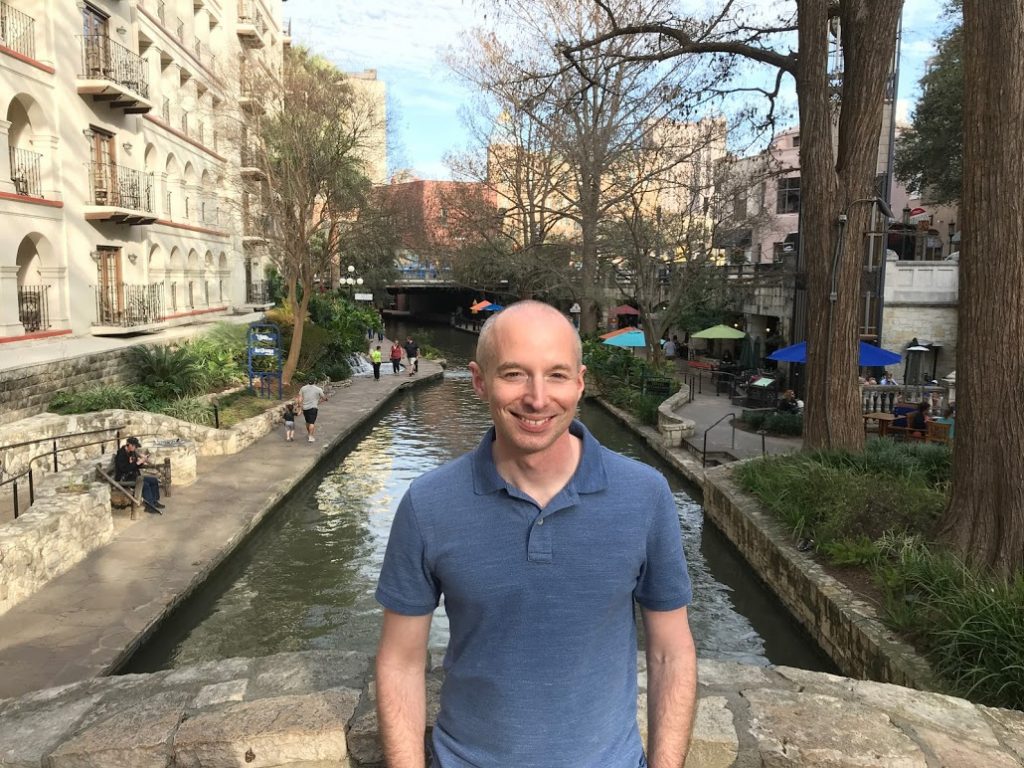 As you might imagine, there are no shortage of places to grab a meal along the River Walk. In fact, there are no shortage of places to dine in all of San Antonio. According to one news report, the number of restaurants in the city doubled from 2005 to 2015.
Other things you might enjoy during a road trip to San Antonio:
Tower of the Americas – Built for the 1968 World's Fair – the 750 foot high observation deck gives a great 360 degree view of town and could be helpful in getting your sense of direction before you set out to explore.
The Saga – A super cool light show that's projected onto the historic San Fernando Cathedral in the Main Plaza downtown. It lasts about 20 minutes and is absolutely free. Shows run on Tues, Fri, Sat, and Sun nights at 9:00, 9:30 and 10:00.
The Pearl – The Pearl district is not far from downtown, though not really close enough for an easy walk. It's a mixed use space that includes specialty shops, restaurants (but, of course!) and a fun fountain area for kids to enjoy. If you're in town on a Saturday, the local Farmer's Market is worth a visit.
Safely Visiting San Antonio
Currently, bars and nightclubs are not open in San Antonio. Restaurants are open, but only at 75% capacity. Face masks are mandated for public indoor spaces and also outdoors where social distancing is not possible.