So you can't handle being locked up in your house, or stuck in your hometown any longer, right?  Most Americans are itching to travel again, even if it means your summer road trips won't be ordinary in 2020.
Hotels.com recently asked me to talk about visiting the great towns of Pigeon Forge and Gatlinburg during this unusual summer travel season. Great Smoky Mountains National Park, the top attraction in both destinations, reopened to the public in early May. It is routinely the most visited National Park in America. Like other parks, the outdoor experiences provide an opportunity to take in some fresh air while keeping a safe distance from others. The views are incredible – making it one of my favorite places in the country to visit and unwind, even when there's not a global pandemic.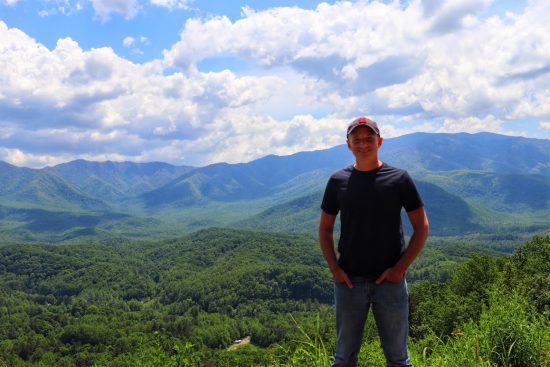 Both Gatlinburg and Pigeon Forge have a wide range of places to call home during your visit to eastern Tennessee. Whether you're simply visiting the National Park, or plan to bounce between both destinations, you'll have no trouble finding something that works perfect for your family.
As you might imagine, in both Pigeon Forge and Gatlinburg, it's not exactly business as usual. All of the beloved local attractions have had to adjust – from limiting crowd sizes to mask-wearing policies. Many restaurants are open but require smaller parties and face coverings.
Ripley's Aquarium of the Smokies in Gatlinburg was shut down for 65 days before welcoming visitors again. The aquarium is one of the coolest wildlife experiences in this part of the country, with amazing views of penguins, sharks, and thousands of fish. In parts, a motorized walkway keeps guests moving along so everyone has a chance for great, up close viewing.
One of my favorite museums in Gatlinburg is the Hollywood Star Cars Museum which features dozens of iconic vehicles featured in movies and television. You'll see the talking car from Knight Rider, the Ghostbuster's Ecto-1, and even Herbie "The Love Bug". An original Batmobile is also part of the museum's collection.
For something unique and sort of quirky, be sure to check out the Salt & Pepper Shaker Museum. For just five bucks, you can browse the largest collection of salt and pepper shakers in the world!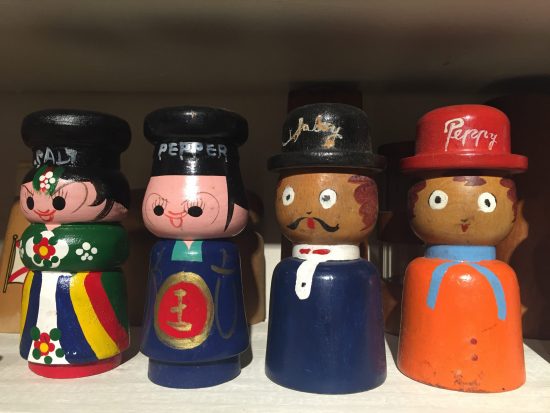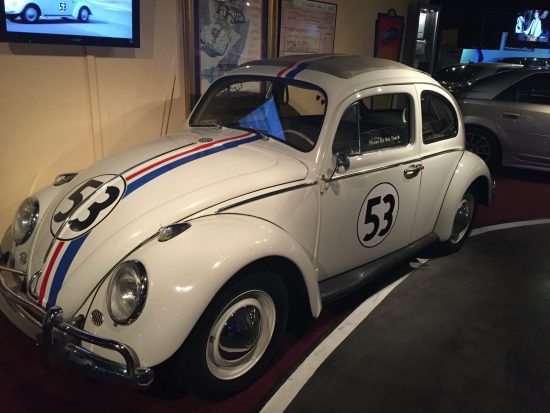 Nighttime entertainment is a big part of a family vacation here in the Smokies. Pigeon Forge is home to the popular Dolly Parton's Stampede dinner attraction which has reduced its seating by fifty percent. Each group is separated by at least six feet, and temperatures are checked as you enter the building. Visitors must also answer routine health questions for admittance such as "have you had a fever in the last 48 hours?"
Pigeon Forge is home to many terrific shows that feature everything from comedy, to country music, and magic. The city also boasts popular attractions like the Dollywood theme park, Titanic museum, and the awesome Smoky Mountain Alpine Coaster.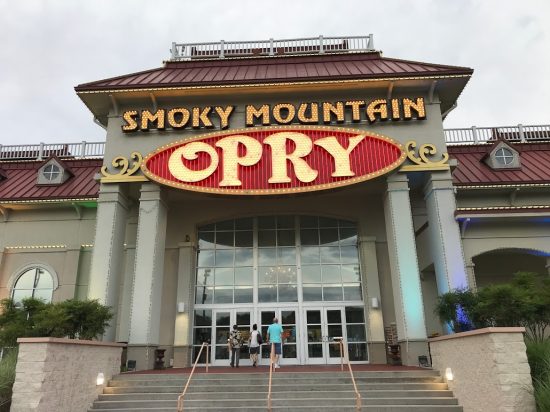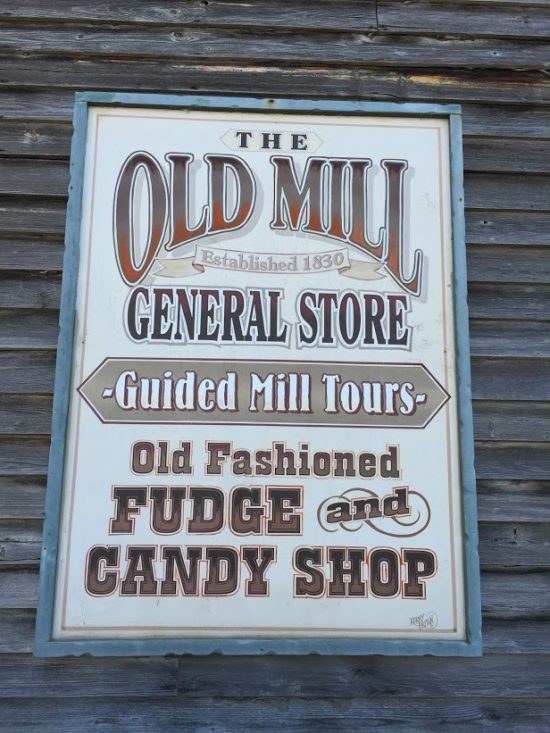 Leon Downey of the Pigeon Forge Department of Tourism notes that everyone is adapting here in eastern Tennessee. "Pigeon Forge is a convenient drive destination for a significant portion of the U.S., so we have seen steady crowds this summer. We know that our neighbor Great Smoky Mountains National Park is a popular destination because the great outdoors offer one of the easiest ways to be socially distant. I know it and other local, state and national parks have been a much-needed oasis for folks."
For a complete list of attractions in Pigeon Forge that are open, along with safety guidelines for the city, you can visit their tourism website.  For Gatlinburg, you can visit gatlinburg.com
As travel today remains uncertain, please keep your safety and the safety of others in mind at all times. If you are comfortable with traveling, please travel responsibly and within regulation as any travel is at your own risk.