Little Rock is one of my favorite cities in the south.  People are often surprised when I talk about how many fun things there are to see and do in the Arkansas capital but have I steered you wrong before?
Here's a sampling of what you could experience in just a single day in Little Rock.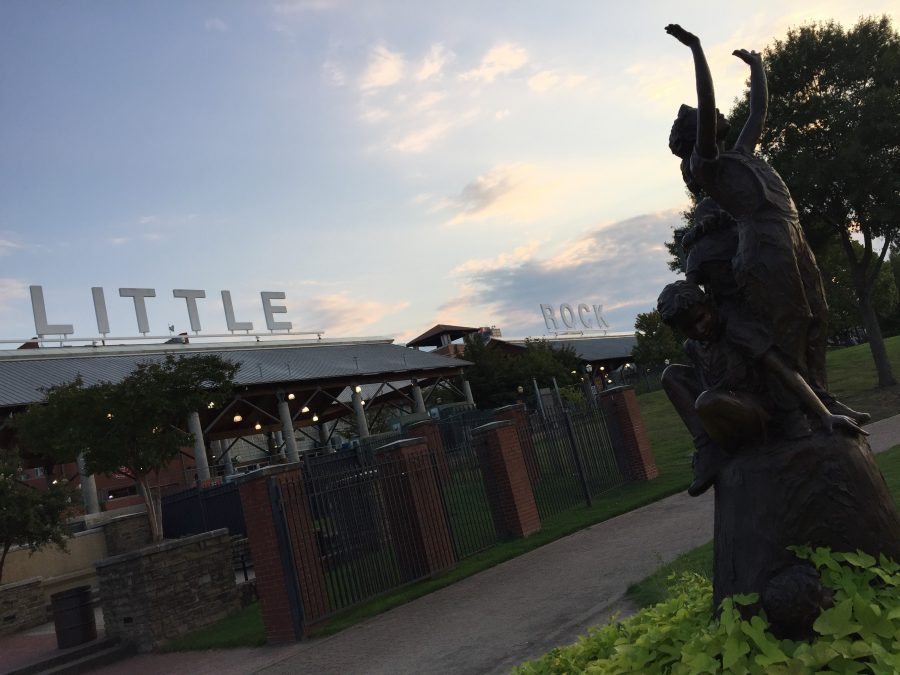 Start your day by seeing an exact replica of the Oval Office at the President Clinton Library & Museum. 
Even if politics isn't your thing – it doesn't matter.  Every Presidential museum is full of interesting history including an exact replica of the Oval Office that sits inside The White House.  President Clinton was so concerned with the authenticity that he made construction workers start all over after he walked in to find that the ceiling was just a bit too low.
Other sights in the museum include a replica of the Cabinet room and the saxophone Clinton played during the Arsenio Hall late night program.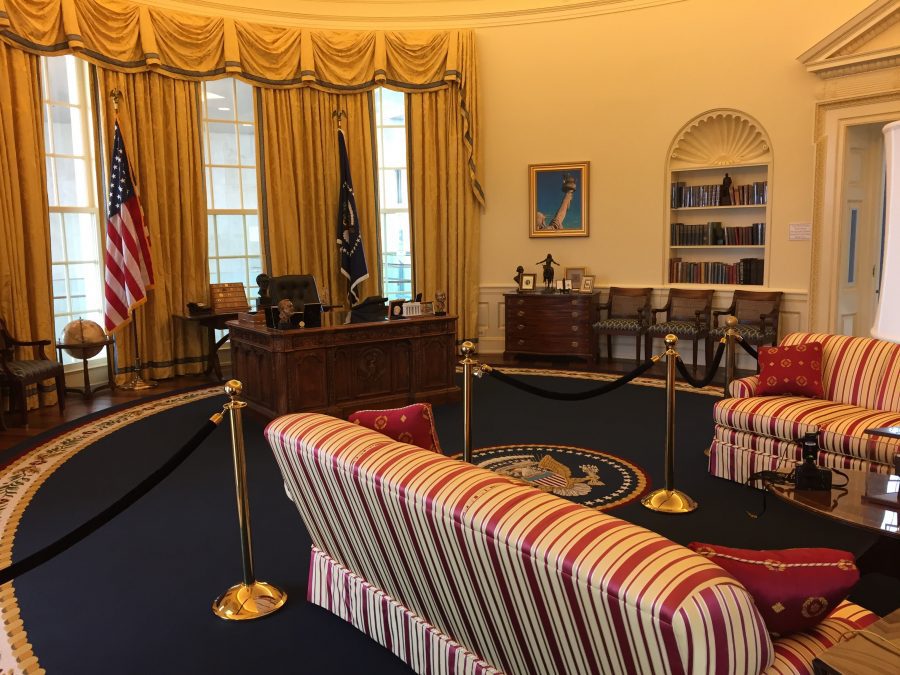 Explore A Famous World War II Submarine
Head over to North Little Rock where the historic USS Razorback (SS 394) is docked and visit the Arkansas Inland Maritime Museum.  Then, explore one of the most complete WWII submarines in the United States.  And yes, it has been restored and can still function.
You'll climb through the engine and control room, even see the Torpedo tubes near the front.  Your guide will show you where the crews ate meals, bathed and slept during their missions.
Take A Guided Tour Of Central High School
2017 marks the 60th anniversary of the Little Rock Nine – where nine black high school students tested desegregation laws and were escorted into class by the U.S. military.  The brave kids made their way through an ugly scene of white protesters, even the state's National Guard, all trying to keep the school "all white".
A National Park Service ranger will take you into the school after you visit the museum across the street.  (Only guided tours are available as the building is still a functioning high school.)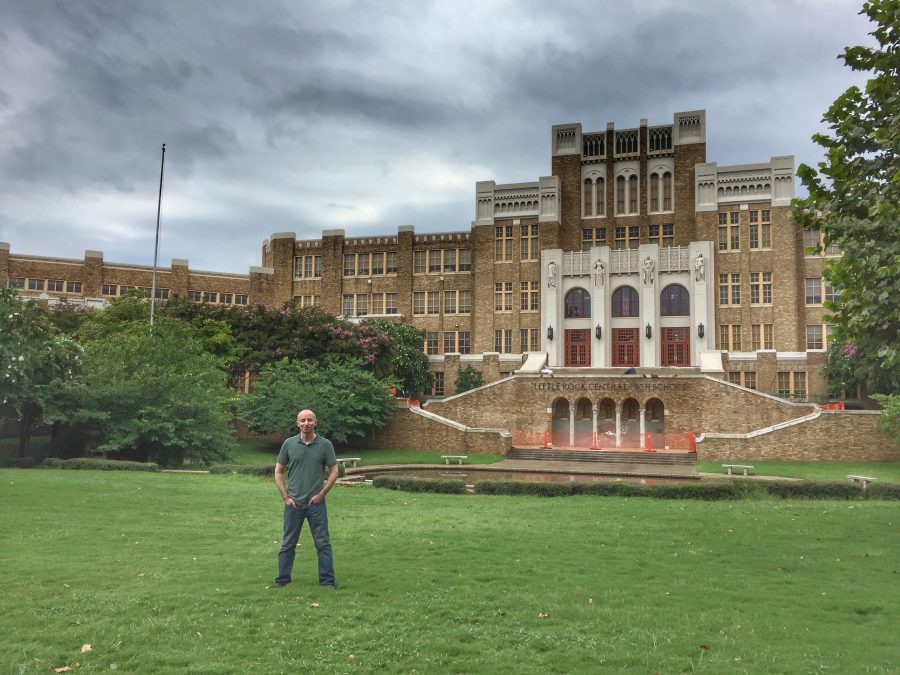 See The Only Purse Museum In The United States!
Esse Purse Museum is the only purse museum in the U.S. and don't let the name fool you into thinking it's only about purses.
The exhibits showcase not only purses from the last 100 years, but the contents inside of them.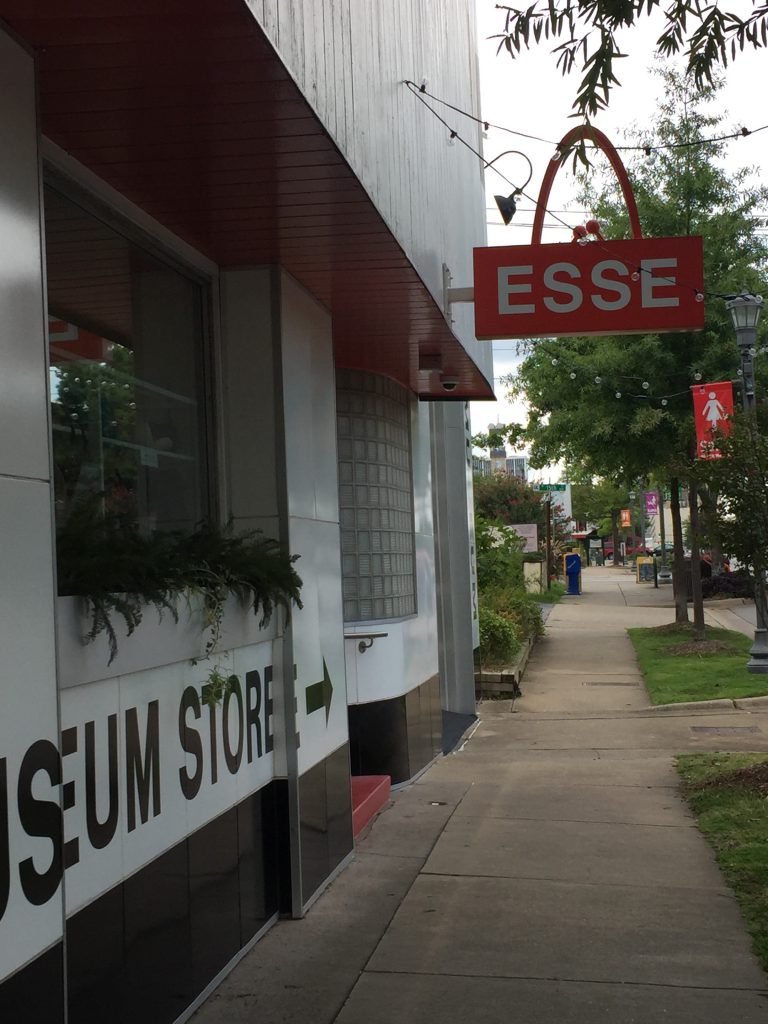 After dinner, take a walk among the sculptures along the river
Enjoy a nice walk on paved pathways that take you on a relaxing trail along the Arkansas River.
See nearly 100 pieces, all for free, at Sculpture At The River Market.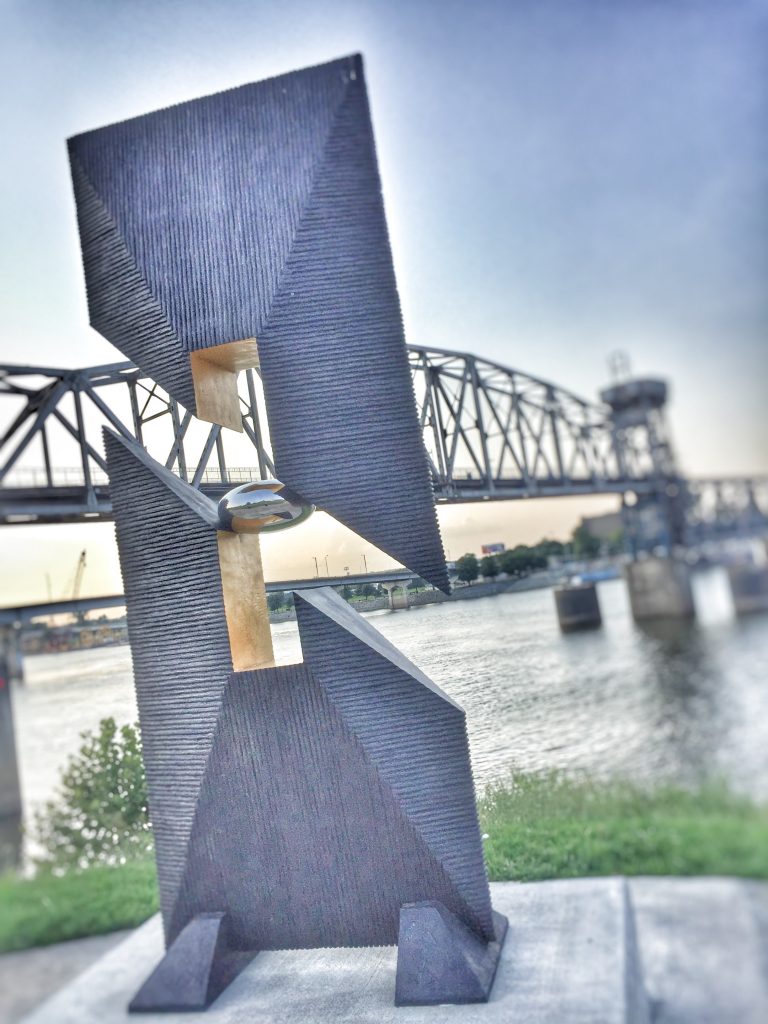 Catch The Sunset On The Junction Pedestrian Bridge.
Locals know all about it, but if you're visiting for the first time – don't miss the view of the sun setting over the Arkansas river.
The Junction Bridge downtown in the river market district provides spectacular views!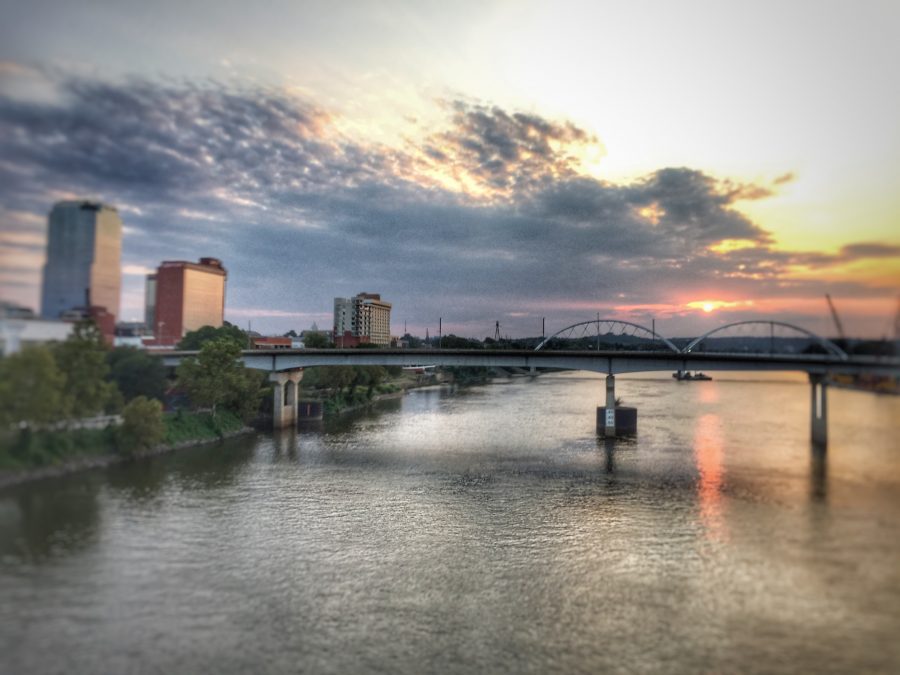 End your evening with a glimpse of the downtown bridges – all lit up!
Each night, Little Rock lights up their bridges!  While I was in town recently, they were nice enough to light all of the bridges up in red, white and blue. (In honor of my book 100 Things To Do In America Before You Die)