There are obviously more than just six reasons that Dollywood is a fun, worthwhile stop the next time you're near Pigeon Forge or the Smoky Mountains.   But, here are six things that stood out during my most recent visit to Tennessee's most popular tourist attraction.
1. Dolly's Tour Bus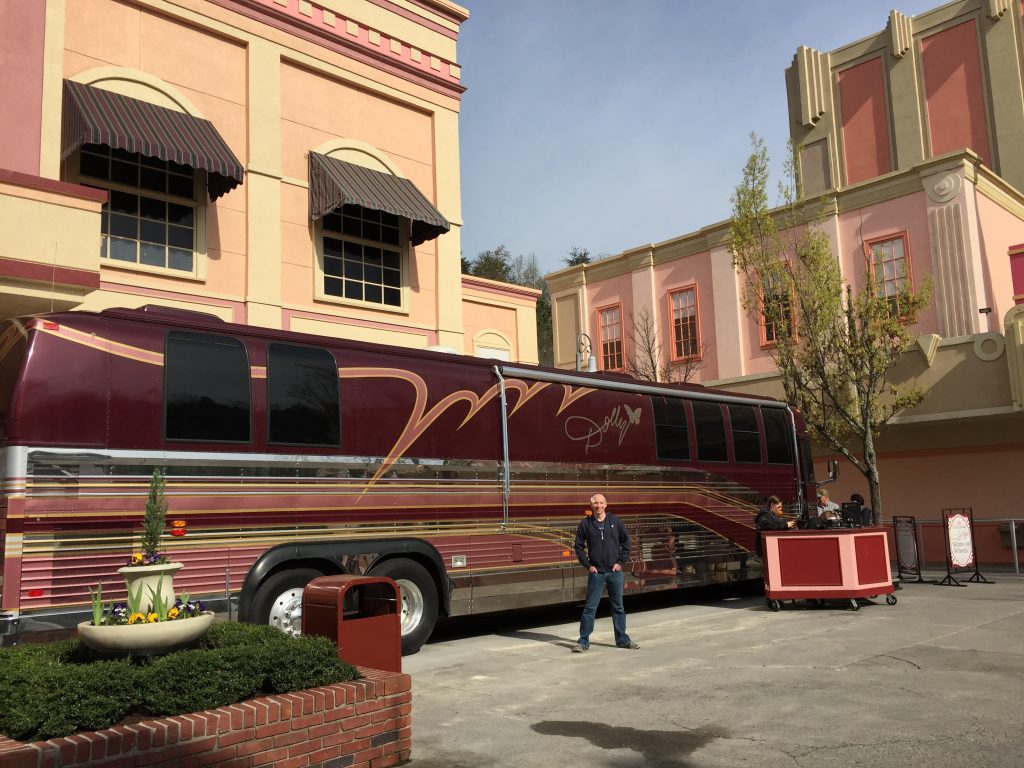 For most musicians – going out on tour is the best way to interact with your adoring fans.  Dolly's recent tour is selling out in cities all across the country – proof that people are clamoring to see her in person and willing to pay for it.  At Dollywood, you can step on board one of Dolly's tour buses and see what life is like for her while she's on the road!
2.  Love Notes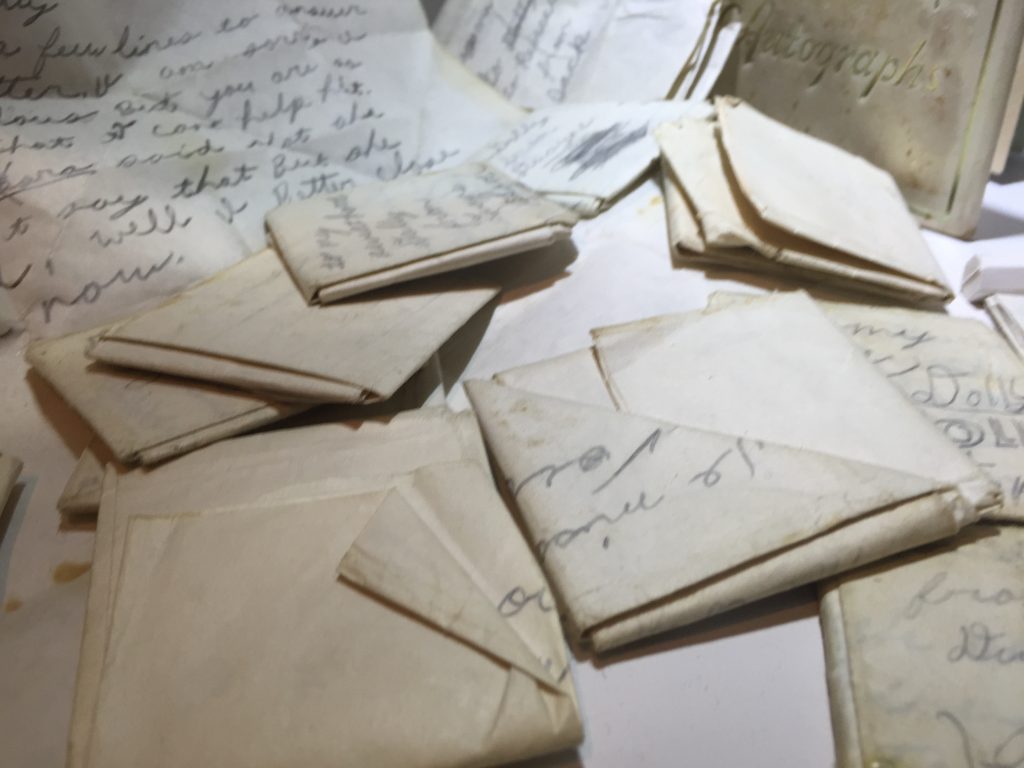 Okay, kids – back in the old days before Facebook or texting – we actually wrote notes to each other and folded them like paper footballs.  Inside the museum Chasing Rainbows – The Dolly Parton Story   are bundles of one of a kind artifacts related to Dolly and her amazing life and career.   For whatever reason – my favorite exhibit item was a collection of love notes from Dolly's school days.
Other honorable mentions include: the hand written lyrics to the song "9 to 5",  Parton's Kennedy Center Honors award and the actual "coat of many colors" made famous in her hit song.
3.  Awesome Coasters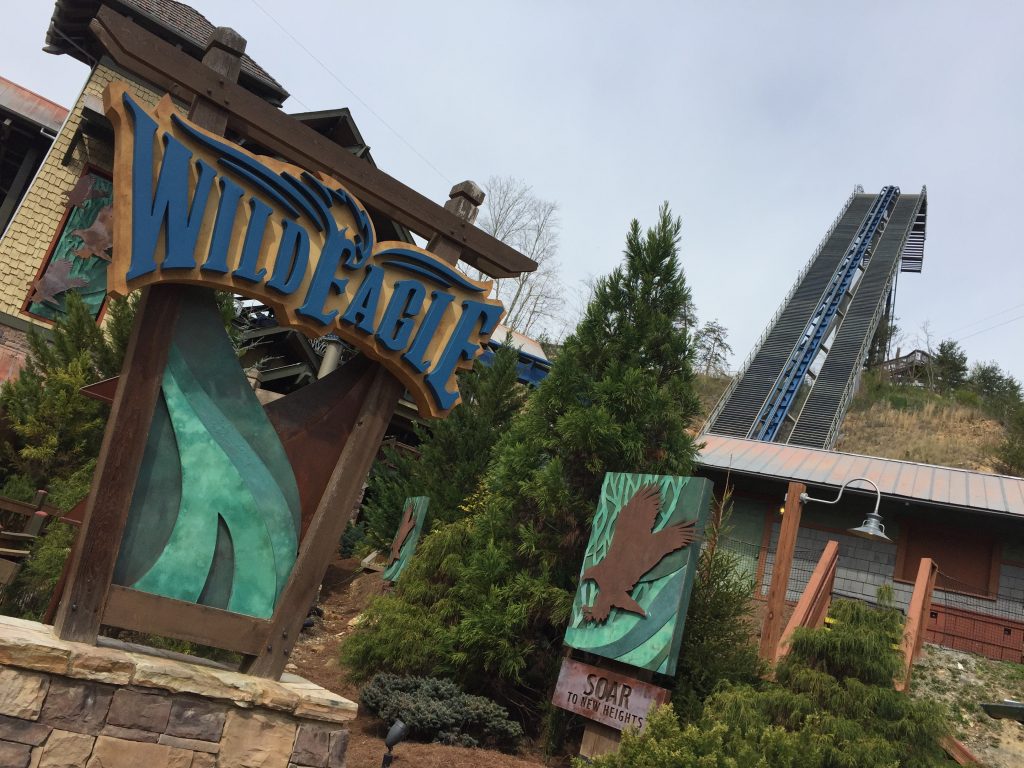 You might not think that a theme park named after a celebrity would have roller coasters worth writing home about.  You'd be wrong.  Dollywood has world class roller coasters.  Their newest addition Lightening Rod is the world's fastest wooden roller coaster.  Wild Eagle, Thunderhead and Mystery Mine are among the favorites.
4.  Bald Eagles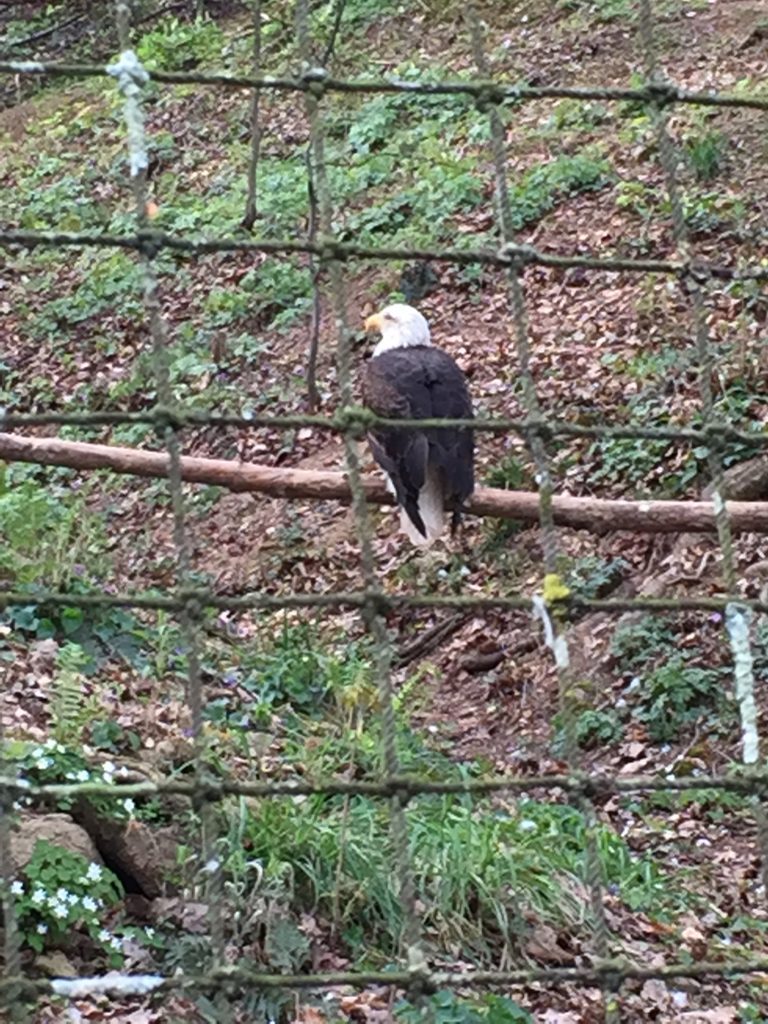 Not sure how I missed this on my previous visit to Dollywood but inside the park, you can see a 30,000 square foot sanctuary for endangered bald eagles.  A reminder that it's always a good idea to pay attention to your surroundings!  You can walk right past it if you're not careful.  And who would want to miss the chance to view this incredible creatures up close?
5. It Smells Good.  Everywhere!
It seems that nearly every place you turn inside the Dollywood theme park – you smell mouth watering food.  From pastries and other sweets to good old fashioned southern style cooking – there's a variety of places to grab a bite to eat or sit down and dine during your visit.  There's even an all you can eat buffet!
Our favorite was the chicken sandwich food truck called Frannies.
6. Dolly's Childhood Home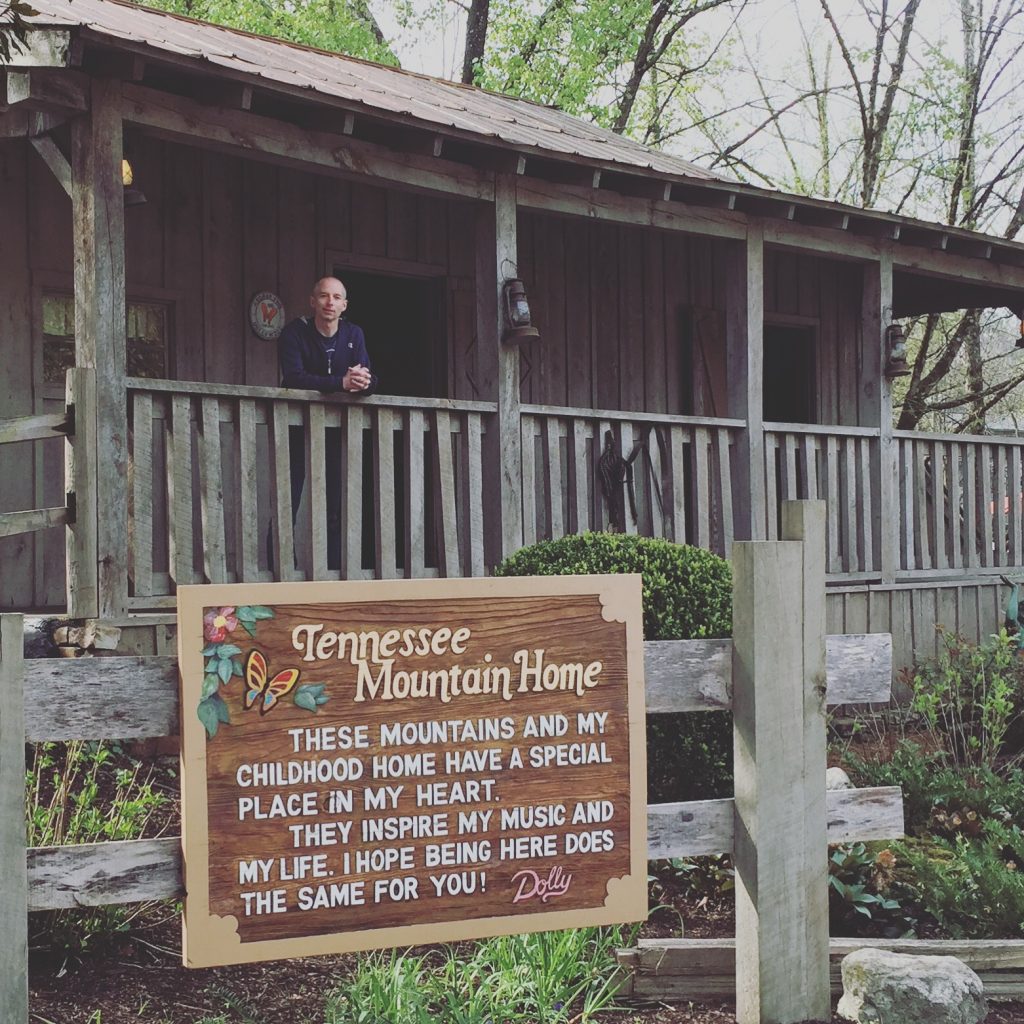 There is a replica of the childhood home Dolly Parton grew up in located in the middle of the park.  It is an awesome reminder that even someone from incredibly humble beginnings can make such a huge impact on the world.
[lbg_audio2_html5 settings_id='11']