Today is as good a time as any to visit one of my favorite southern destinations – Little Rock, Arkansas. There are so many things to see and do here in the state's capitol city with great people at every turn to make you feel right at home. I started visiting Little Rock in 2015 after I overheard someone saying they'd never want to travel here. Being an eternal optimist, I figured there had to be something in the town worth seeing, doing, or eating! Turns out – it was all of the above!
So what is there to do in Little Rock that's worthy of a road trip? Let's explore your options!
Take a tour of Arkansas's capitol building
From the exterior, it looks a bit like a replica of the U.S. Capitol in Washington D.C. Components of the building came from all over the United States – including the ten-foot tall front doors which are made of bronze. (They were purchased from Tiffany's in New York.) Tours are offered during the week for free but you're welcome to walk around the building on your own when it's open. It really is a beautiful place!
You can visit the Secretary of State's official website for tour details and operating hours.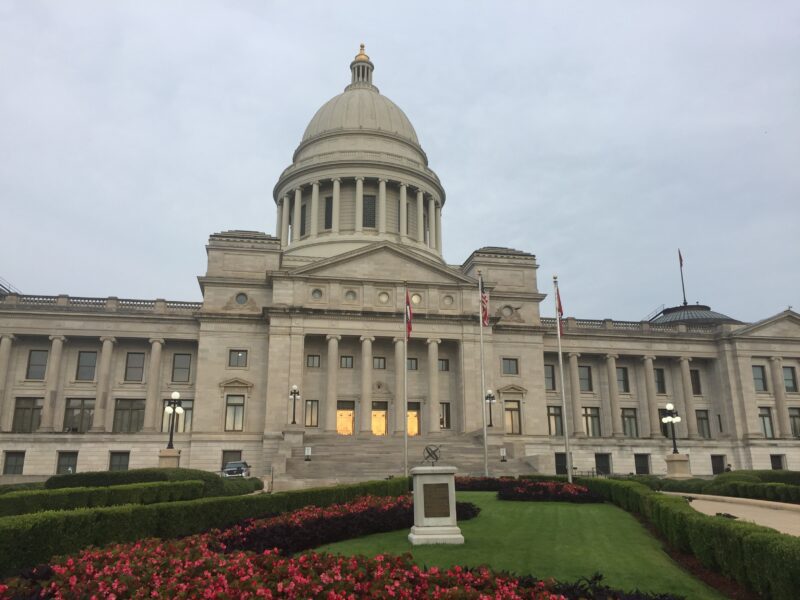 There's a purse museum and guys won't hate it!
Several years ago, someone insisted that I visit the only purse museum in the United States. Despite the rational fears of having my man card revoked – I went to explore the museum and found it very educational. Women will no doubt enjoy the various designs and styles. But men should find it fascinating to see all of the stuff ladies have put inside those bags over the decades!
Kidding aside – Anita Davis and her team have done a great job of organizing the museum and it really is a history lesson, with a twist. This is an underrated stop in Little Rock.
Presidential libraries are amazing!
In an ever polarized world where political talk is a no-no, the Presidential libraries run by the National Archives are really not all that political. Instead, they offer a glimpse into the nation's history through priceless artifacts, first-hand stories, and interactive exhibits. The Clinton Library is no exception and like others, the facility offers a replica Oval Office and unique items like the president's saxophone, his presidential limo, and various historic documents.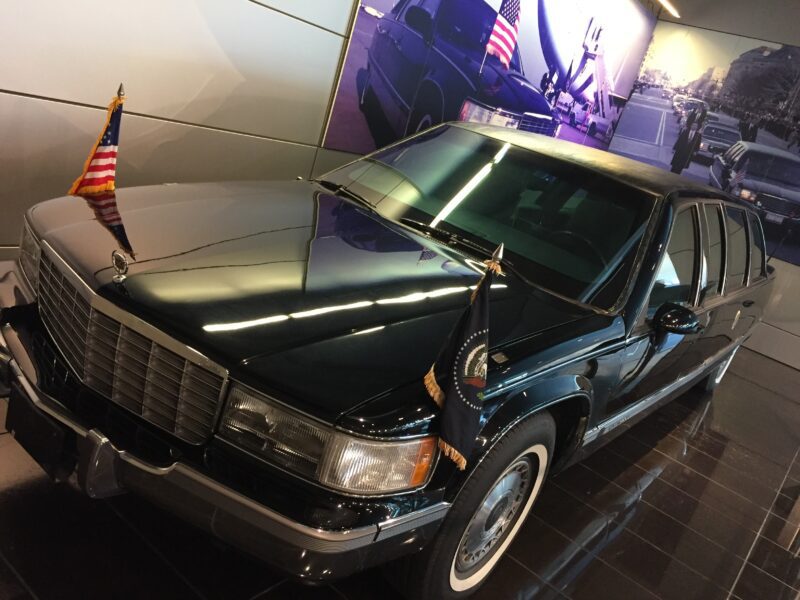 Little Rock's downtown bridges are too cool!
A quick moment of bragging (and gratitude). In 2017, when I came out with my first book 100 Things To Do In America Before You Die – the city of Little Rock lit their bridges red, white, and blue to welcome me to town for a book signing! While they may be red, green, pink or purple – the bridges are always beautifully lit up at night and don't forget to catch a sunset over the Arkansas River.
The River Market District is full of stuff to see and do.
It's fun to see the growth of the city's river market area which includes museums, shops, and restaurants. There's an outdoor theater, a sculpture walk, and of course – an actual market with fresh produce and local products. Not to mention there are always fun events happening like movie nights or concerts.
The Museum of Discovery is fun for all ages with more than 90 hands-on exhibits.
The Vogel Schwartz Sculpture Garden features 70 public art pieces near the riverfront.
Ottenheimer Market Hall has a wide variety of food vendors!
Stop in the official Little Rock gift shop and pick up something to remember your trip!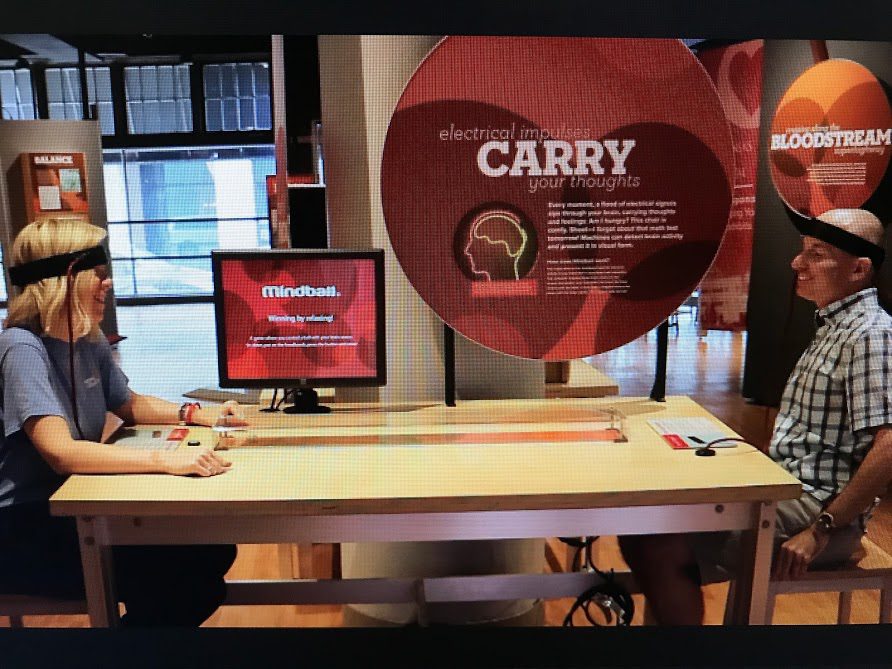 Central High School
The "Little Rock 9" was the nickname for nine black teenagers who made headlines around the world in 1957. These brave kids were pushed into the spotlight and subject to anger, violence and hatred by whites who were staunchly against desegregation of schools. Knowing the story and pausing for a few minutes in front of the high school leaves you a bit pensive. The school is still open and a visitors center nearby pays homage to the history of the kids and those surrounding events.
Don't forget to stop by the gas station across the street, now part of the historic site, which served as media headquarters during the entire series of events.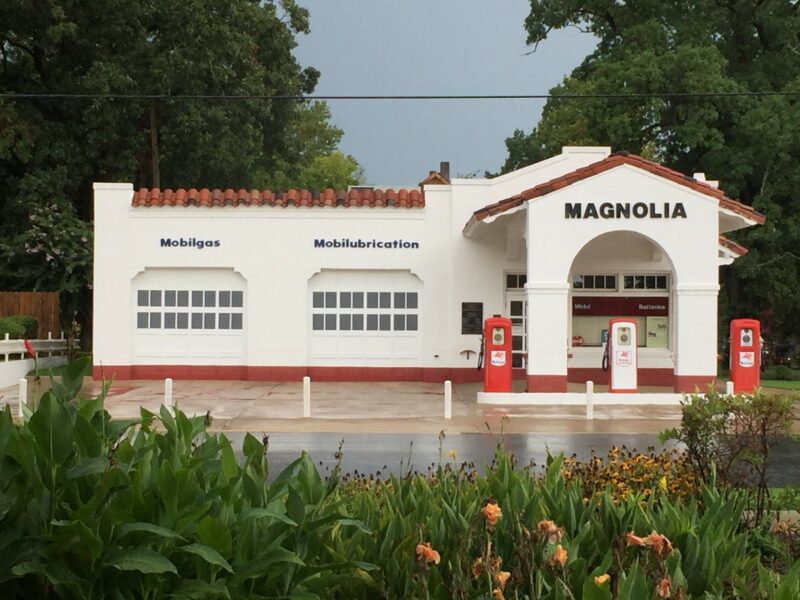 If you're a history buff you might also enjoy…
The MacArthur Museum of Arkansas Military History is where the future General was born in 1880. You can tour the building and see military memorabilia including a cool collection of war posters and a rare US flag that hangs over the staircase.
The Old State House Museum is the original state capitol of Arkansas. It is really beautiful and has some awesome exhibits on the state's history.
Food!
Little Rock stuns when it comes to the food scene. For a city of its size – they have an incredible amount of locally owned restaurants with great options for all tastes and budgets. Don't forget to include the restaurants in the surrounding Little Rock neighborhoods as well.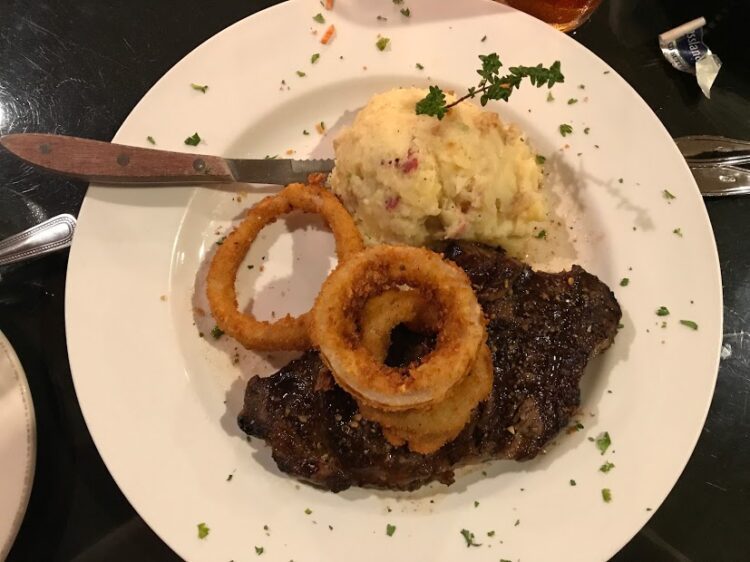 Get outside!
The first time I came to Little Rock, I took a tour of downtown on a Segway and it was a terrific experience! The 404 Tour Co. has a 75-minute tour that explores the River Market area and Clinton Presidential Park.
Take a kayak tour!
Entertainment!
And there's always something exciting going on around town from festivals to concerts. Be sure to check out the show calendar for South On Main if you like intimate music performances.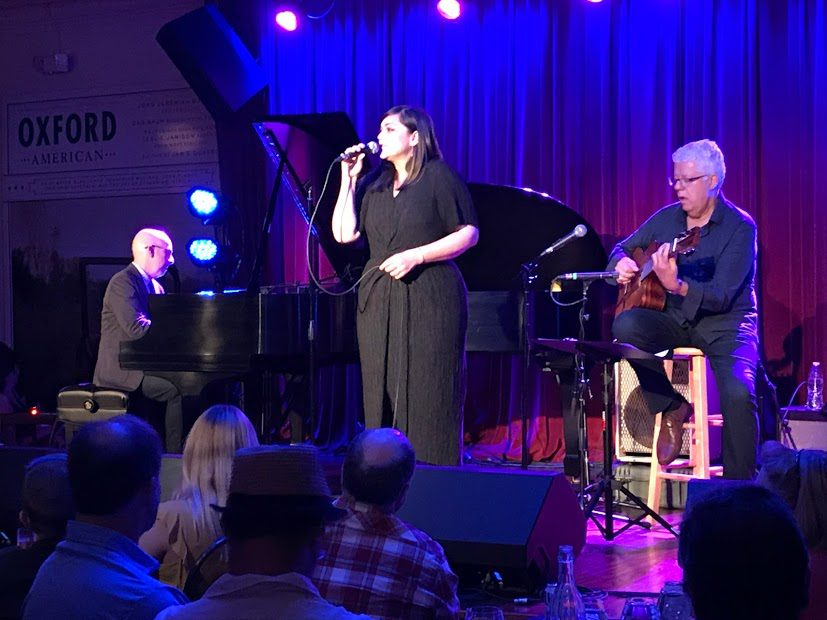 The official Visit Little Rock website for a calendar of events!