If you're looking for things to do in Fort Worth, Texas there's a local attraction that not many people seem to know about – a "best kept secret in Forth Worth", if you will. The American Airlines C.R. Smith Museum near the Dallas/Fort Worth (DFW) Airport is an incredible interactive attraction that will pique the interest of your entire family – young and old.
You're greeted at the front door at a desk similar to what you'll find when getting your boarding pass or checking luggage at the airport. Around the corner is a museum full of interesting American Airlines artifacts from the company's early years and hands-on exhibits that give you an up-close look at the science of a major airline company.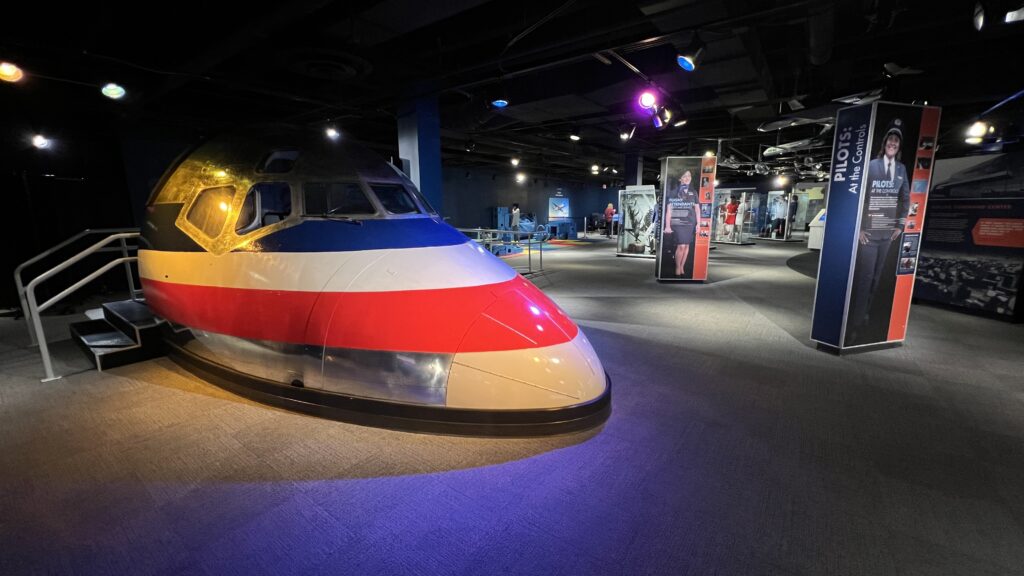 Visitors can try their hand at landing an airplane at night (or during the day) using an authentic flight simulator complete with controls that manage throttle, landing gear, and the plane's tail direction. It was here that I learned the plane is navigated by the "yoke". (Don't call it a steering wheel!)
You can also walk into an actual cockpit and sit in the pilot or co-pilot chair to hear a detailed description of the mechanical components that surround you.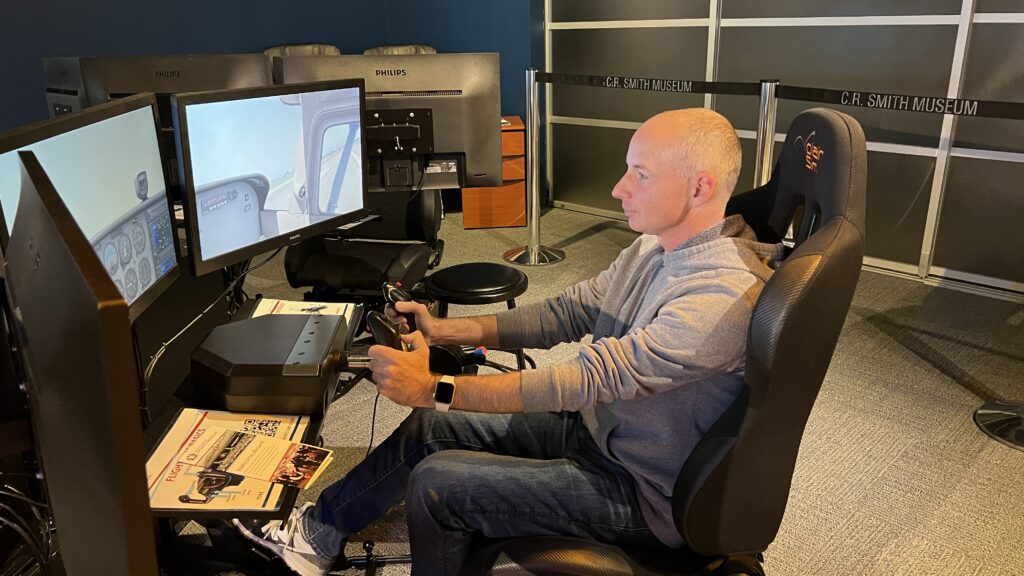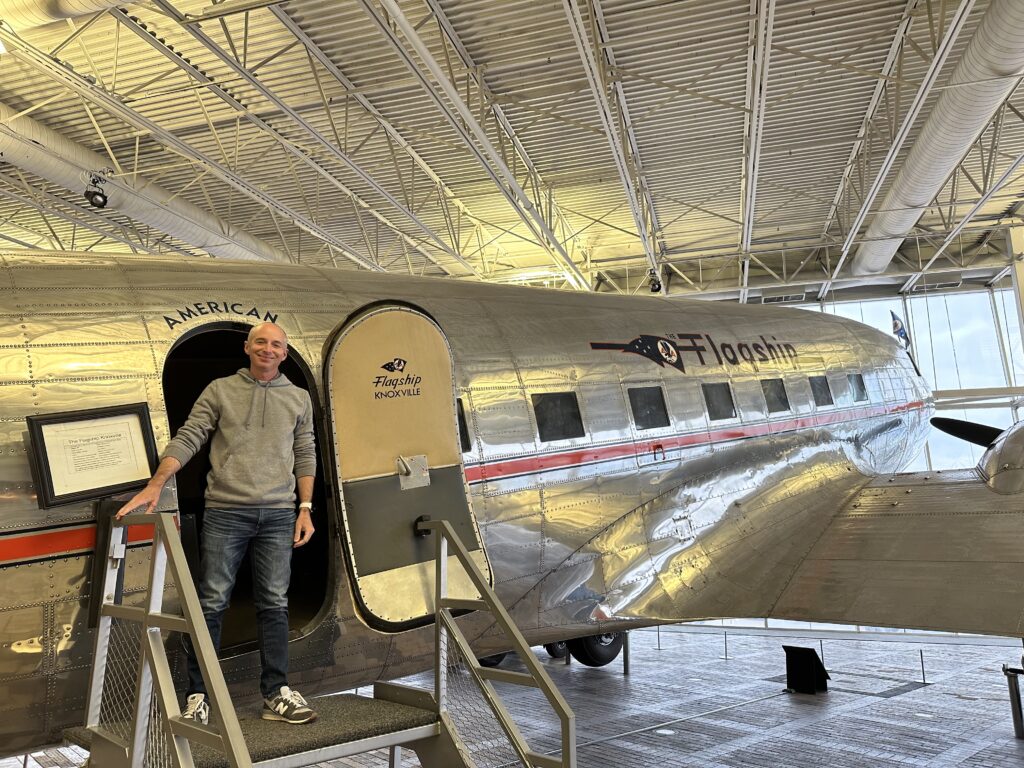 There's a fun trivia game where you can compete with other visitors while trying to guess how American Airlines decides how to navigate a travel crisis (weather, delays, etc.). You'll hear a detailed issue and are then given options to choose from. American Airlines has a team of hundreds that only deal with logistics and it's a complicated part of the business that doesn't get much attention.
And of course, there are traditional museum exhibits that include things like outfits that flight attendants used to wear in the glory days of air travel and collectible items like pins and souvenirs.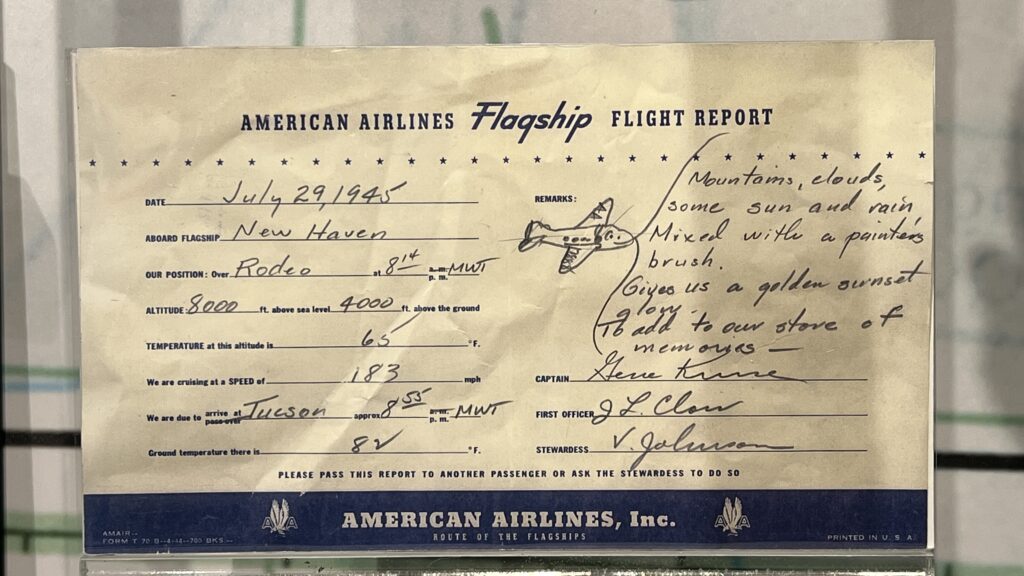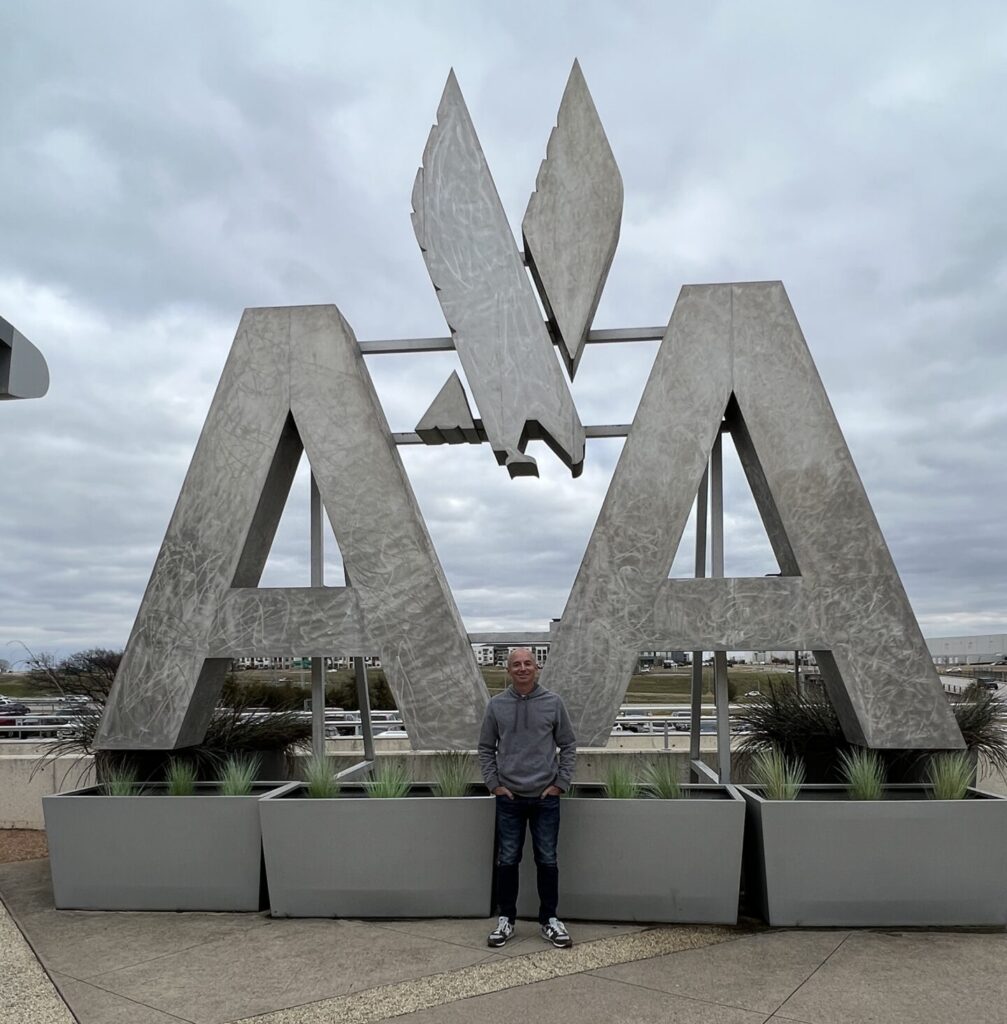 This is such a fun local attraction that doesn't cost a lot of money to enjoy! You'll get some hands-on education as well as learn some fascinating history about one of the world's most recognized companies.
You can find directions and buy tickets to the American Airlines C.R. Smith Museum here: https://crsmithmuseum.org/