As you might imagine – I visit a lot of cities across America each year. But, Hershey, Pennsylvania will ultimately go down as one of my most favorite stops in the time I've covered travel and tourism for Bill On The Road.
So, what better way to share my personal experiences in Hershey PA with a sweet top ten list.
Lots And Lots Of "Stuff"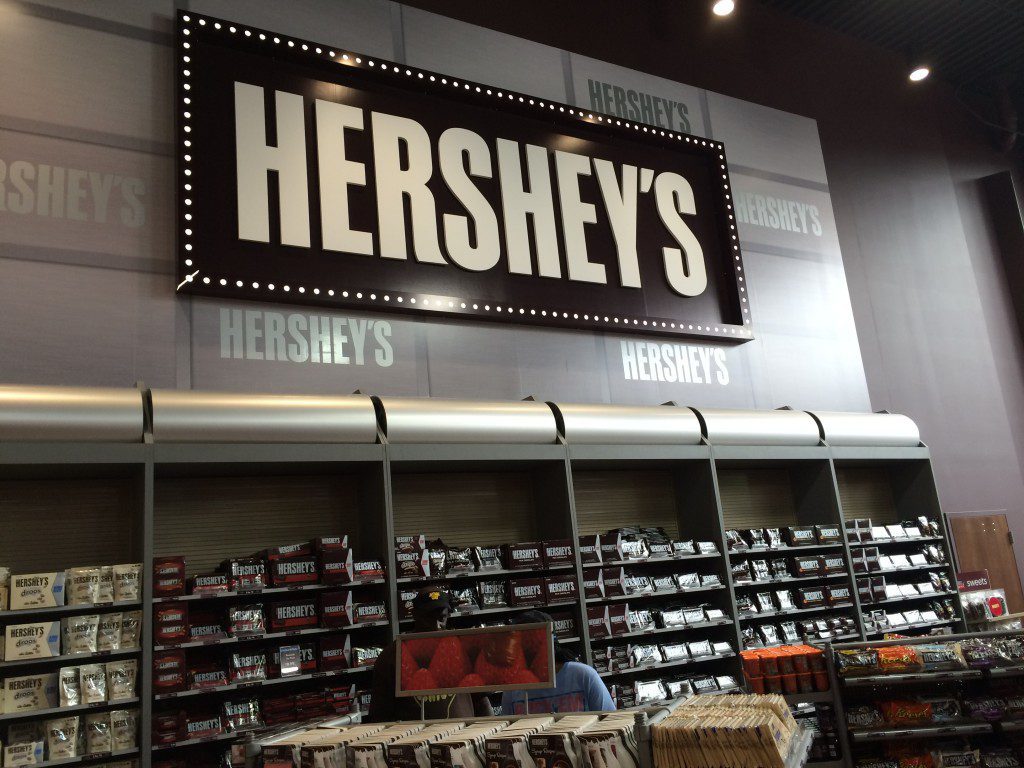 To say there's no shortage of Hershey products here is the understatement of the century. You'll find everything from a Hershey Kiss the size of your head to an entire wall of candy machines where you can mix and match your favorite Hershey brands.
There are t-shirts, mugs, glasses, sandals, hats, key chains and even boxer shorts sporting the logo of your favorite chocolate candy.
The biggest collection of items can be found at the Hershey's Chocolate World – although the other properties have many of the same items.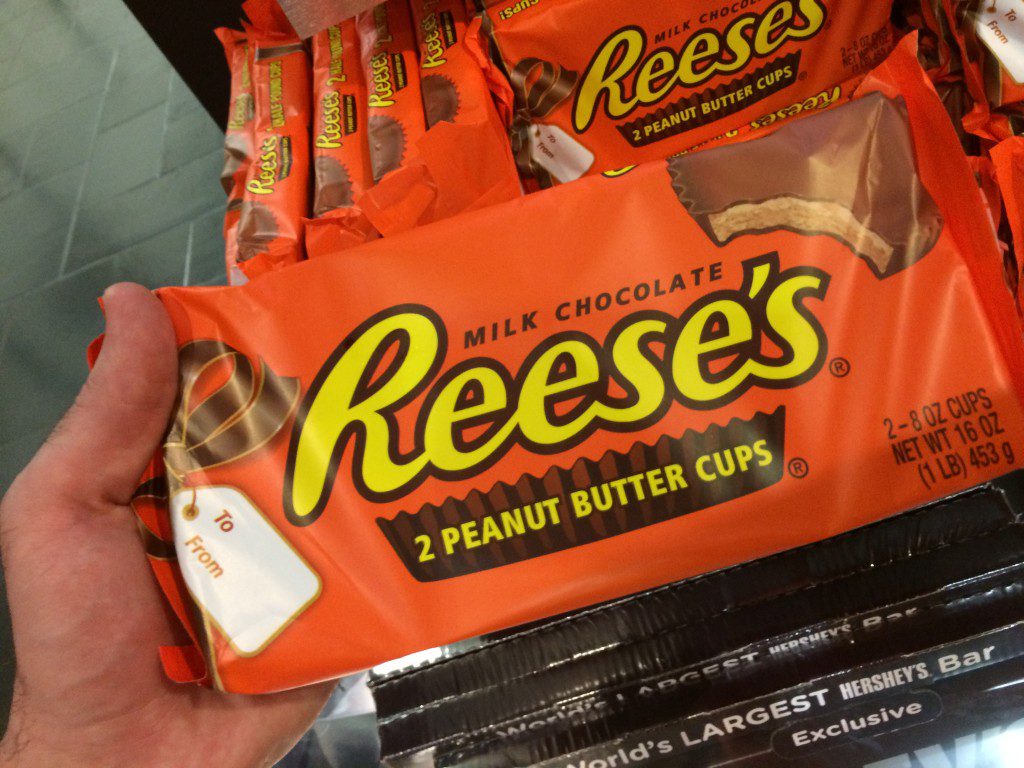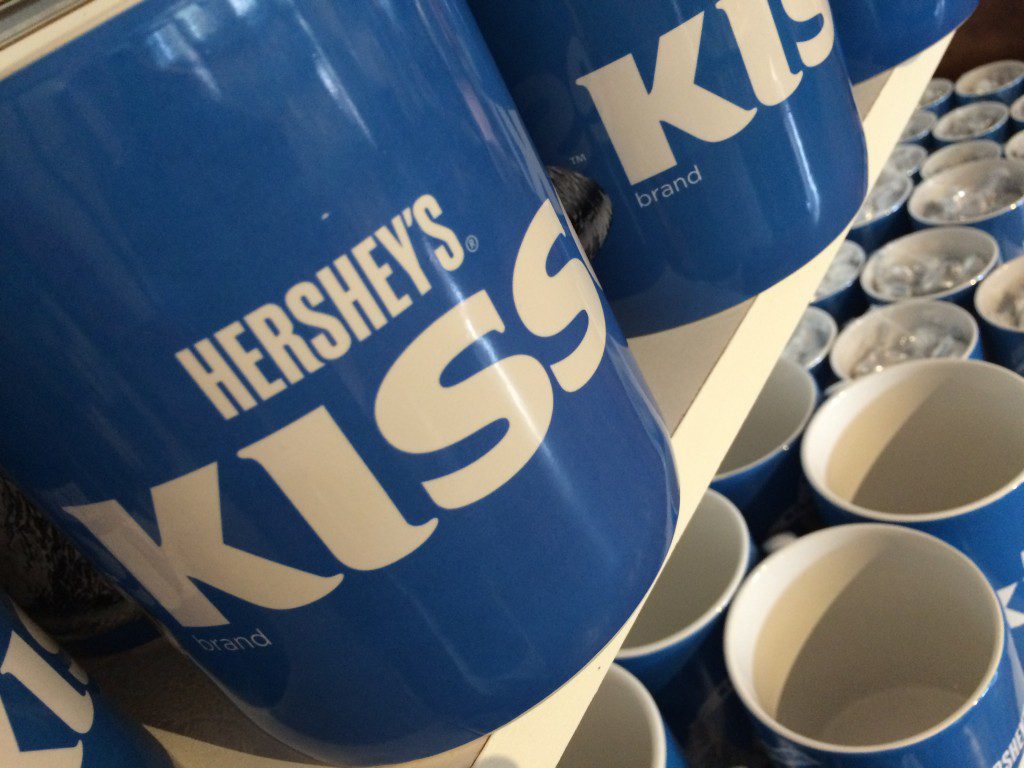 ---
Make Your Own Candy Bar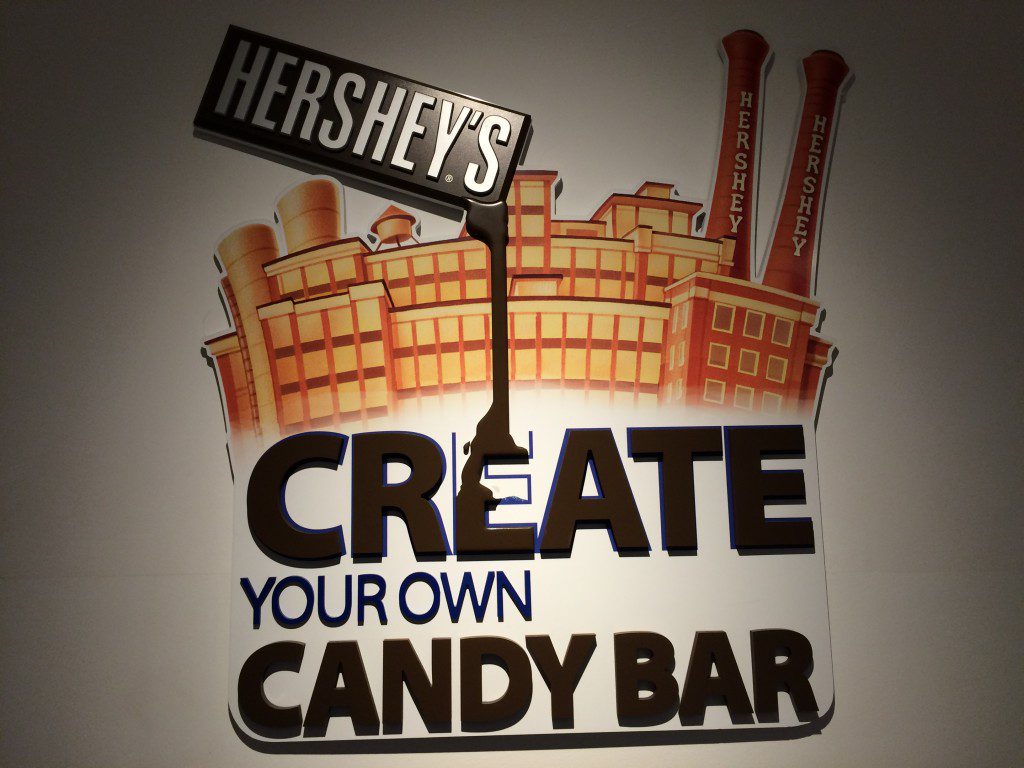 It was great fun designing my own Hershey's candy bar at Hershey's Chocolate World. You have several options to choose from of items to add into your milk chocolate bar. During my visit – I could choose from things like pretzel bits and butterscotch pieces. In high-tech fashion, you design your bar on a computer screen in a "chocolate factory" then pull a lever to begin the assembly line which will build your custom product.
Visitors learn the different types of machines that are used in producing a candy bar and will watch from start to finish until your candy bar goes through a cooling process before it's wrapped.
You can also design a custom candy bar logo that goes on the outside of a special tin you'll leave with – candy bar nestled inside. It's a fun process and a great gift idea.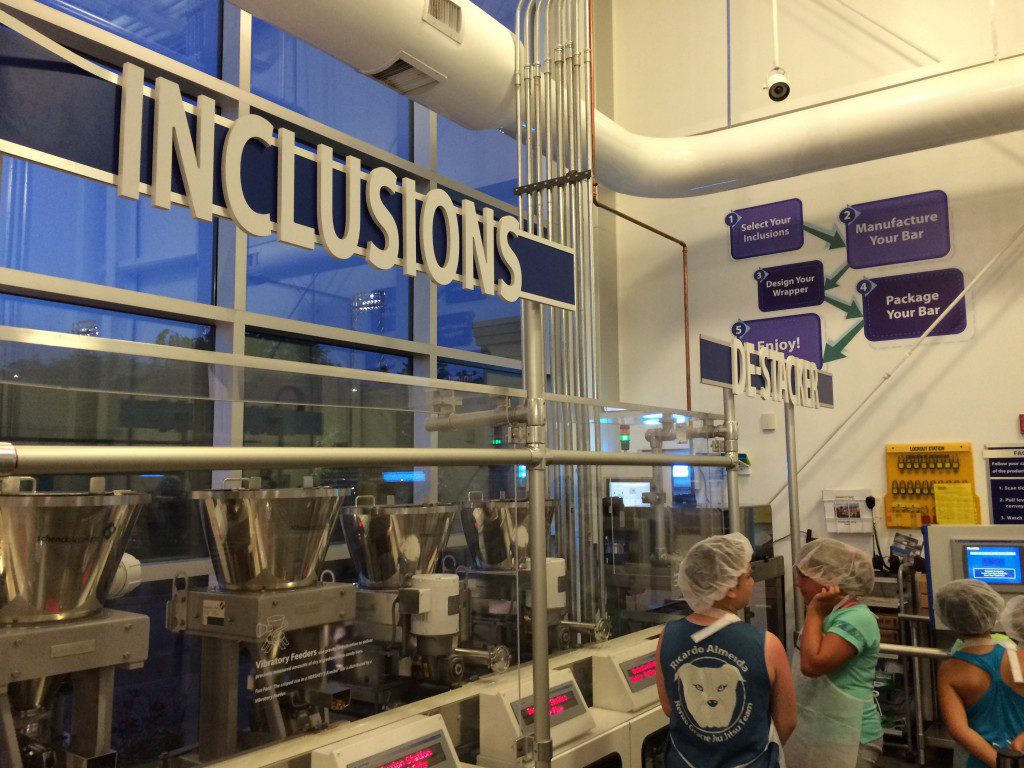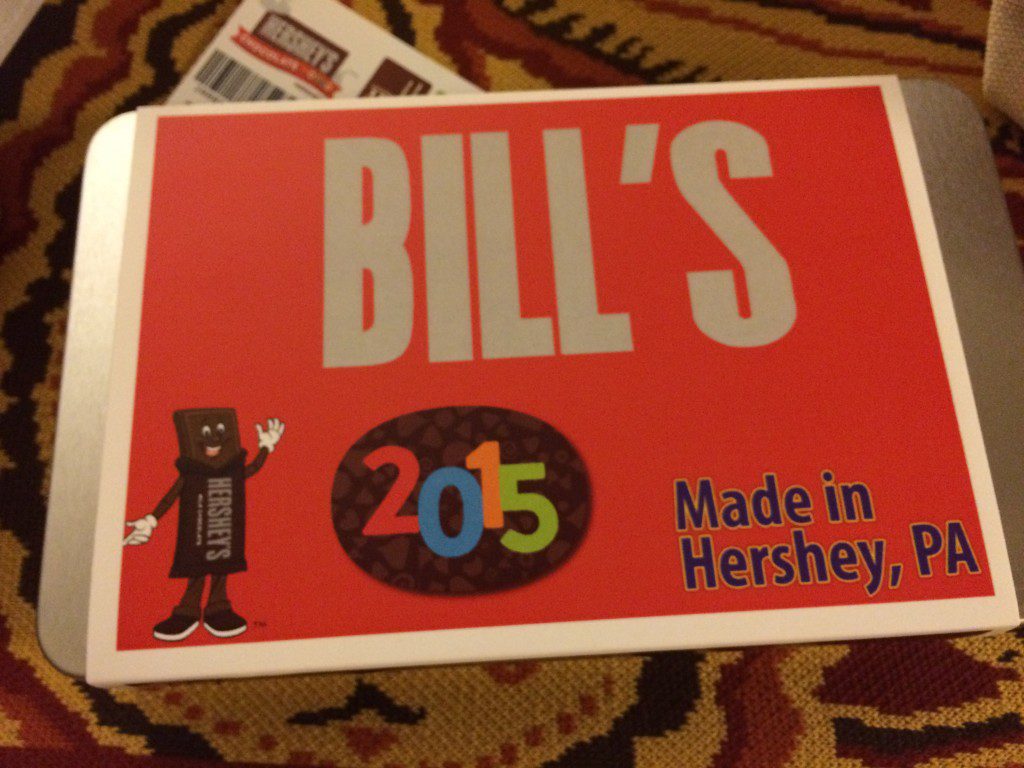 ---
Awesome Legacy
The story of Milton Hershey is so much more than just chocolate. The official museum of Hershey called "The Hershey Story" tells the tale of a man who worked hard, never gave up and once successful – never forgot the people that helped him get there.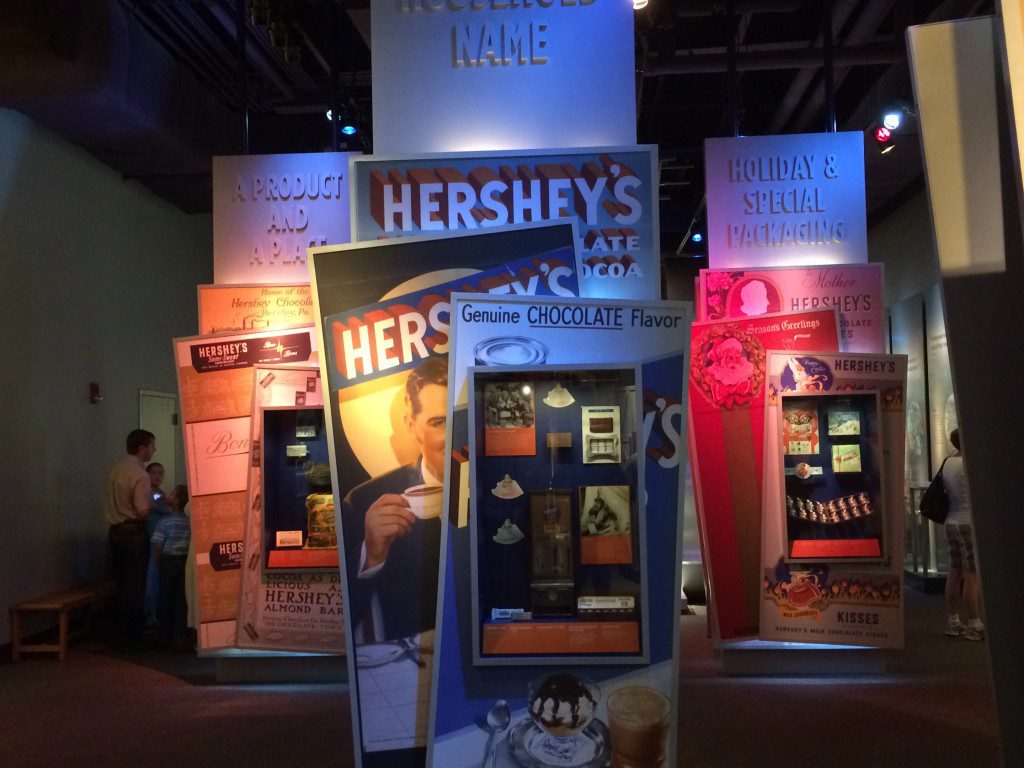 The tale of Mr. Hershey includes building a school for less fortunate kids and eventually giving away all of his fortune to keep it funded for generations. He kept his town working through difficult times and of course – is responsible for that great Hershey chocolate.
Inside the museum you'll see really cool pieces of Hershey history including old advertising campaigns and promotions as well as an interactive map of Hershey PA that you can use to learn more about things that pique your interest.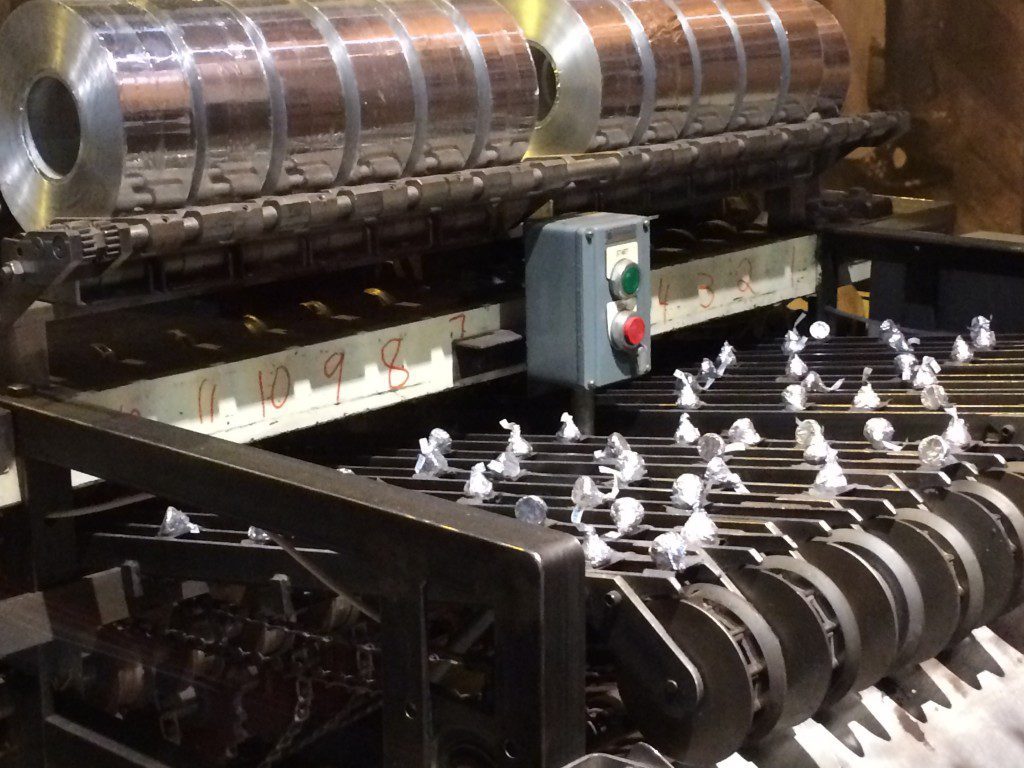 ---
Hershey Gardens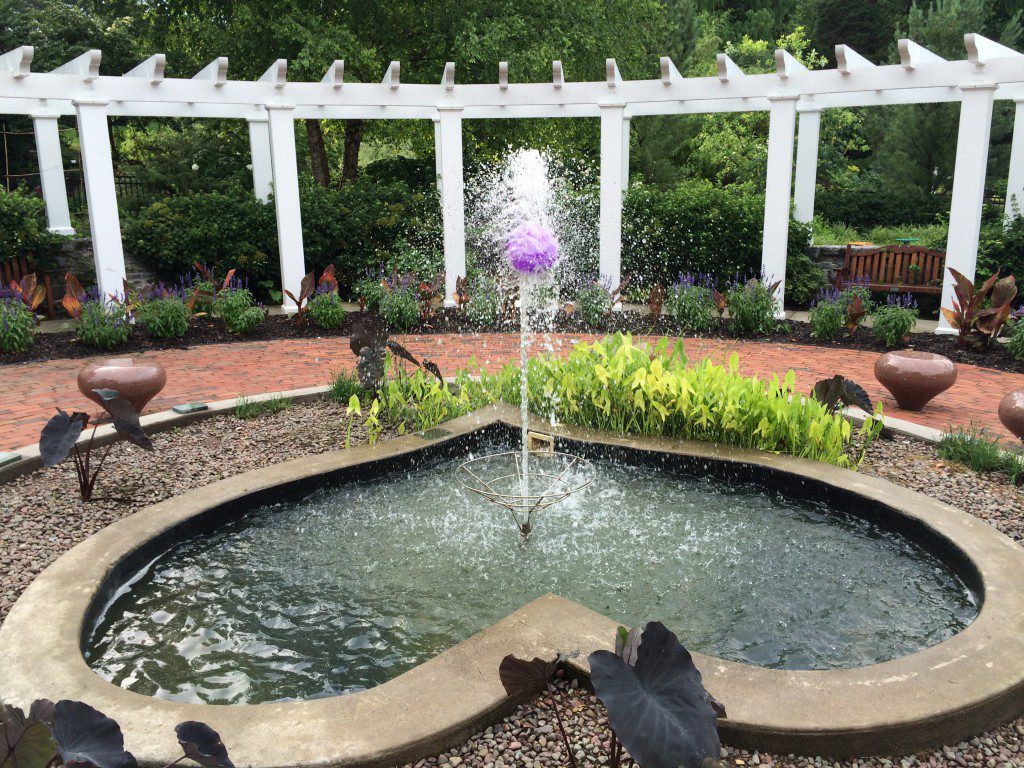 Horticulture Coordinator Brooke Umberger took me on a special tour of the property and you quickly understand why Hershey Gardens is ranked one of the top attractions in town. It's a peaceful escape after a day of riding rides over at HersheyPark or just a perfect place to stretch your legs while swinging through town.
The gardens opened in 1937 and has grown in size to 23 acres from its original three and a half acres when Mr. Hershey requested a "nice garden of roses". That rose garden is still there today.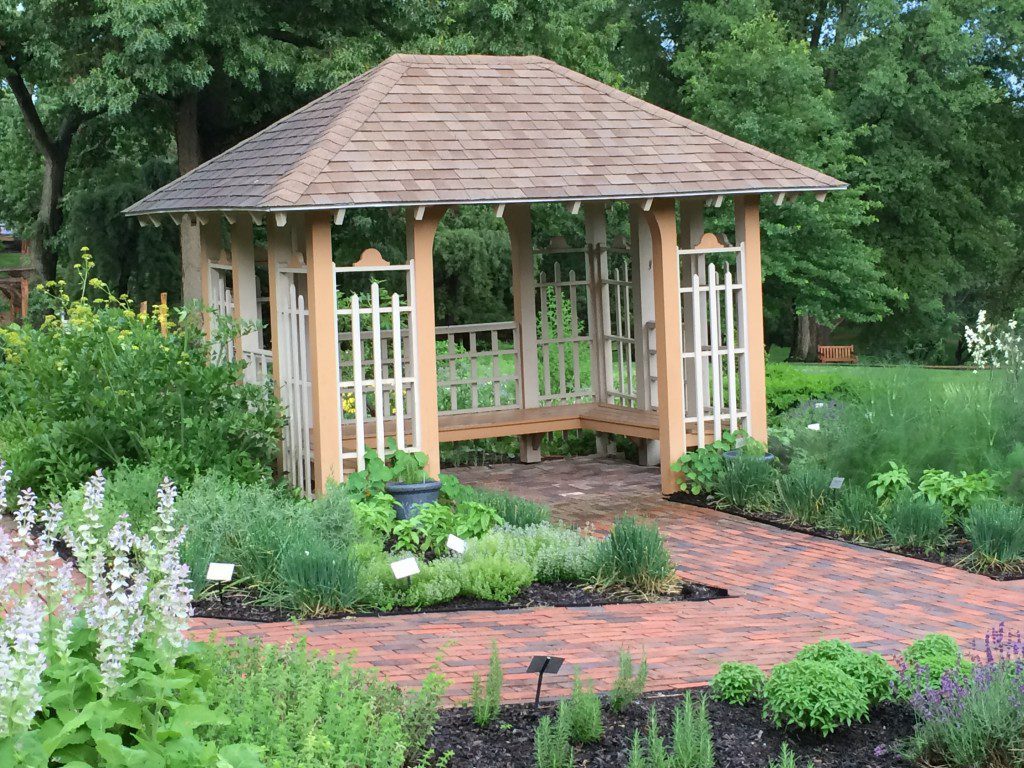 There's a popular butterfly house on the property in addition to 11 themed gardens. Hershey Gardens is a non-for profit organization and relies on volunteers, members and donations. For more information about visiting – http://www.hersheygardens.org/
---
13 Roller Coasters
Hersheypark is a top notch theme park and a major draw to town. There are 13 different roller coasters mixed in with a variety of rides, shows and attractions for young and old alike.
The first thing I noticed about the park was how well it's laid out. On nearly every ride you're on – you can see other rides and attractions. In fact, as you ride on certain roller coasters – you can already be planning which one you want to ride next because you can see them from so many vantage points.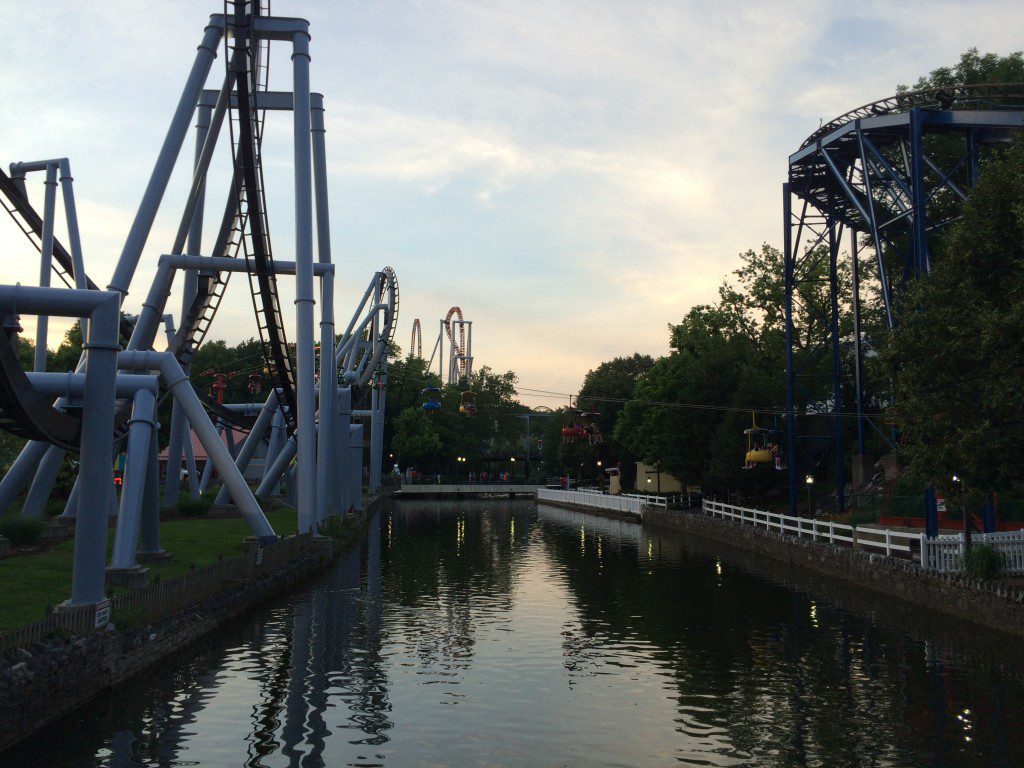 Since roller coasters are what most visitors love to experience – having 13 of them in one park is pretty impressive. And these aren't dinky coasters that don't give you a thrill – most all of them will leave your heart pounding once the ride is over.
One coaster in particular called Skyrush may be the most frightening (ehh exhilarating) thing I've ever experienced. I've been on a lot of roller coasters and none of them have left me with quite the "holy crap" look on my face that this thing did. At its fastest point – the coaster can go over 70 miles per hour. The freak-out factor however comes from the first initial drop – more than 200 feet. You're obviously secured in your seat but there's a feeling that you're actually flying. It was unreal.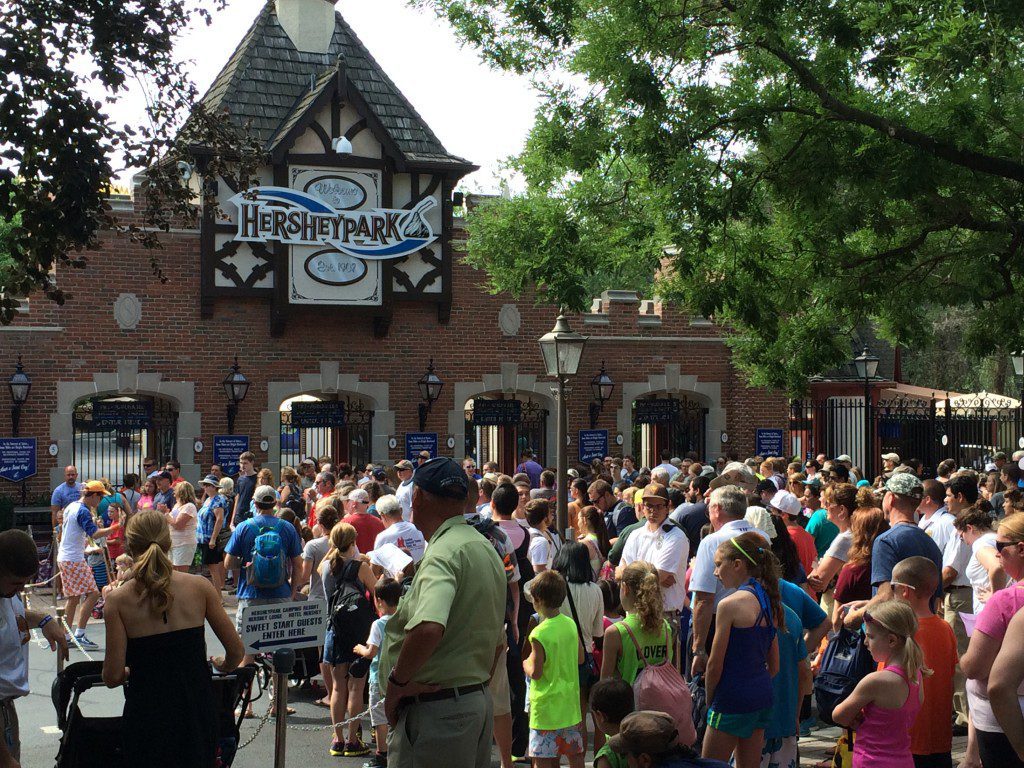 Hersheypark also has a cool way of letting parents know if kids are tall enough to ride certain rides. Outside the main entrance to the park you'll find different Hershey characters that represent a certain height. Your kid finds the one that matches his/her size. On every ride in the park – a sign at the front of the line indicates which character (size) is permitted on the ride. It's a very clever and easy way to navigate through appropriate rides for a family with smaller children.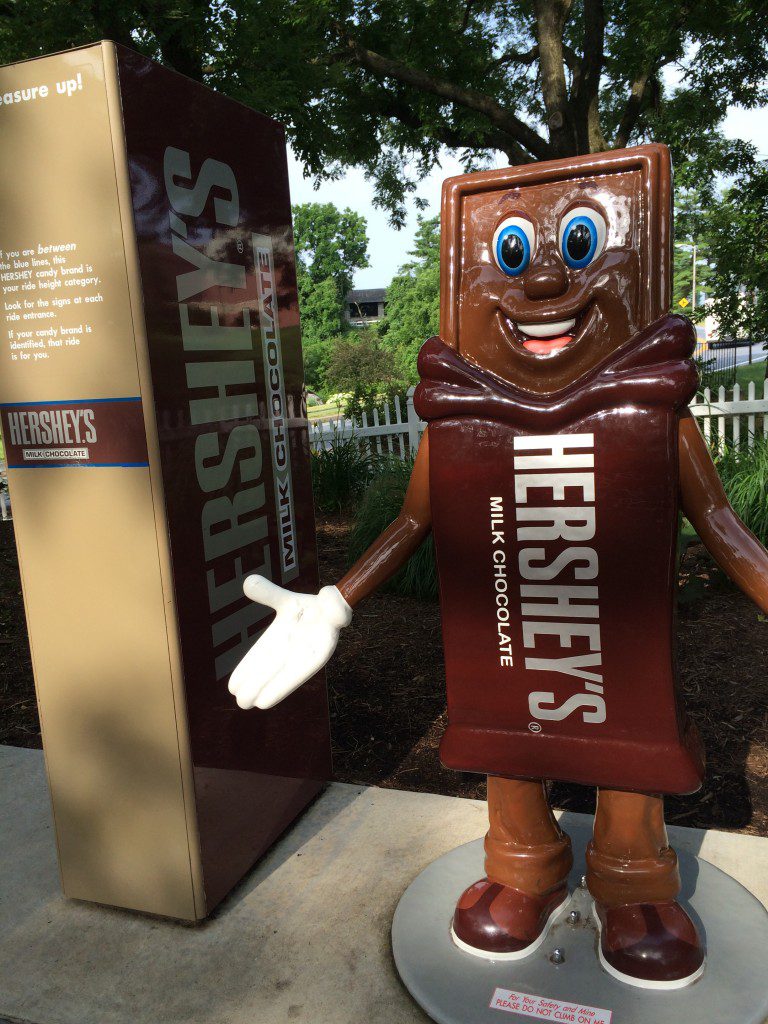 Also a tip – the evening seemed to be far less crowded than during the day. Having said that – most of the lines moved pretty fast.
---
Hershey Lodge
While riding on a shuttle bus I overheard a woman talking about how glad she was that her family booked a room at Hershey Lodge. She talked about how the pricing was comparable to some of the other hotels in the area but that she wouldn't have had access to the inter-park shuttles and free parking that comes with a stay at the lodge.
The rooms are very comfortable and clean. There are a handful of dining options within the Lodge and also within the Hershey properties that are sit down, non-fast food places.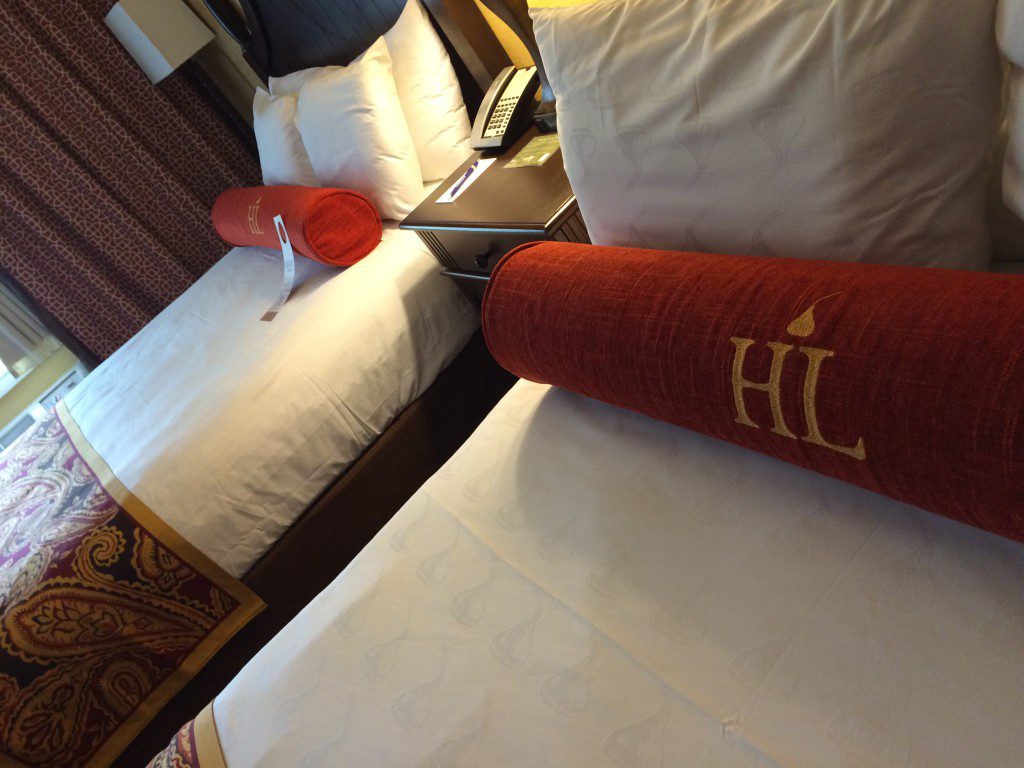 The best part of the lodge is actually the shuttle bus that takes you back and forth from Hersheypark and Chocolate World. You can hop on board the first shuttle around 8:30 – come back for lunch and then go right back to the park. I happened to use the shuttle to escape a thunderstorm that was heading for Hersheypark and then hopped back on again once the rain cleared out. They really couldn't make it any easier to navigate and get back and forth.
A tradition at the lodge is that you're greeted with a free Hershey chocolate bar when you check-in. Just remember – pace yourself – you'll get a lot of free chocolate as you make your way around the different attractions.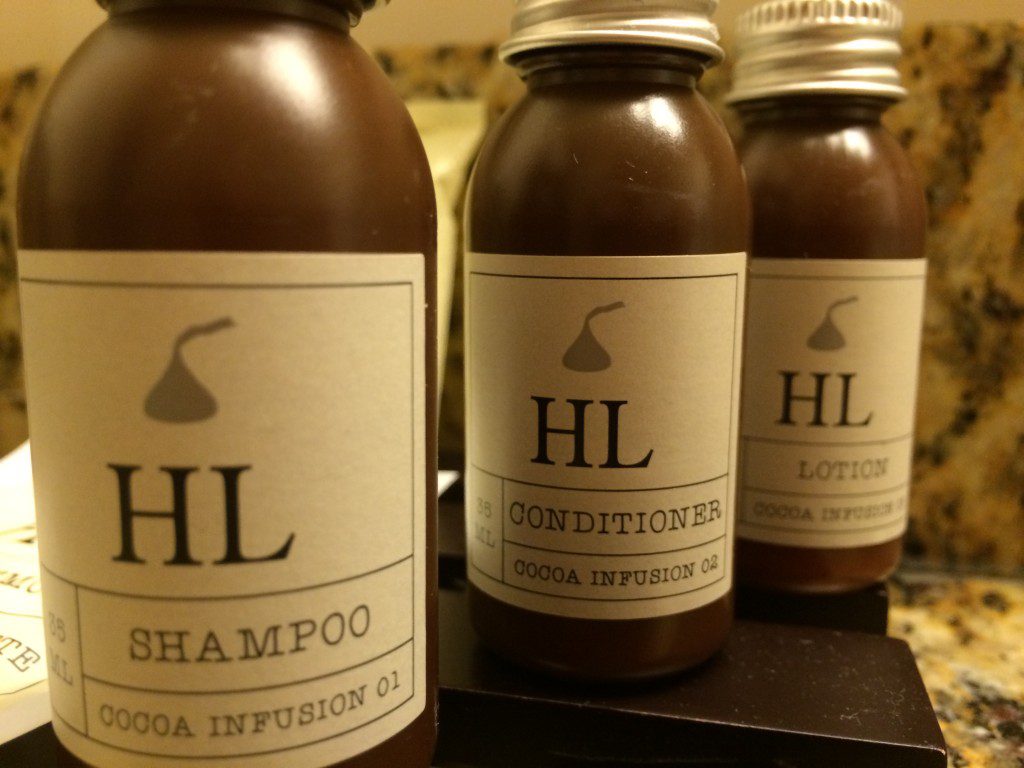 ---
Two Words: Chocolate Avenue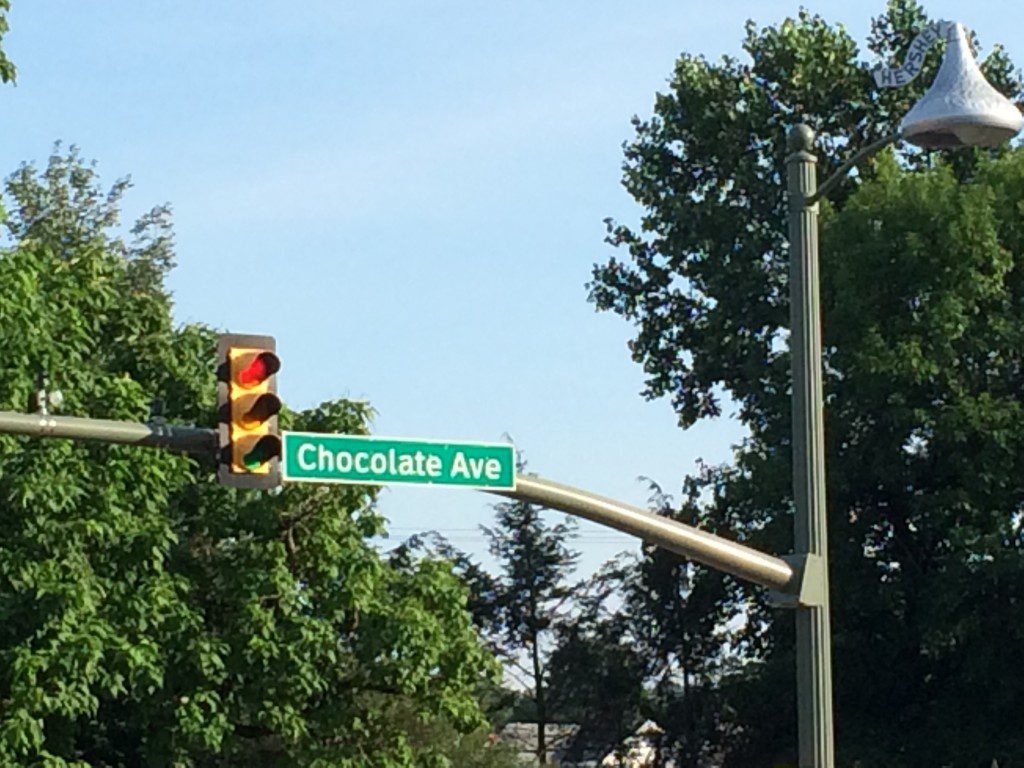 I'm not sure what more you can say about being able to stand at the intersection of Chocolate & Cocoa. Are you kidding me?
---
The People
Being a bit of a people person, I always enjoy getting to visit with locals and in this case – employees that make the Hershey attractions run day to day.
I met two college girls who worked in the "Create Your Own Candy Bar" section of Chocolate World – Hope and Leah. They both loved their jobs and were incredibly friendly long before they had any idea I was on the radio or writing a story about Hershey. The girls helped me design my chocolate bar wrapper – because as Hope put it "Don't make one that looks lame". (Which I did and she helped me fix it.) The other guys working in the area were friendly as well.
At the theme park – I found more friendly faces and people who clearly enjoyed working for the company.
---
Trolly Tour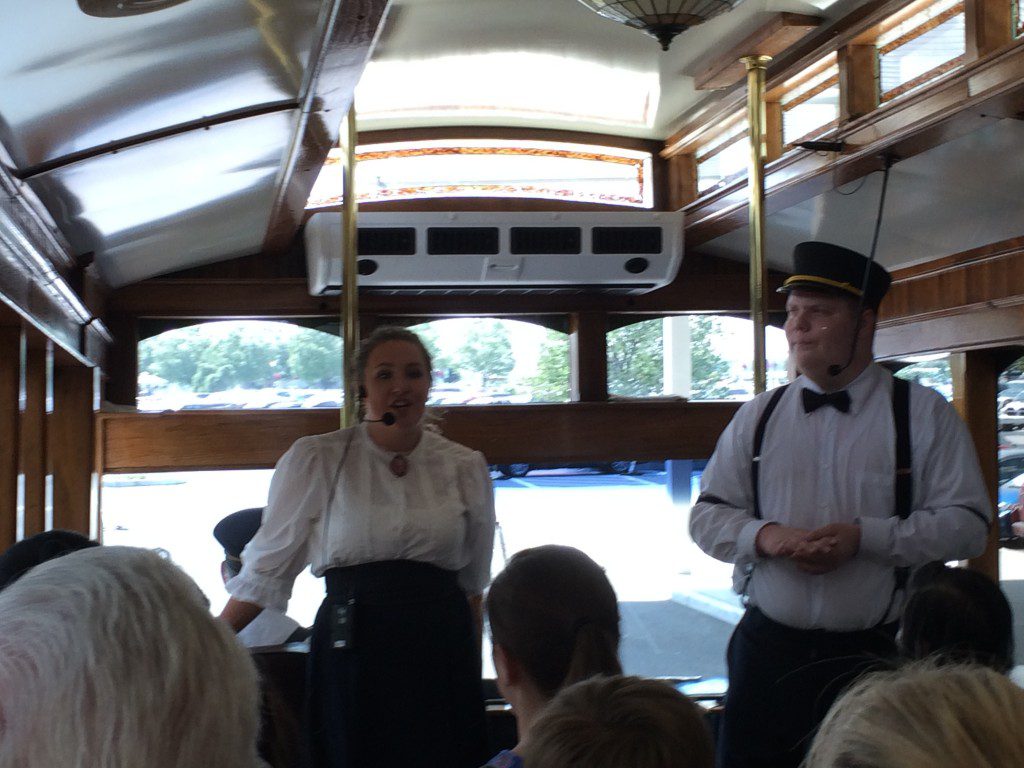 You can take a trolly tour around the town of Hershey and learn the terrific story of Milton Hershey as the guides point out important places to take note of. It's a great way to get a feel for the community along with getting some free chocolate along the way!
Personally – I could have lived without the sing-a-long on the trolly but hey, gotta fill in the gaps somehow I suppose. (I will note that the girl pictured above – Emma – had an incredible voice.) It's definitely family friendly and you get to see the former home of Mr. Hershey himself, from the street – you can't go inside.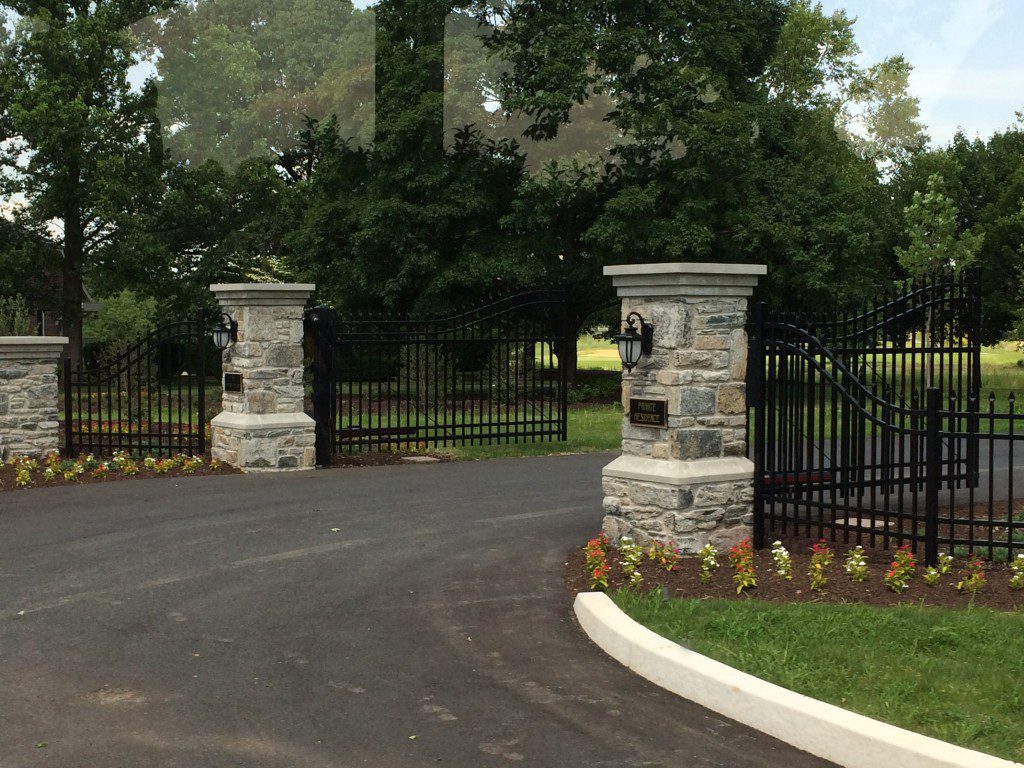 ---
A Perfect Family Trip
These guys do everything right and it makes for a perfect family vacation destination. From lodging and chocolate spas to roller coasters and tranquil gardens – Hershey, Pennsylvania is an absolute must for a road trip.
For more information on visiting Hershey, you can visit: http://www.hersheypa.com/