During my personal tour of the beautiful Huntsville Botanical Garden – there was one thing that kept coming up again and again. Volunteers are the driving force behind what makes this such a special place.
Unlike some other botanical gardens – here you'll find a collection of smaller gardens, maintained by groups of plant and flower enthusiasts or "societies" as they are commonly called.
Each garden is unique, well maintained and is almost always without influence or interference from the folks that run this place. Volunteers get to do their own thing and be as creative as they want. In turn, they plant the flowers, dig out the weeds and lay down the mulch. It's a mix of pride and community service that keeps all of these individual gardens looking plush and vibrant each season. In turn, thousands of visitors turn out to admire and soak in the sights of this 112 acre property.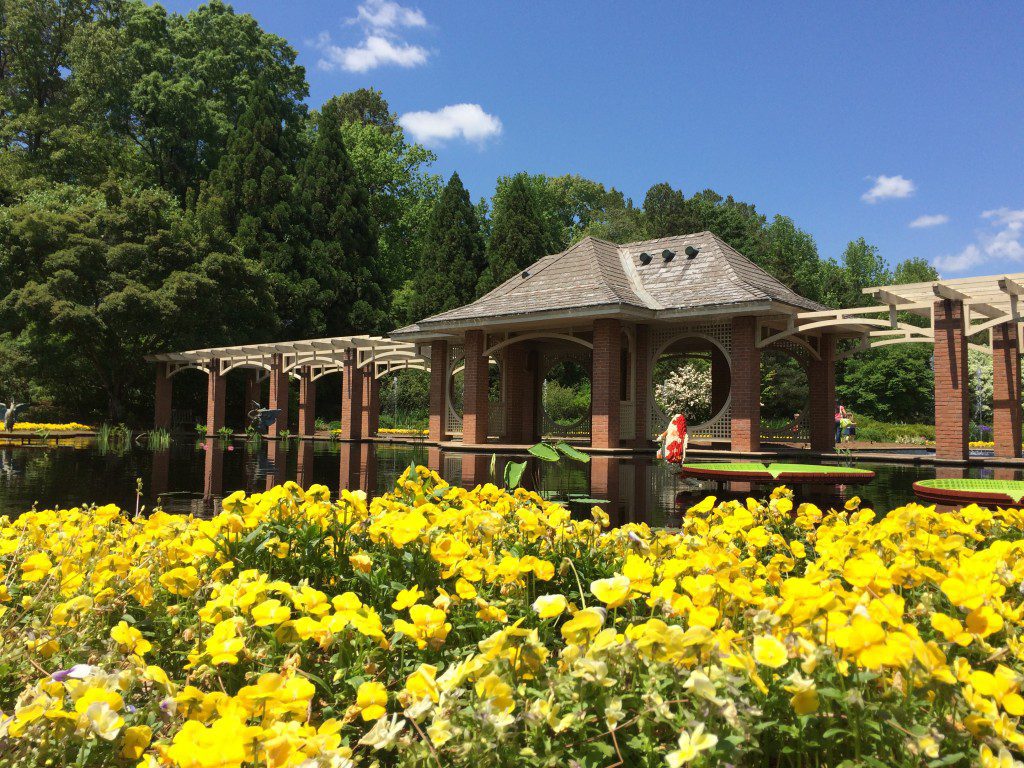 Carol Casey, Marketing Manager at the Huntsville Botanical Garden admits this place couldn't exist without them. "We could never afford to hire the amount of people it takes to maintain all of this. We have almost 200 volunteers. They not only work in the gardens but do office work, conduct tours and even work in the gift shop."
Huntsville is more or less a transplant city with many residents having arrived here for work or with loved ones who transferred for jobs with NASA (Huntsville is known as "Rocket City USA") or some of the other big industries here like defense or medicine. Along with a welcoming attitude that natives seem to have – it's a perfect mix for people who want to do something to benefit their community.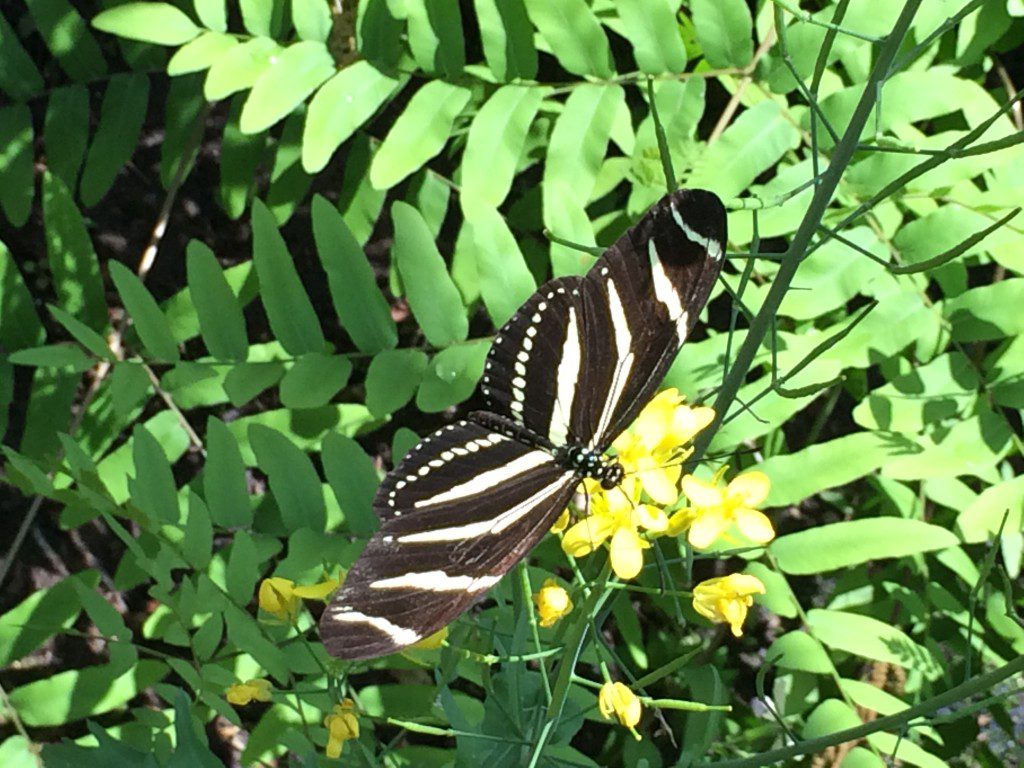 The Purdy Butterfly House is the largest open air facility of its kind in the country. Butterflies are on display here May-September. It was during this visit that I learned butterflies are technically considered "pests" and have to be carefully disposed of at the end of the season. Who knew? As a result of the open-air design, you won't find the exotic butterflies that you might in other places. The upside – unlike a lot of butterfly houses – it's not humid and musty. You'll also find a few other creatures inside as well. I spotted frogs, fish and turtles.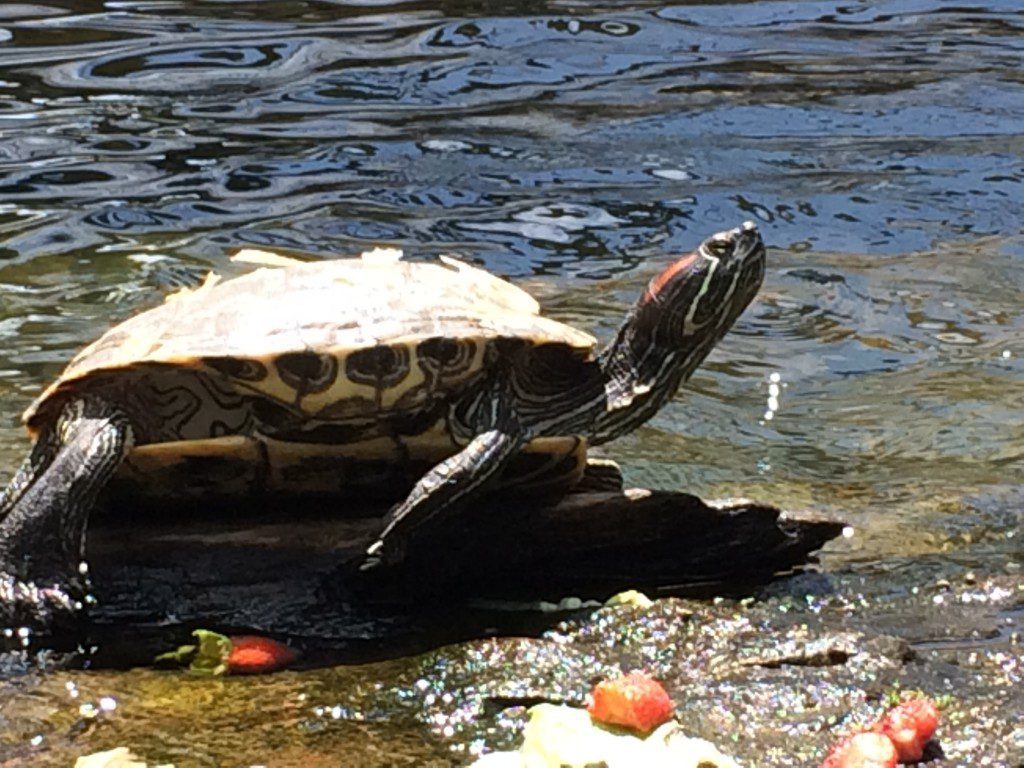 There's a children's garden spread out over two acres that's hands on with several water features including a special display from neighboring U.S. Space & Rocket Center. Thousands of children visit each year and take part in educational programs. It's no wonder the organization has been named as one of the best botanical gardens for families by various trade magazines and websites. During my visit – LEGO displays were seen around the property, part of a fun art project by LEGO sculptor Sean Kenney.
Through out the year, the garden hosts festivals for each season – including a light display for the holidays and a "blooms" event to kick off Spring. Over 7,600 Huntsville households are paid "members" of the botanical garden.
One of the most popular gardens lets visitors take a "DIY" crash course on how to grow and use herbs. In fact, all year long – staff welcomes questions about simply starting a backyard garden to diagnosing a sick plant.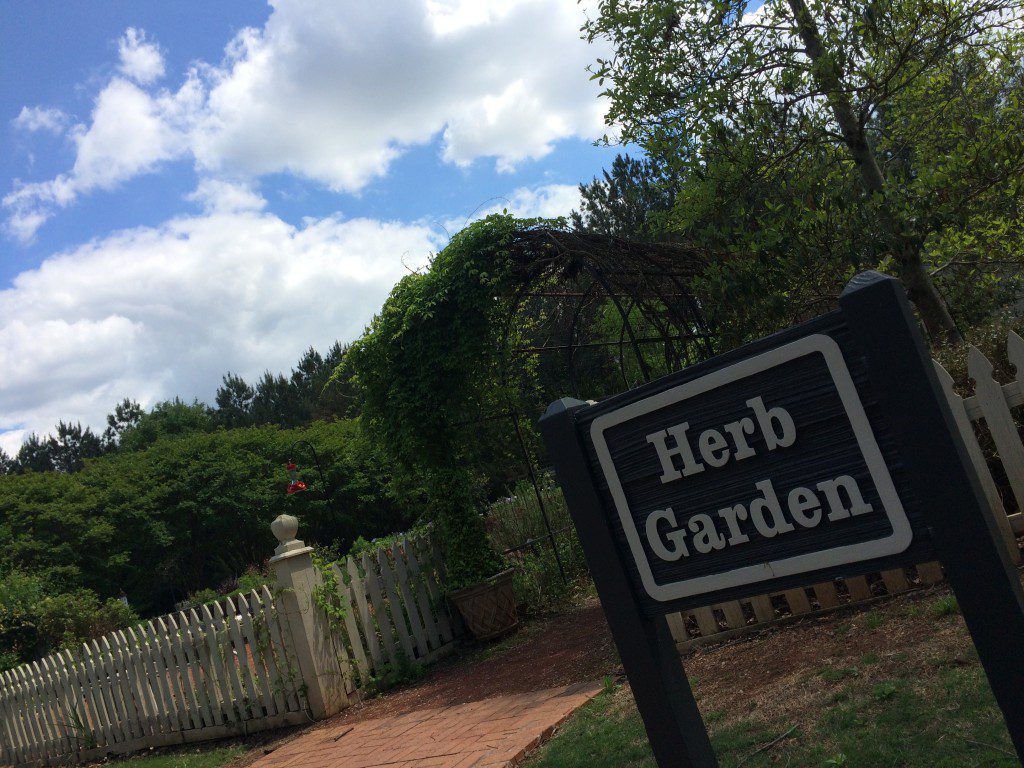 The Huntsville Botanical Garden is located at 4747 Bob Wallace Avenue in Huntsville, Alabama. Their website is: www.hsvbg.org