So you're looking for things to do in Nashville, Tennessee. Music City USA has exploded in popularity over the last few years and gone are the days when Nashville only catered to fans of country music. Whether you are doing a weekend getaway, a family vacation, or taking a solo road trip – Nashville has plenty of great things to see and do!
From downtown to East Nashville, from The Gulch to Vanderbilt – there are also plenty of great places to stay!
Our friends over at Hotels.com recently asked me to put together a list of ideas for things to experience when visiting Nashville.
Here's a list with some of my suggestions:
1. Take a Nashville mural tour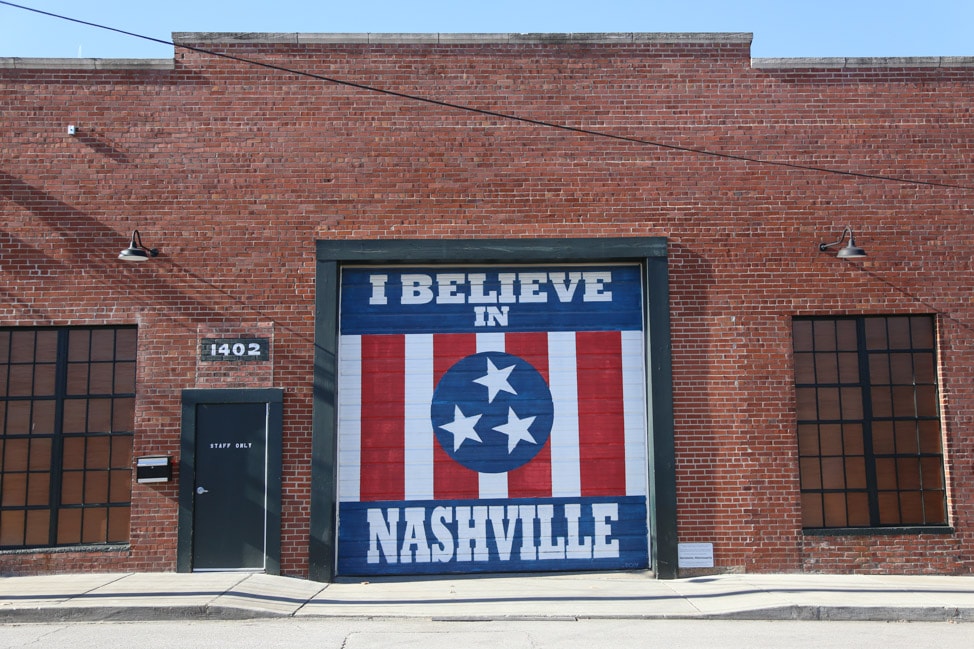 There is some really great artwork popping up all over the city including these Nashville themed murals. Some can be tricky to find but when you do, they'll make a great pic for your Instagram or Facebook feed! Just keep your fingers crossed that some knucklehead hasn't parked directly in front of one. (Isn't that the worst!?)
One local company, Nashville Mural Tours offers a guided look at some of them.
2. Eat More Than Just Hot Chicken
You've probably heard about Nashville "hot chicken" and you can certainly find it served all over town. But there's great food for every taste imaginable throughout the Nashville area. If you're looking for the latest hot spots, the folks over at The Infatuation website have compiled a great list of places to eat.
If you do want to try the original hot chicken recipe, you'll want to visit Prince's Hot Chicken on Nolensville Pike. If you've never heard the story behind the recipe, it's definitely worth a read! You can see it on their website.
3. See A Cool Car Collection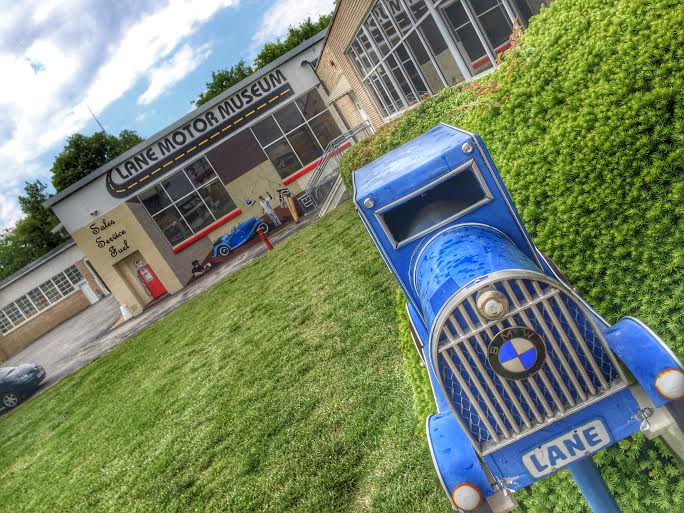 I don't know a dang thing about cars but I loved this place! The Lane Motor Museum is just outside of downtown Nashville and what you might call a hidden gem. Their slogan is "unique cars from A-Z" and unique is absolutely the best description of the vehicles in the collection.
n 2002, Jeff Lane began the museum with vehicles from his own personal collection. European cars make up the bulk of what's on display and nearly every one of them are so much fun to admire.
Every car at the Lane Motor Museum still runs. In fact, car enthusiast Jay Leno took one of the museum's cars to an appearance at a comedy show in town. Celebrity car lovers are known to stop by though they rarely announce their visit.
4. Learn About Country Music History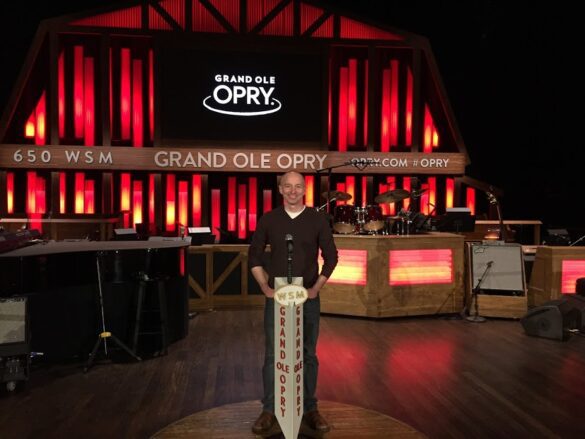 Country music put Nashville on the map and you can explore its rich history at a variety of museums and venues around the city.
The Grand Ole Opry is the world's longest running radio show and the historic Opry House is open to tour during the week. You can even stand right on the stage! The Opry's previous home, The Ryman Auditorium is also available for tours.
The Country Music Hall of Fame is loaded with great exhibits which offers an additional tour of historic Studio B where many popular songs were recorded. You can also visit museums dedicated to George Jones, Patsy Cline, and Johnny Cash in downtown Nashville.
Also take a quick drive over to historic Music Row and see where at one time, most of the well known music labels and recording studios were located.
5. Eat A Goo Goo Cluster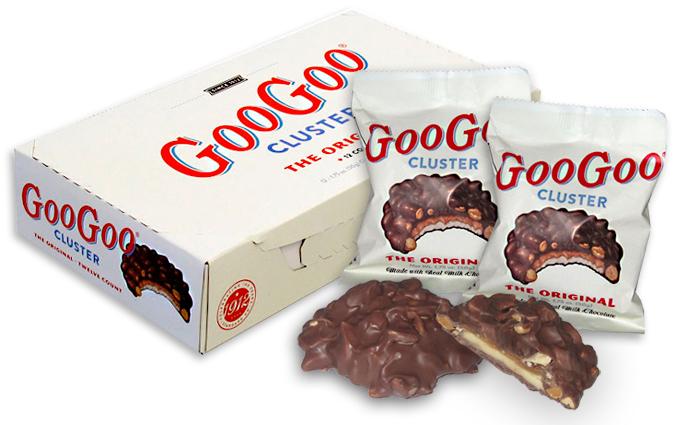 This delicious staple of the south has its own museum and storefront in downtown Nashville. Watch the bakers whip up a different speciality Goo Goo Cluster each day. You can load up on individual clusters or buy other memorabilia to take home.
6. Visit A President's House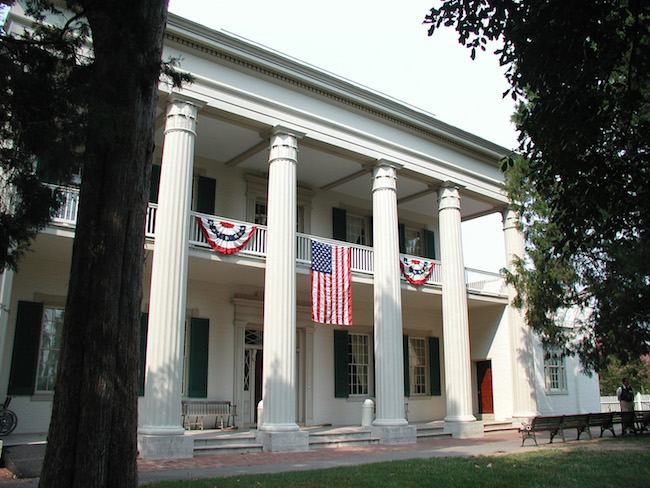 Andrew Jackson's estate, known as The Hermitage, is located about 30 minutes away from downtown Nashville. It's well preserved and a perfect outdoor activity as you explore the grounds. You can also take a tour of the Jackson residence.
7. Tour The State Capitol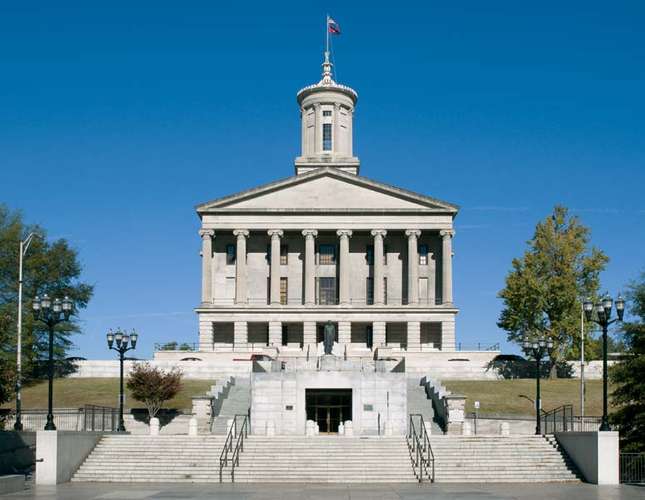 Tennessee offers free guided tours of their State Capitol building. Guests can explore the property which was first opened in 1859 during weekdays only. (Please check the state website for official schedule prior to visiting.) Parking can really suck in downtown Nashville, so be prepared to walk a bit if you can't find an open space or lot that doesn't cost a fortune.
8. See An Exact Replica Of The Parthenon!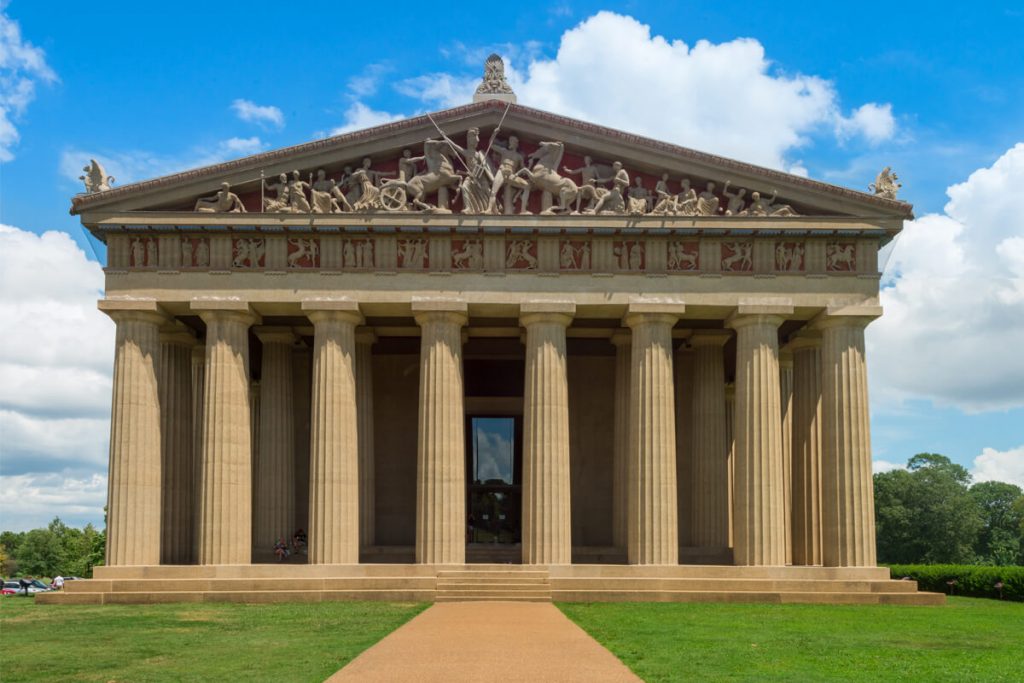 Yes! An exact replica of the world famous Parthenon is located in Nashville. You can see the incredible structure in Centennial Park which is a great place to enjoy some fresh air and outdoor activities. Inside the replica Parthenon is an art museum.
As always, please travel responsibility. If traveling during the Covid-19 pandemic, please check ahead with local ordinances on rules and regulations.