They don't call it "Music City USA" for nothing. Most of Nashville's best museums tribute some of the biggest recording artists in history. If you're looking for a bit of substance and something more than just getting drunk at a honky-tonk on Broadway, here's are the best music museums in Nashville.
1. Musician's Hall of Fame and Museum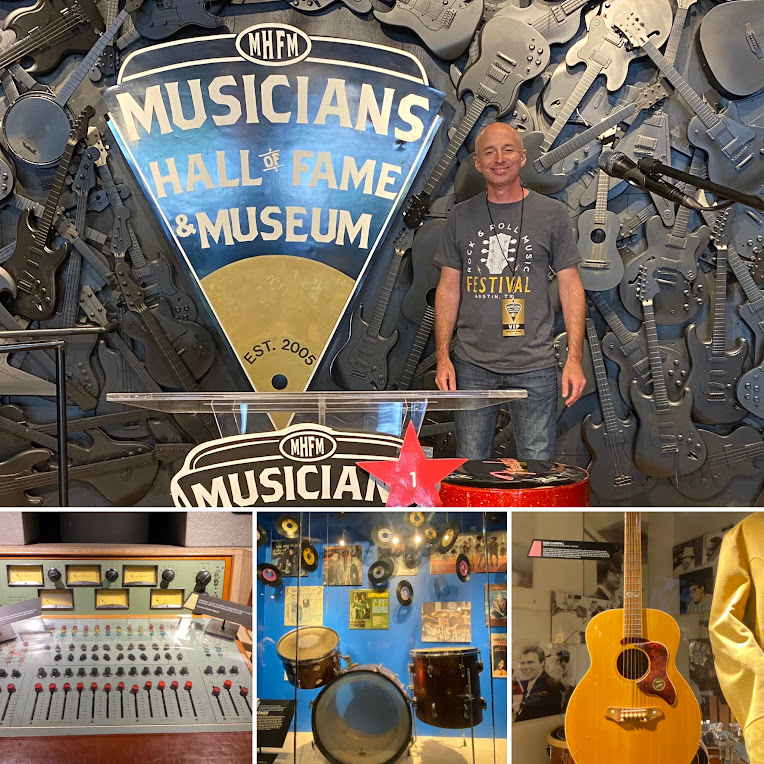 This place is an underrated gem of a museum that should be at the top of your list. It doesn't get as much attention because it's not located directly downtown among the other museums and bars. However, their collection of artifacts will thrill a true music lover!
See the drums used at Motown while recording some of the label's biggest hit songs. Check out the keyboard Paul Schaffer played for many years while serving as the sidekick to David Letterman. And you can even see the audio soundboard used by Garth Brooks as he produced his biggest hit records. The museum is divided up into sections that highlight artifacts tied to many of the notable recording studios like Sun, Stax, and Capitol Records.
2. Johnny Cash Museum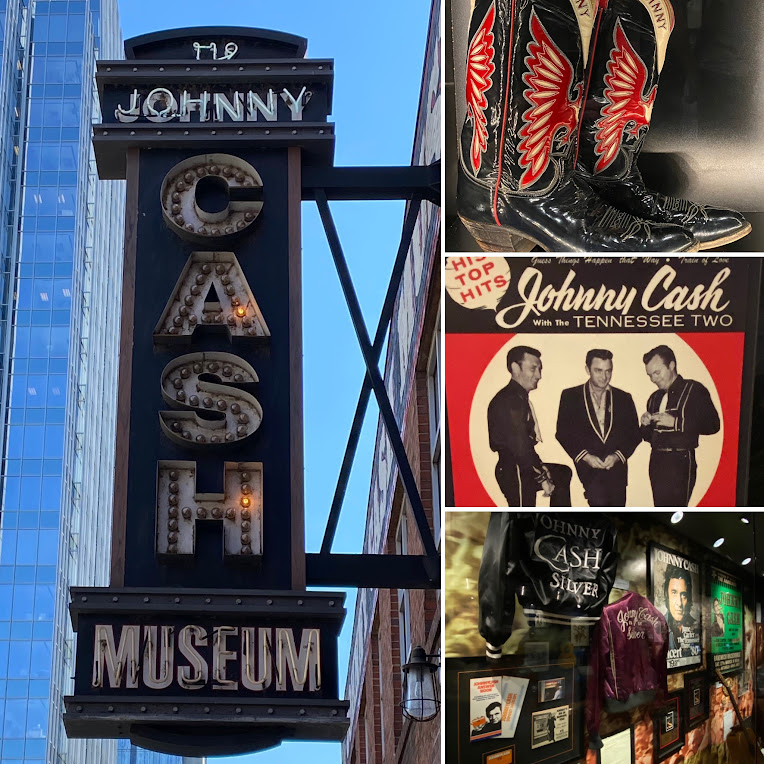 If you're a fan of Johnny Cash you'll really enjoy this small but loaded museum dedicated to the man in black! It's full of memorabilia, one-of-a-kind artifacts, vintage records, stage costumes, and instruments. You'll go through a timeline of Cash's musical career – from his early appearances at Sun Studio in Memphis to his final recording session and last hit song. (The museum has the chair he sat in from the music video.) You'll even see some quirky stuff like his personal American Express card. The gift shop is pretty big with lots of great Johnny Cash merchandise and there's a Cash themed barbecue restaurant next door.
3. Glen Campbell Museum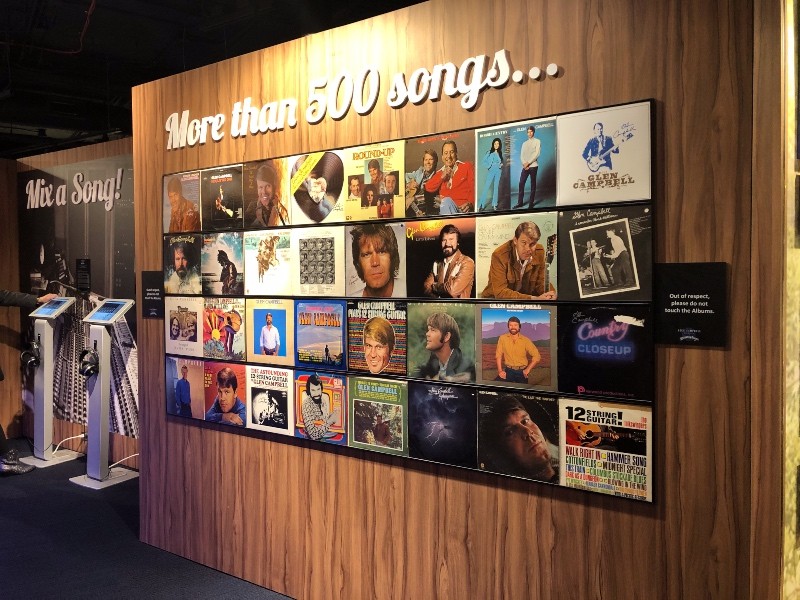 Glen Campbell was one of the most talented musicians in American music history. His incredible guitar skills can be heard on countless hit songs in addition to his own impressive list of recordings. The Glen Campbell Museum is located downtown at Broadway and 2nd Avenue featuring a cool mix of exhibits from Campbell's early days on the farm in Arkansas to the iconic rhinestone infused outfits he was known for wearing in concert. You'll be stunned to see just how many artists worked with Campbell over the years – from Elvis to Frank Sinatra and even The Beach Boys! The museum also hosts regular concerts in the museum theater – the Rhinestone Stage.
4. George Jones Museum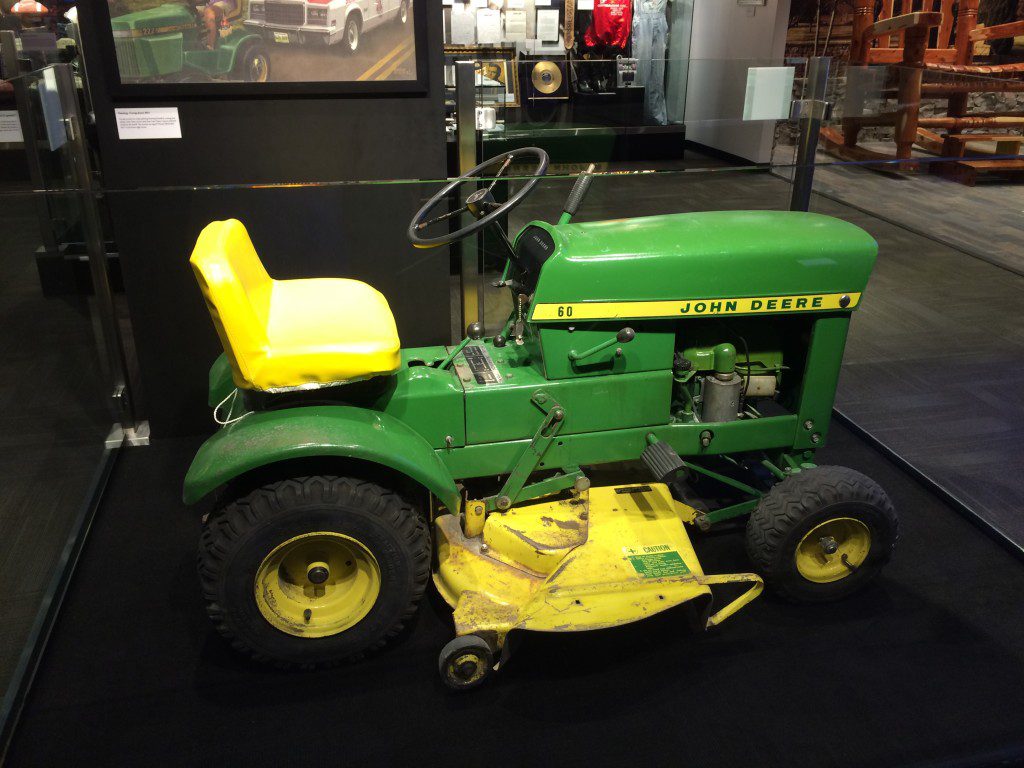 George Jones was arguably one of the most iconic names in country music, influencing dozens of the biggest performers in the genre. He led an action-filled life, no doubt about it. His love of booze kept a cloud of controversy around him for much of his life but his distinct singing voice kept his star shining bright. Inside the museum, fans will see a wide range of career exhibits including outfits, personal items donated by his widow, and an in-depth look at his incredible career. Don't miss the actual riding lawnmower that's part of country music history – when Jones drove it to a bar after having his car keys taken away from him. The rooftop bar above the museum boasts one of the best downtown views in all of Nashville!
(*Sadly, the George Jones Museums closed in 2021)
5. Country Music Hall of Fame & Museum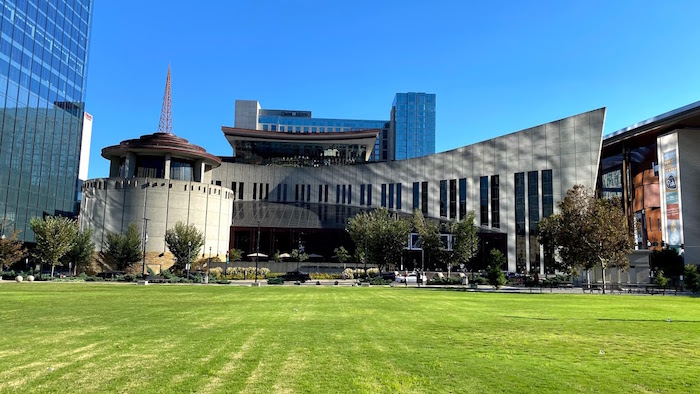 If you love country music (or at least back when it was "real" country music) – this place is a must-visit if you're traveling to Nashville. It would take you weeks to read every single panel or inspect every single artifact on display. At a minimum, plan for several hours to enjoy the exhibits – including a stop in the hallowed hall of fame to see the plaques of the talented artists that have been inducted over the years. Don't miss the huge gift shop and the Hatch Print store on the first floor of the complex.
6. National Museum of African American Music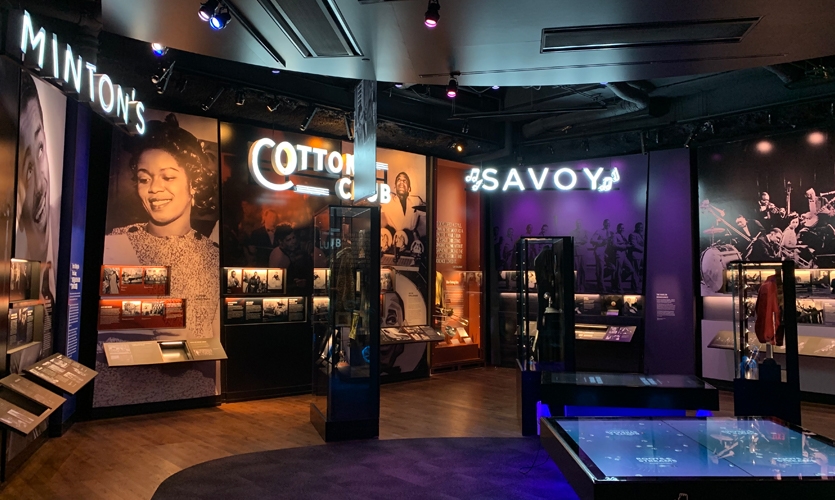 One of Nashville's newest museums is the National Museum of African American Music. The museum opened in 2020 and provides guests a comprehensive look at all genres of Black music. The interactive museum explores gospel, blues, jazz, hip-hop and more while giving guests a chance to be part of the show! The collection includes instruments, photos, costumes, and video presentations. The museum is located directly across from the Ryman Auditorium.
7. RCA Studio B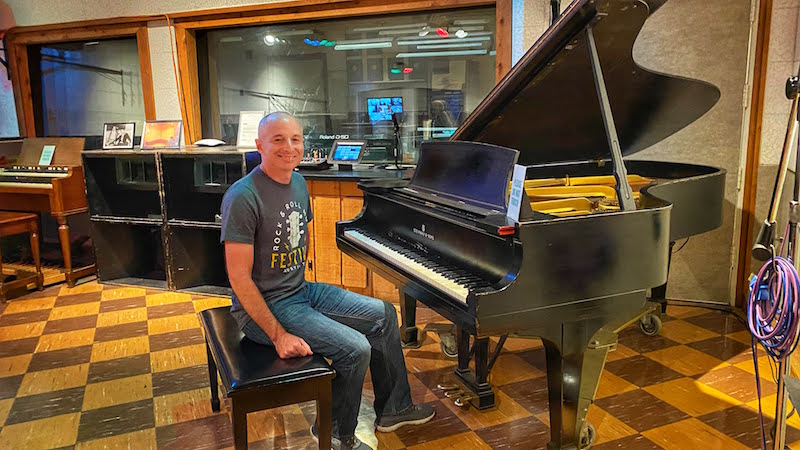 It's one of the most historic recording studios in all of American music history! Elvis alone recorded over 200 songs here. (You can have a seat at his favorite piano on your tour of RCA Studio B.) It's not a big place but it's impact on music is enormous. Dolly Parton was once so excited at the chance to record here that she literally drove her car into the building. Oops. Your tour begins from the Country Music Hall of Fame & Museum where you'll hop on a tour bus. You'll head to historic Music Row where you'll walk through the small building and stand in the very same place that some of the biggest names in music once stood while recording some of your favorite hit songs!
8. Patsy Cline Museum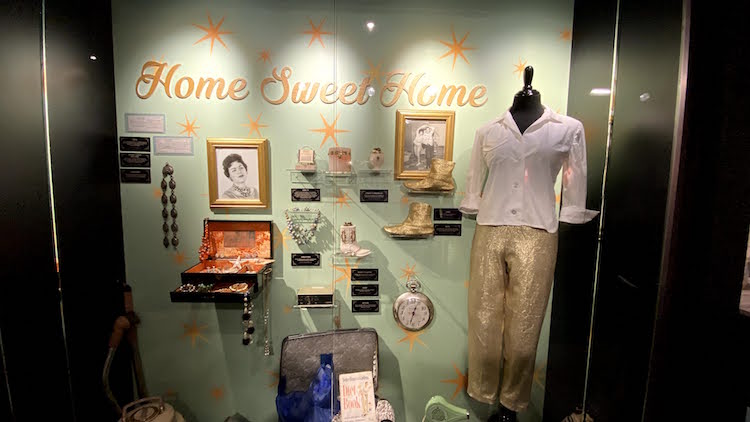 Located directly above the Johnny Cash Museum in downtown Nashville, the Patsy Cline Museum displays the largest collection of Cline artifacts in one place. You'll see items from her personal life – the luggage she used while traveling, her favorite watch, and even her blowdryer. On display you'll see her handwritten lyrics to "I Fall to Pieces" and set-lists she took on tour. They even have her actual living room and dining room furniture to give you an idea of what her life was like when she wasn't performing. It's not a huge museum – but very cool for die hard Patsy fans.
There's a look at Nashville's best music museums! Music City USA is a great destination to visit for music lovers and you're sure to have a great time if you include any of these fun stops on your next road trip through Tennessee.