Musical Instrument Museum
One of the most incredible museums in the U.S. is located in Phoenix and should be at the top of your "to-do" list when traveling through the area. The Musical Instrument Museum (MIM) is a showcase of instruments from all over the world, brilliantly laid out in eye-popping exhibits. You'll see instruments used by American pop culture icons like Johnny Cash, John Denver, Santana, Prince and many others. Even more impressive is the country by country displays of native sounds and instruments. You'll need two days just to really enjoy the entire place but one day will still bring you a lot of musical joy!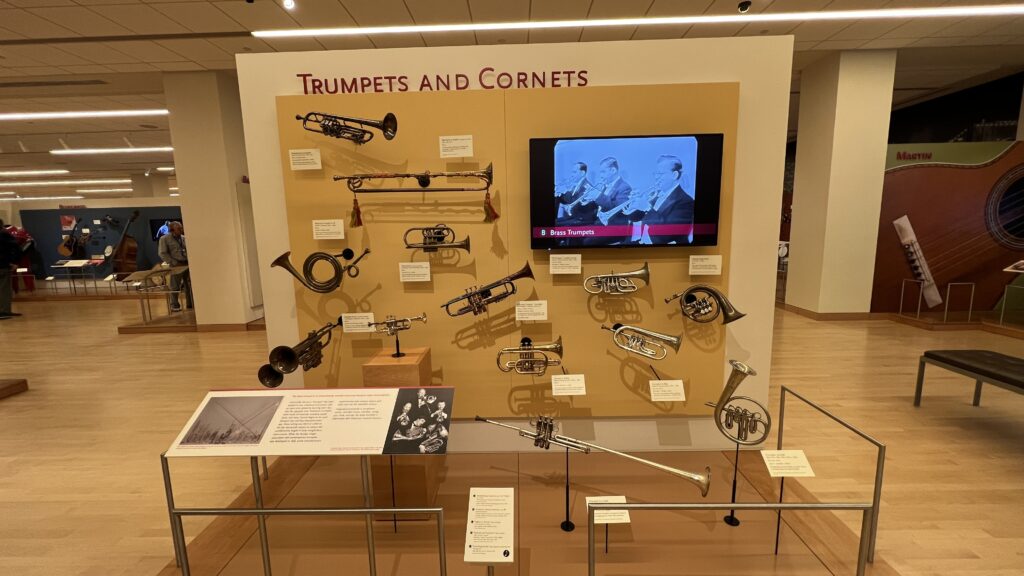 Hike Pinnacle Peak
Located in nearby Scottsdale, hiking to Pinnacle Peak is generally considered the top thing to do when visiting the city. It's a busy hiking spot but people seemed to be quite friendly and polite while we were on the trail. There's even a small visitors center at the base of the trail. Parking can be tough so you should arrive early. The hike itself is not that difficult though it gets pretty steep in parts. There are also some rocks and more difficult steps near the end. It's not a full circle so you can simply turn around if it gets too tough. Really great views at the top!
(Pro Tip: Be sure to put the trailhead in your GPS and not the actual park or it will lead you to a gated subdivision!)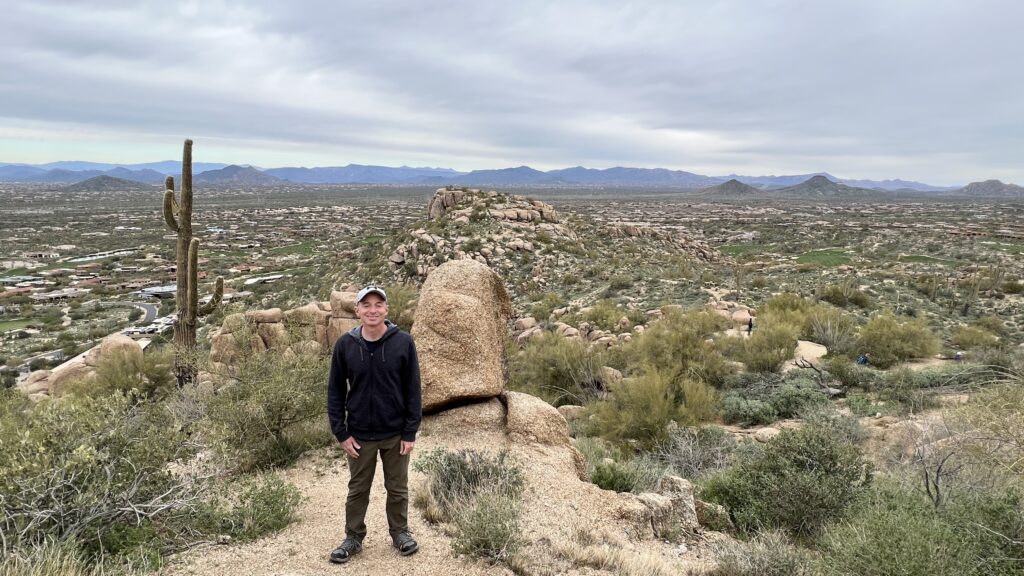 Butterfly Wonderland
Also located in Scottsdale, Butterfly Wonderland is an incredible rainforest conservatory where you can get up close and personal with over 1,000 butterflies that freely fly all over the place! But unlike other butterfly houses you might have experienced – this place has the largest emergence gallery in the U.S. and a wonderful 3-D movie experience about monarch butterflies. If you're looking for a unique experience along with some education and art – this is a great bet.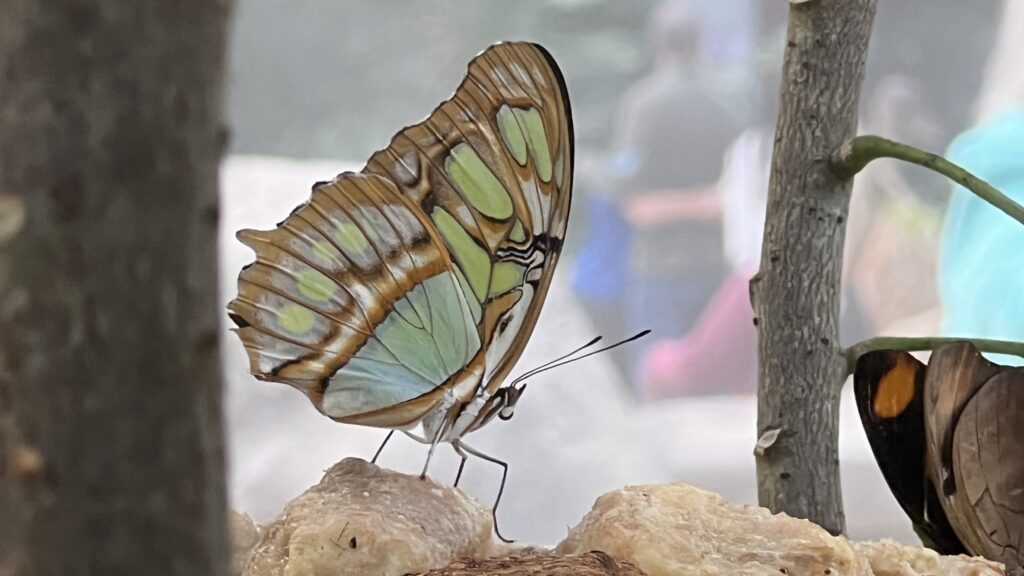 Desert Botanical Garden
If you want to immerse yourself in a wonderland of native Arizona plants and flowers – this is the place to be. It's quite popular, too. I had to park in the overflow lot on a Monday afternoon. The 140-acre property takes about 90 minutes to explore if you walk all of the trails.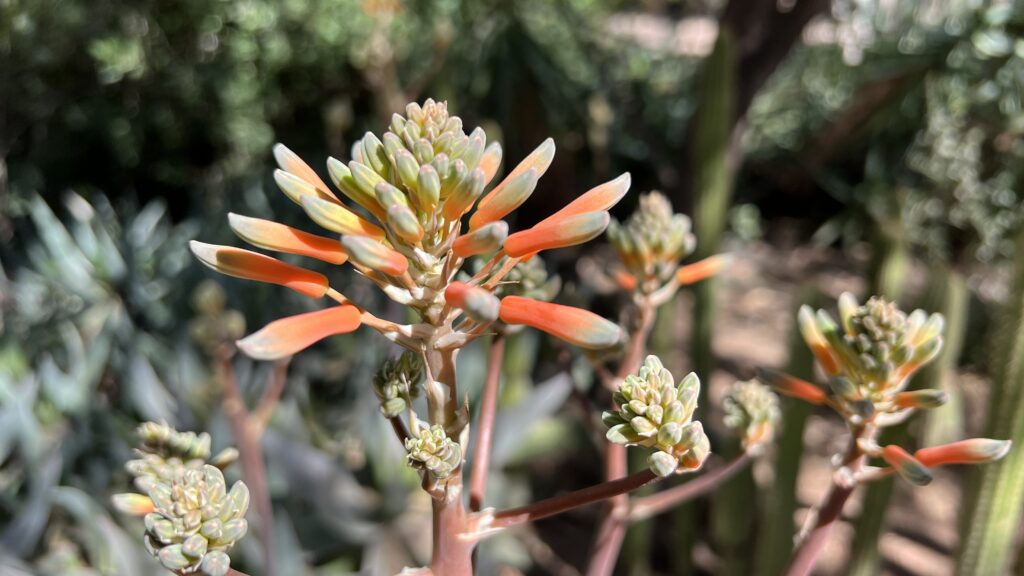 Wrigley Mansion
With an incredible view of downtown Phoenix, the Wrigley Mansion is a throwback to the 1930s when bubble gum sales bought a lot of expensive property! William Wrigley built this beautiful mansion – one of five that he owned across the U.S. – which now serves as a popular meeting space and spot for fine dining. Visitors can still tour the estate and see where the Wrigley's entertained other rich and famous people and even the "high-tech" bathrooms. You can read more about my recent visit to the mansion: HERE.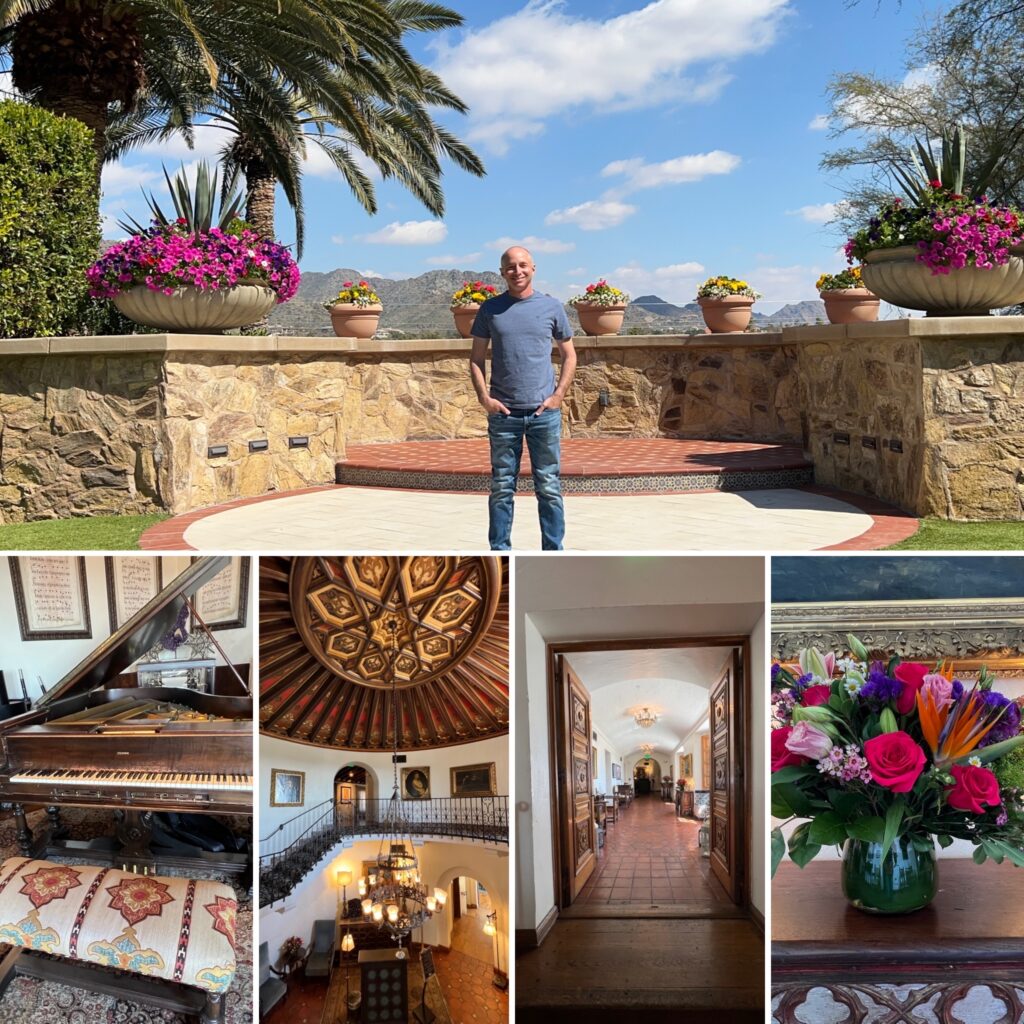 Cactus League Spring Training Game
The Phoenix area is home to the Cactus League, one of Major League Baseball's two Spring Training headquarters. There are stadiums and facilities all over the place – and you're sure to find one near the area you're staying in. Games begin in late February and typically extend through the month of March. Even if your favorite team isn't playing, the atmosphere is a lot of fun and the game is much more intimate. Unlike a regular Major League stadium – you can really hear the pop of the bat and see the players up close as recruiters from around the league watch in the stands right along with you.