Our friends at Hotels.com have teamed up with Bill On The Road to highlight a few quirky museums that should be on your radar when visiting some of America's most popular road trip destinations.
If you're looking for things to do in Pigeon Forge, the family-friendly destination just beyond the Smoky Mountains, you don't have to look that far. One of my favorite attractions in Pigeon Forge is a place called Alcatraz East Crime Museum.  It's an interesting mix of amusing exhibits and real-life education that is sure to impress any tourist.  The tales of real life criminals and conspiracies are far more interesting than something a movie producer could just make up.  Alcatraz East examines those stories with interaction and actual artifacts you won't find anywhere else.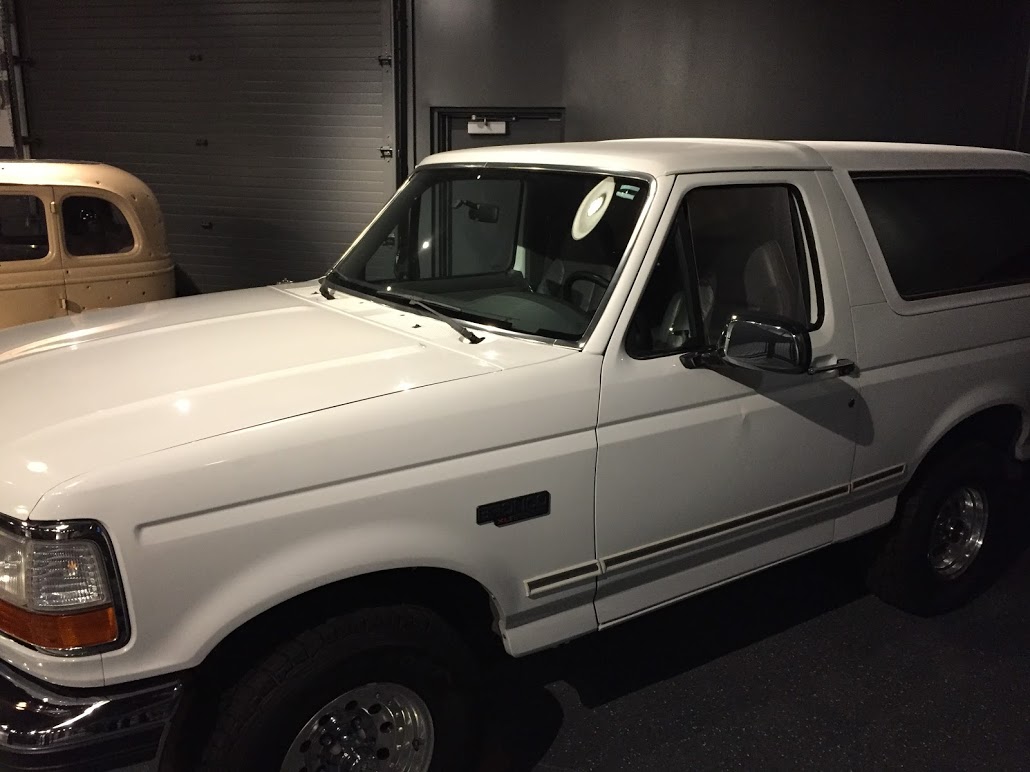 Among the one-of-a-kind artifacts on display at Alcatraz East is the vehicle that O.J. Simpson rode in during the infamous 1994 "slow speed" chase in southern California.  The Ford Bronco was once owned by Simpson's friend and former NFL player, Al Cowlings.  Cowlings was the driver of the vehicle during the nationally televised spectacle that garnered the attention of millions and launched one of the most captivating trials in American history.
There are more than 100 interactive displays between the two floors of Alcatraz East.  Many of them are "instagrammable" photo opportunities like a replica torture device that was used in the Salem witch trials.  You can hop on a police motorcycle or stand among criminals in a faux police line-up.
While the museum is full of artifacts and displays that tell the stories of actual criminals – it also focuses on mysteries and unsolved crimes.  One of the most infamous cases involves of D.B. Cooper, a man who hijacked an airplane in 1971 and managed to completely disappear with ransom money via parachute.   No one has ever found him,  his remains, or the money.  The museum also explores presidential assassinations and terrorism related crimes.
If you're a fan of crime shows, the most impressive part of the museum is a replica "C.S.I" lab that allows guests to see up close what real investigators actually do to solve crimes.  Without the glamour of Hollywood, you can learn about the many methods that are used by law enforcement to trace things like fingerprints or DNA.  It gives the public a deep appreciation for the men and women who work to solve crimes every day.
Alcatraz East is a crime museum first and foremost and their collection of unique items is one of the best.  Where else are you going to see Al Capone's rosary or the original photo of Bonnie & Clyde that was uncovered in a Louisiana hideout?  Some of the items are more trivial – like the Hertz Rental Car name tag O.J. Simpson used in television commercials, but overall the pieces are very intriguing.
There are places to stay in Pigeon Forge for all budgets up and down the strip including on The Island where the museum is based.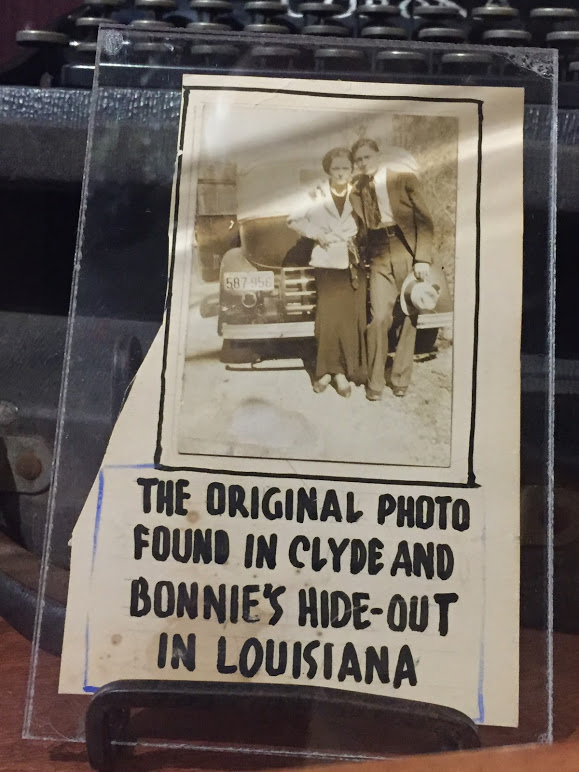 The museum is open year round and is located on the main parkway in Pigeon Forge, Tennessee, just a short drive from Smoky Mountain National Park.
Check out some of the other places we featured!
Sixth Floor Museum in Dallas, Texas
American Banjo Museum in Oklahoma City, Oklahoma
The Ringling in Sarasota, Florida
Southern Food and Beverage Museum in New Orleans, Louisiana
Mini Time Machine Museum in Tucson, Arizona