Not to brag, but I happen to know a thing or two about weekend road trips from St. Louis.
I've been traveling across America full-time for more than ten years as a writer and broadcaster. And until just recently when I sold my home here, I always started each trip from St. Louis.
It's one of the best places in the country to launch a road trip across the U.S. as the city is situated so close to the middle of the country. Having said that, here are ten of my favorite contenders for best weekend trips from St. Louis:
Springfield, Illinois
Only about two hours from downtown, Springfield makes a great weekend trip from St. Louis! If you love history, you'll enjoy visiting Abraham Lincoln's house (the only one he ever owned) along with other notable Lincoln sites like his tomb, lawyers office, and the incredible Lincoln Presidential Museum. Springfield also enjoys a lot of Route 66 history and fun spots like the Motorheads Bar, Grill, & Museum. Don't forget to tour the state capitol and Illinois Governor's mansion while you're in town!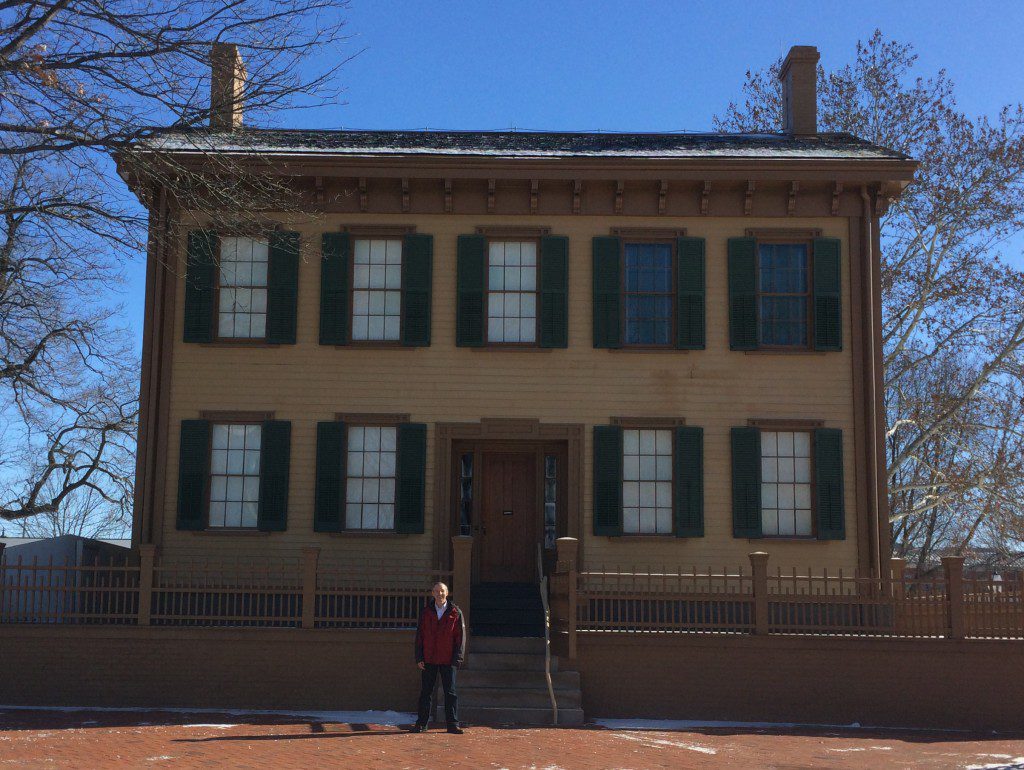 Santa Claus, Indiana
It's Christmas all-year long in the small town of Santa Claus. This easy road trip from St. Louis is a perfect place for families looking for a fun and affordable weekend getaway or mini-vacation. Santa Claus is home to Holiday World, a first-class theme park with great roller coasters and a popular water park. Visitors are gifted with free parking and soft drinks as well. In addition to Holiday World, the town has other family friendly attractions and lodging.
Kansas City, Missouri
Kansas City seems like an obvious choice for a weekend trip from St. Louis, being a straight shot up Interstate 70. If you haven't been to "KC" in awhile, the area is loaded with wonderful attractions that will keep you busy and entertained. The Nelson-Atkins Museum of Art with it's gigantic badminton birdies makes for great Instagram photos; the National Museum of Toys & Miniatures is a lot of fun; there are so many great barbecue joints to choose from and don't forget the first class shopping and dining in Country Club Plaza.
Chicago, Illinois
After all of the recent negative news stories about Chicago, I was hesitant to add the city to any of my travel lists. However, I spent a few days in the Windy City over the summer and had an absolute blast! Of course there are the traditional attractions: Shedd Aquarium, Navy Pier, and Wrigley Field. But, check out a Chicago CityPass and get admission to some other great Chicago attractions, too. The Shoreline Sightseeing Tour is a must; SkyDeck is amazing; and the Art Institute of Chicago is a favorite!
Hannibal, Missouri
The hometown of Mark Twain is a fun place to enjoy a weekend road trip from St. Louis. It's only about two hours from downtown and perfect for a young family looking for an affordable getaway. Of course you'll enjoy the Mark Twain historic sites but there's also the exciting riverboat cruise and cave tour that kids will love. Hannibal has upped its restaurant game over the years and there are some new, hip boutique shops there as well. It's worth giving Hannibal a second look if you haven't been in awhile.
Indianapolis, Indiana
Clocking in at just under four hours, Indy is a great weekend trip from St. Louis! Take a tour of the Indianapolis Motor Speedway, spend a day at the amazing Children's Museum of Indianapolis, or pedal your way in a boat along the historic Canal Walk. Looking for something quirky and unusual – head over to Fountain Square and play a few games of duckpin bowling! (P.S. Don't forget to stop in Casey, Illinois on the way to Indy to see the small town with all of the BIG world record attractions. So fun!)
Jefferson City, Missouri
Missouri's capital city is an easy getaway for the weekend. Take a tour of the beautiful state capital building and Governor's mansion, visit the historic Missouri State Prison, enjoy Katy Trail State Park, and at the end of the day – grab some sweet treats at Central Dairy. Downtown Jeff City has lots of cool shops and restaurants to enjoy as well. Madison's is always a favorite!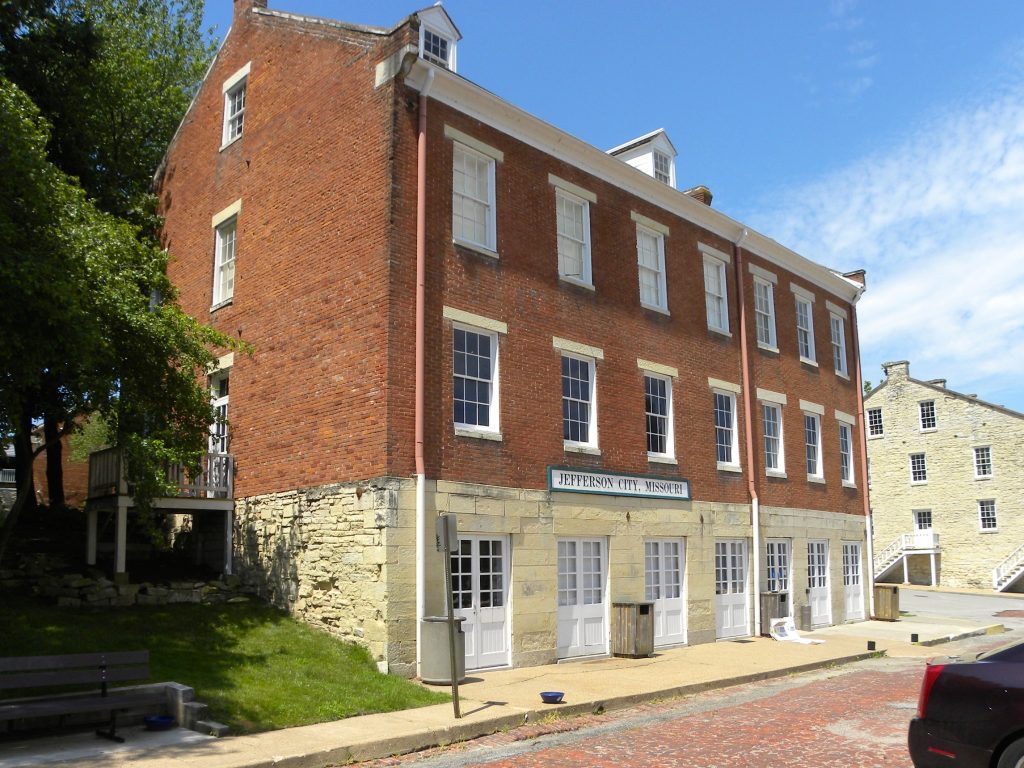 Springfield, Missouri
The other Springfield on our list is also on historic Route 66. Much like Springfield, Illinois – Missouri's Springfield boasts lots of historic sites tied to the Mother Road. Wonders Of Wildlife consistently ranks as one of the top tourist attractions in the U.S. and is located next door to the world's largest Bass Pro Shop. You can explore Civil War sights, caves, and it's a perfect gateway to exploring the Missouri Ozarks. For roadside attraction fans – Springfield is also home to the world's largest fork!
Memphis, Tennessee
A straight drive down Highway 55, Memphis is loaded with music history! Visit Sun Studio where Elvis was discovered along with his Graceland mansion and museum complex. Memphis was also home to Stax Records and the Stax Museum of American Soul Music is a wonderful place to explore. Other museums include the National Civil Rights Museum, The Cotton Museum, the W.C. Handy House, and don't forget the live music on Beale Street!
Parks County, Indiana
The "covered bridge capital of America" is about 3.5 hours away from St. Louis and a fun stop for anyone that loves small towns, outdoor recreation, and of course – covered bridges. During a recent visit to Park County, I managed to visit 17 of the county's 39 covered bridges and had a blast taking photos and videos. If you're wanting to add in some hiking and camping, Turkey Run State Park is one of Indiana's most popular state parks.